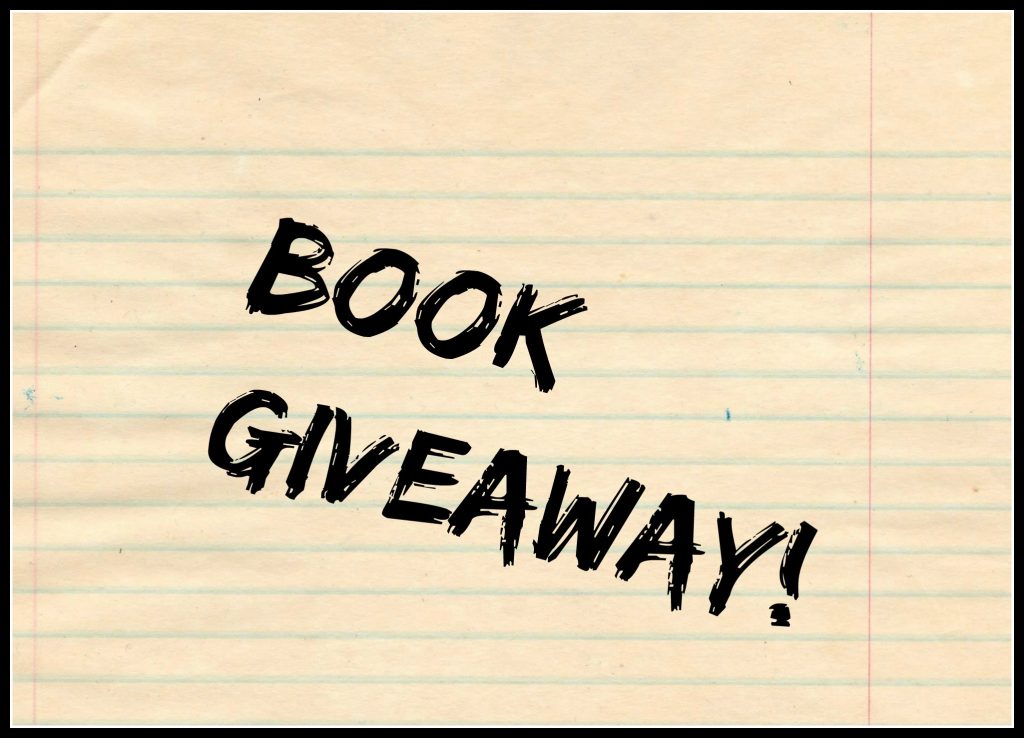 I have a thing about bananas.
Because they are my preferred breakfast food, I need to have them in the house at all times.
If we are out of bananas, or even if we are running low, I can't relax. If need be, I will zip down to the grocery store after dark, just to grab a bunch.
Sometimes, the next morning, I don't even eat one of those highly important after-dark bananas.
It's just that I needed to know they were there.
In case.
I am this way about coffee, too.
Oh, NOW you're nodding at the screen? You thought I was a little bananas when it came to the bananas, but somehow when I substitute the word coffee, then crazy becomes normal?
To be honest, I have a fair number of things — beyond bananas and coffee — that are integral to my innards feeling peaceful. if the stash of wine is getting low, I need to make sure more wine comes into the house. If the sweets are looking sparse, I won't rest easy until supplies have been replenished becauseTwizzlersarefundamentaltohappiness. This is true even if I'm going away for the weekend: I feel low-level anxiety if I don't have snacks along.
Just in case.
This need for security extends beyond just food, of course. If I am packing for a trip, I want to be sure I am bringing along all the possible pairs of shoes I might want. Or if I notice my container of body lotion is running low, I feel better if the replacement is in the house even a week before I need it.
What's bizarre is that I'm terrible at looking ahead when it comes to predictable, daily life tasks. We are so fortunate that my husband handles our meals because I am absolutely someone who at 6 PM every day, if I were in charge of getting the kids fed, would look around the kitchen and ask, "What you mean dinner?"
The impellent "I will need it; do I have it?" thrum that demands I stockpile, at all times, a full inventory of unnecessary items might indicate I have a tendency towards hoarding. Or maybe I have it in me to become a Doomsday prepper. Or maybe I have too much leisure time. Or maybe I'm just a mother and a woman who's getting older.
Perhaps we can just accept that this condition exists within me, and leave it there.
I have to say, though, that the impulse towards readiness did help occupy the weeks of anticipation before my recent surgery. Because I wanted to do the surgery during my Spring Break, I scheduled it several months out. Doing this gave me entirely too much time to get worried and anxious — and to watch videos on YouTube at 1 AM in which wild-eyed people who had undergone rotator cuff repair detailed their recoveries. I also had too many weeks to read blogs written by those who had undergone the surgery and to talk to people around town about their experiences with it.
Fortunately, anxiety can be channeled into constructive action. As I counted down to surgery day, I made sure I had in place everything I could reasonably predict I might want or need during the tough days and weeks post surgery.
I had learned that I would not be interested in underwear or bras for some time — because even the simple act of pulling up my pants and getting a shirt on would cause me to break a sweat, and my shoulder would not be able to tolerate the pressure of a bra strap — but when I did feel I could wear a bra again, I would do best with a soft, stretchy one that I could place onto the floor, step into, and pull up my torso with one hand. So I bought a few of those. People had advised me that shirts buttoning up the front would be easier than over-the-head tops; so I invested in a few and also poached a stack from my husband's closet. I had been told that consistent icing would be essential to my recovery, so I found a system that I could strap onto my shoulder (not that I have used it in the month since surgery: my shoulder has yet to welcome the idea of something being strapped onto it), and then we made some additional ice packs using Ziploc bags, water, and rubbing alcohol. I even had time to remember winter break when I was young and how I would return to school after a week or two off and not remember my locker combination; thus, I entered a note into my phone with my locker number and combination at the gym. As well, in the days before the surgery, I was compelled to vacuum the entire house, scrub the toilets, and make a last ditch effort to get the house relatively clean. Here is evidence of how deep my fear about the surgery ran: I dusted knickknacks.
Then, of course, I thought about all the passive time I would have in bed or in a chair — so many free hours that normally would be devoted to exercise or dickin' around in the yard or interacting in the world in ways that require the hands. As I considered these hours, it became important that I amass a stack of books, always my best companions during sitting time. I didn't want books that would make my brain work too hard — hello, Percocet! — but I didn't want books that were stupid, either. So I read a bunch of reviews online and chatted with friends whom I respect as readers, and I found some titles that would suit. A few of them I got at the library, but a couple of them were not part of the library's catalog, so I ordered them.
And now, guess what? I have finished one of them and am halfway through the second, and the sun is shining outside, and finally the wind sometimes has an undertone of mildness instead of frigidity, and, well, I'm in a mood for some spring cleaning.
I'm in the mood not to keep these books on the shelf but, rather, to give them away to readers of this blog. I won't tell you my reactions to either book; the reading experience should belong to you alone. I can tell you, though, that I am at a stage of life where, if I do not enjoy a book, I do not finish it. Both of these books are "finishers" for me.
Here are the two books up for grabs: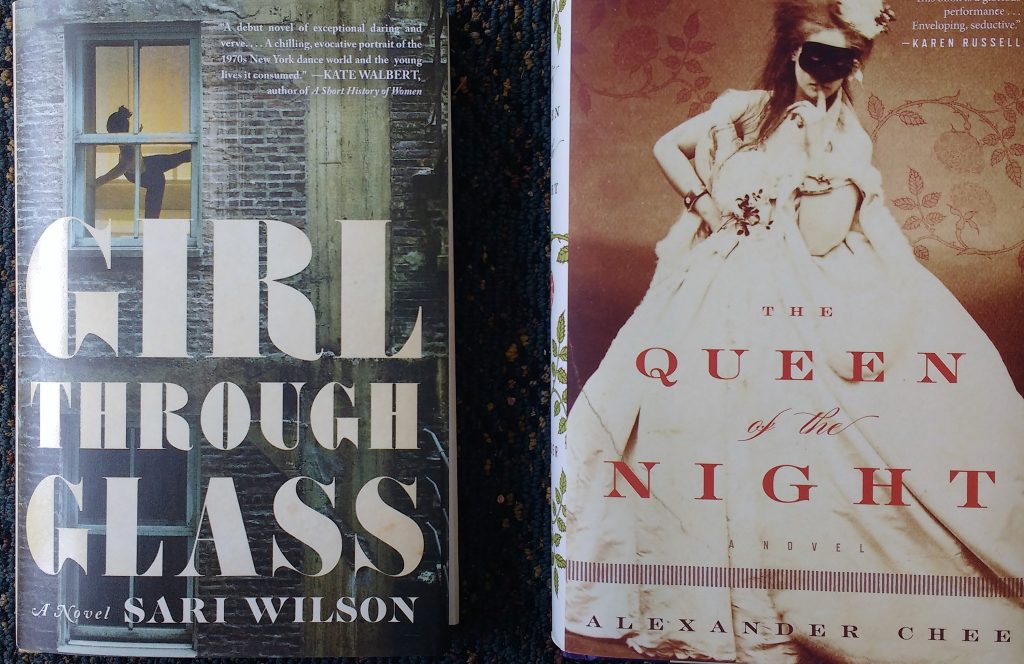 The summary on Amazon describes Sari Wilson's Girl Through Glass this way:
An enthralling literary debut that tells the story of a young girl's coming of age in the cutthroat world of New York City ballet—a story of obsession and the quest for perfection, trust and betrayal, beauty and lost innocence.
In the roiling summer of 1977, eleven-year-old Mira is an aspiring ballerina in the romantic, highly competitive world of New York City ballet. Enduring the mess of her parent's divorce, she finds escape in dance—the rigorous hours of practice, the exquisite beauty, the precision of movement, the obsessive perfectionism. Ballet offers her control, power, and the promise of glory. It also introduces her to forty-seven-year-old Maurice DuPont, a reclusive, charismatic balletomane who becomes her mentor.
Over the course of three years, Mira is accepted into the prestigious School of American Ballet run by the legendary George Balanchine, and eventually becomes one of "Mr. B's girls"—a dancer of rare talent chosen for greatness. As she ascends higher in the ballet world, her relationship with Maurice intensifies, touching dark places within herself and sparking unexpected desires that will upend both their lives.
In the present day, Kate, a professor of dance at a Midwestern college, embarks on a risky affair with a student that threatens to obliterate her career and capsizes the new life she has painstakingly created for her reinvented self. When she receives a letter from a man she's long thought dead, Kate is hurled back into the dramas of a past she thought she had left behind.
Told in interweaving narratives that move between past and present, Girl Through Glass illuminates the costs of ambition, secrets, and the desire for beauty, and reveals how the sacrifices we make for an ideal can destroy—or save—us.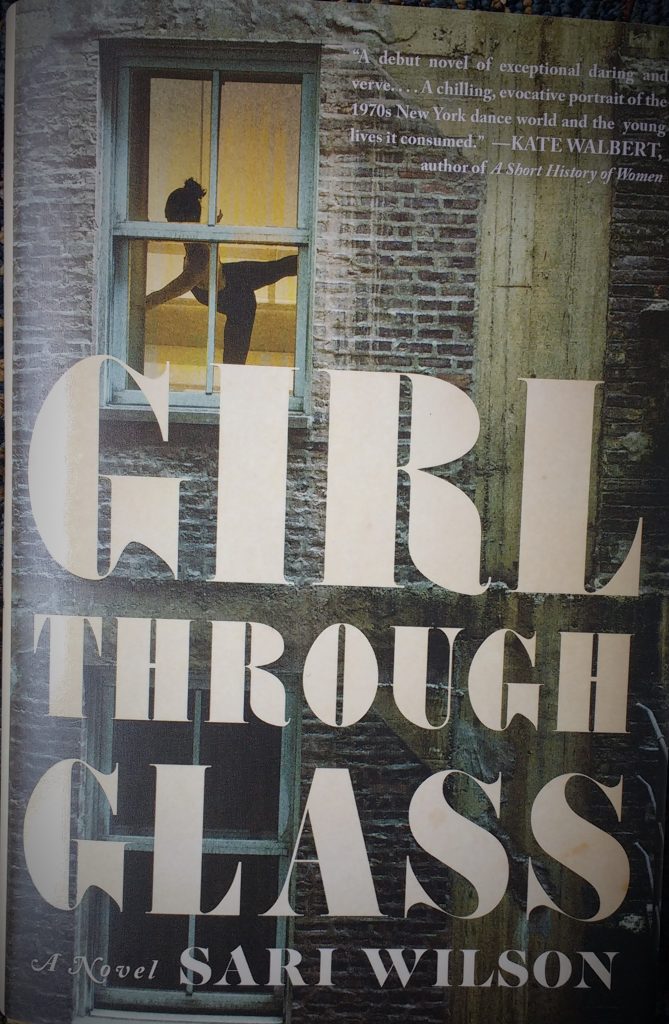 The Amazon summary for Alexander Chee's Queen of the Night describes it this way:
Lilliet Berne is a sensation of the Paris Opera, a legendary soprano with every accolade except an original role, every singer's chance at immortality. When one is finally offered to her, she realizes with alarm that the libretto is based on a hidden piece of her past. Only four could have betrayed her: one is dead, one loves her, one wants to own her. And one, she hopes, never thinks of her at all.
As she mines her memories for clues, she recalls her life as an orphan who left the American frontier for Europe and was swept up into the glitzy, gritty world of Second Empire Paris. In order to survive, she transformed herself from hippodrome rider to courtesan, from empress's maid to debut singer, all the while weaving a complicated web of romance, obligation, and political intrigue.
Featuring a cast of characters drawn from history, The Queen of the Night follows Lilliet as she moves ever closer to the truth behind the mysterious opera and the role that could secure her reputation — or destroy her with the secrets it reveals.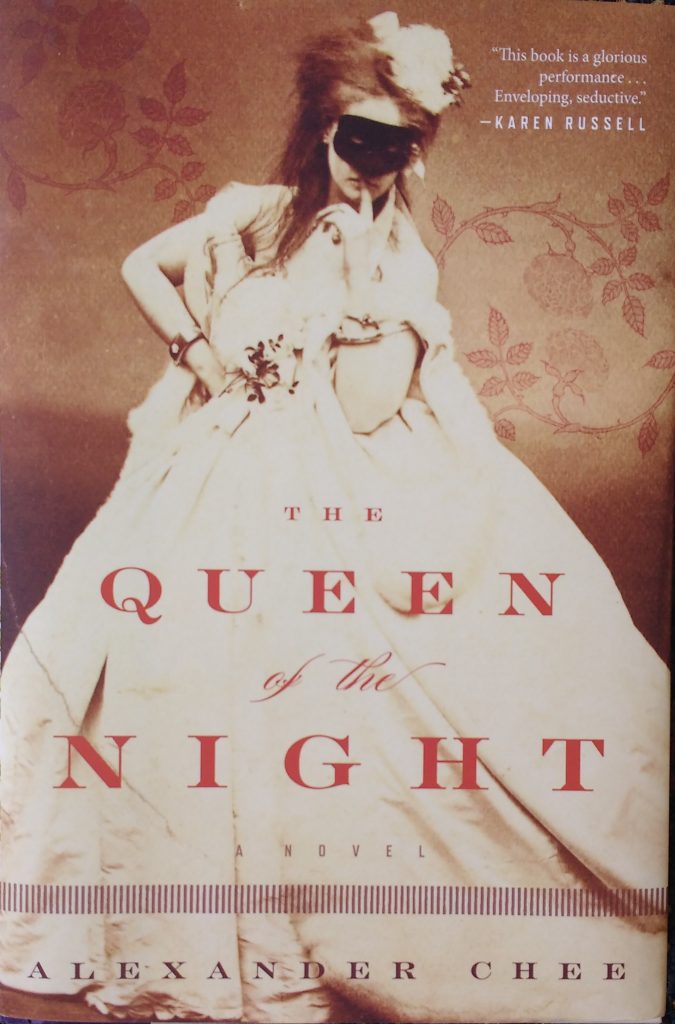 ---
So it's spring, and the surgery is behind me, and I'm too busy healing to find the energy to dust books. Help a sister out, and take these babies off my hands.
It pains me to say that I cannot ship these books outside of the United States without the cost becoming prohibitive. Thus, my apologies to readers outside of the United States — but I checked the rates at the post office the other day, and it would cost as much as the books themselves to send them even to Canada.
However, if you are in the United States, and either of these books interests you, please leave a comment below. If you are interested in both books, please leave two comments so that you can be entered into the lottery for both. While it's enough for you simply to indicate which book you are interested in, I personally would find the comments much more interesting if you also told me about something that you have won before. For example, my husband once entered a corn-on-the-cob eating contest, and after he managed to scarf down five cobs in two minutes, he won a luxe hooded sweatshirt — which he promptly gave away because it was not his style. In truth, very few looks properly complement a chest splattered with yellow niblets.
This giveaway will remain open until 5 PM CST on Tuesday, April 19, at which point I will count up the comments left for each book. If there are 20 comments for one of the books, I will go to Paco or Allegra and say "Pick a number between one and 20." If the kid chooses the number three, and you are the person who left the third comment for that book (based on the time of posting) you will win it. You get the gist.
I'll announce the winners next week and mail out the books shortly thereafter.
Okay, it's time for me to go for a walk. I'm still not driving, but we're getting low on bananas, so I need to shuffle to the store.
——————
Comments
comments