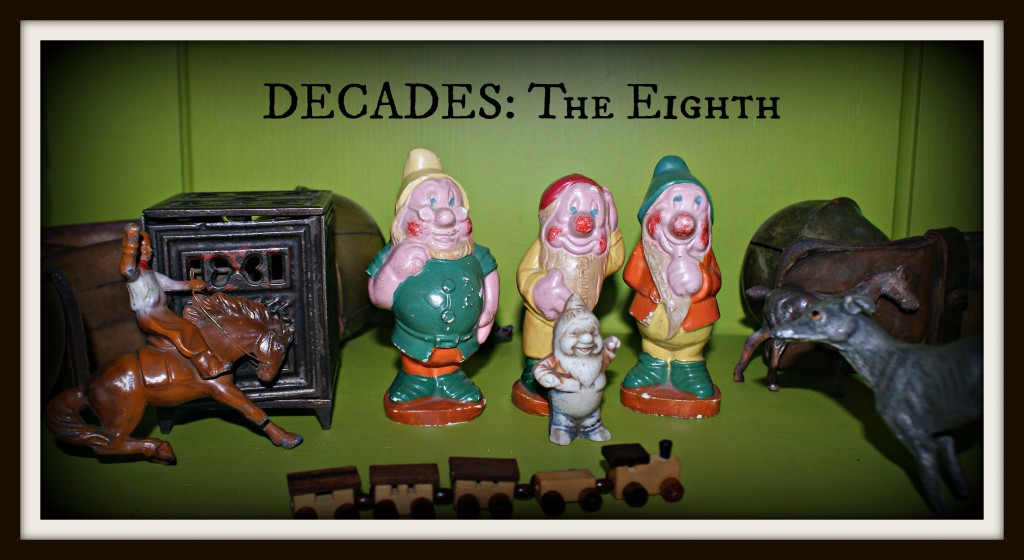 At seventy years old, Zeynep Aytaç is a mother, grandmother, and cat lover who lives in Istanbul. She was interviewed by her 14-year-old granddaughter, Selin, who recorded and translated her grandmother's answers.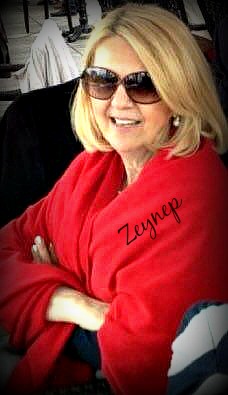 1. Think of a specific time you felt joy. What was going on, and why were you so happy in that moment?
A specific time I felt joy was when I gave birth to my first son because I became a mother for the first time. I always wanted kids and besides even if I didn't want to have kids, those days you did not have a option. I was the kind of mother who stared at her sleeping baby.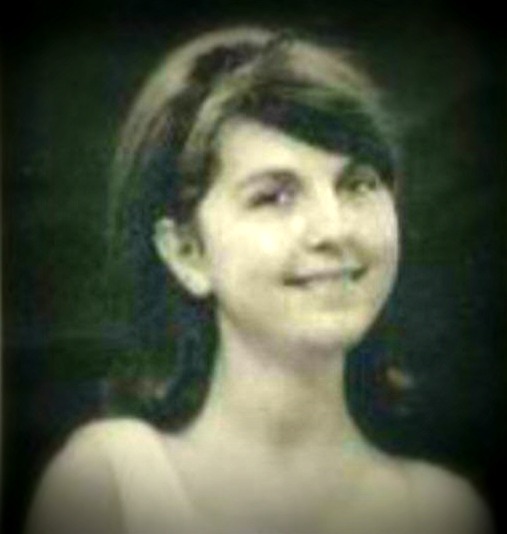 2. What are some of your favorite sounds?
Bird sounds, the sound of the sea, the sounds of the trees in the wind and, last of all, the sound of my cats
 
3. What makes you feel upset or angry? Why?
I don't like when I'm lied to because lies cause hurt feelings and damage.
 
4. What is something in your life that feels hard for you these days? Tell us about it.
The pain and aching that aging brought.
Selin adds: My grandma loves to walk, but her left foot hurts all the time. I don't know how to explain it exactly but imagine your foot and how you have 5 bones in your foot. The metatarsal bone that is attached to her big toe turned sideways, so it's sometimes painful for her to walk, but it doesn't really stop her from traveling the world. Once she is better she really wants to go to Australia; it's on her bucket list.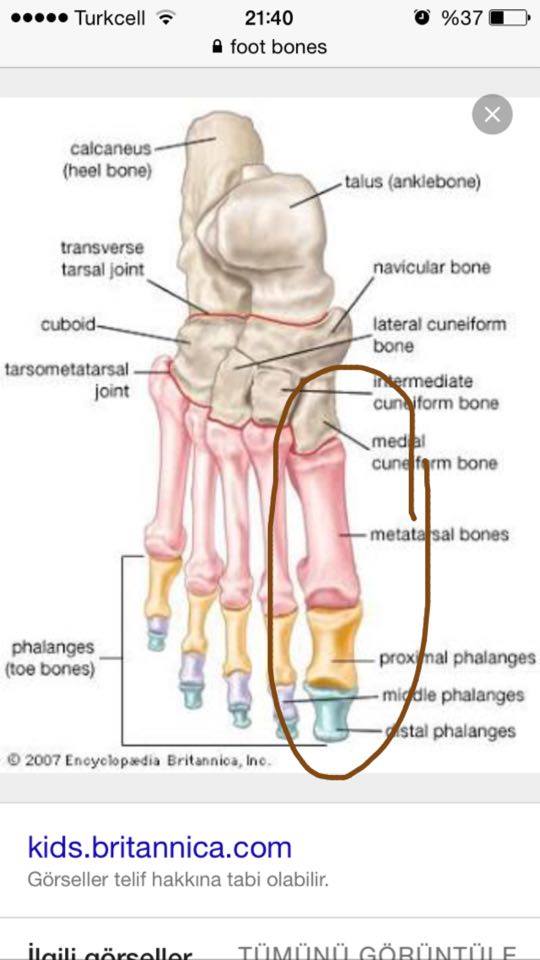 5) If you were to recommend a book, author, movie, tv show, or musical group to readers, what would it be? What's so great about it?
I would recommend educational material, because people especially teenagers should learn what is happening in the world
Also, I would recommend the films Altin Kadin (Woman in Gold) and Casuslar Köprüsü (Bridge of Spies). These are movies about the past.
 
At the end of our conversation, Selin tacked on a question of her own for me: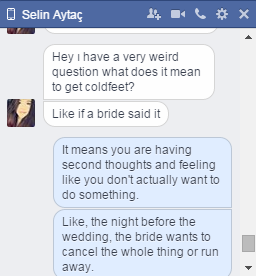 And, because Grandma Zeynep is extremely lucky in her namesake and granddaughter, Selin Zeynep, the interview wrapped up in Selin's voice.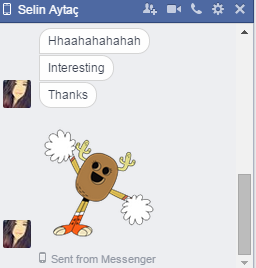 ————————————————————–
Comments
comments