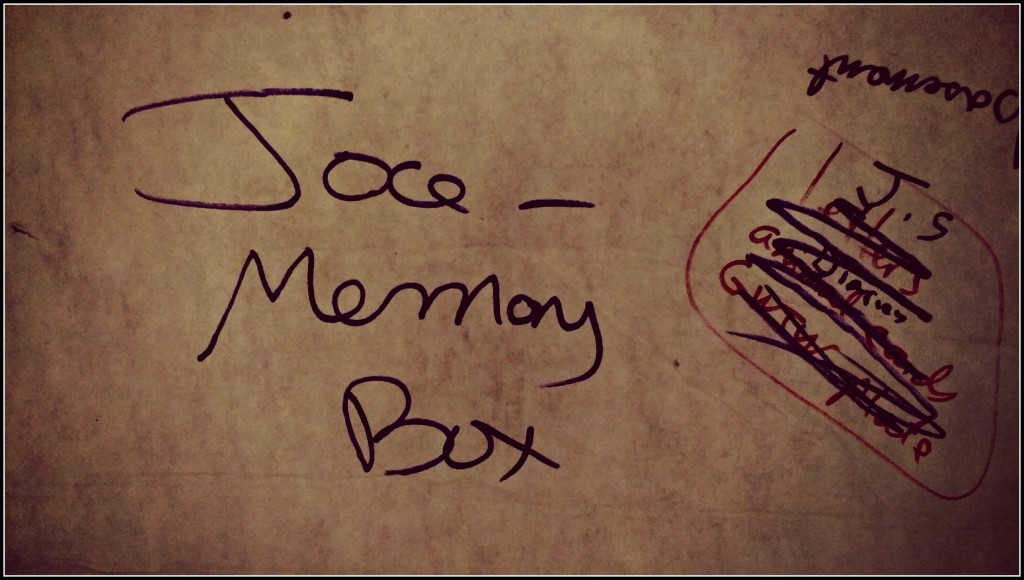 I've been sifting through boxes of memories — the accumulated papers from my youth.
As I grab each handful of faded pages, drunken journal entries, glowing fourth grade report cards, conflicting judges' sheets from speech meets, crude first grade drawings, crazily folded letters, I am pulling more than paper onto my lap.
Each handful takes me on a journey of arched eyebrows, revised recollections, unexpected reflections, welcome confirmations, kaleidoscopic perspectives, internal questioning, satisfied appreciation, and, thankfully,
barking laughter.
My next few posts will present snapshots from the memory boxes.
This one may be my favorite. It's simple. It's revealing. It's from some point in my elementary school years. It's: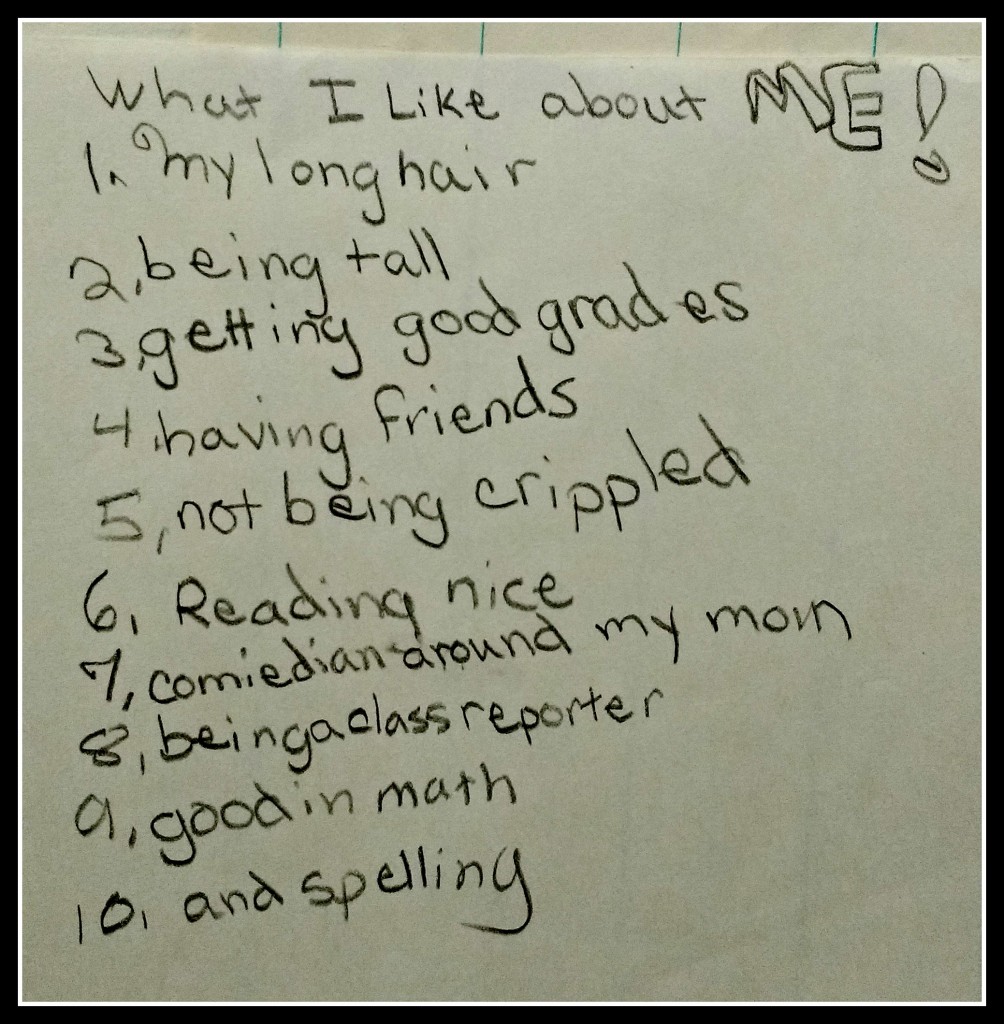 #10?
Meet #7.
I mean, among other things.
———————————————————-
Comments
comments