It is perhaps a blessing that Kirsten was our Camera Woman today (it ended up being a shopping day, which means my hands got full of bags, and thus I couldn't be bothered to drag out my camera every time a gorgeous covered woman looking vaguely melancholy walked by). Her camera snapped most of the hundreds of pictures, and then we were too tired tonight for me to snag her photos from her camera. So I'll toss out a few highlights and then hop into bed and catch some snoozies before we get up and head to the Kayseri airport tomorrow morning. We'll return our rental car and fly back to Istanbul for two more nights. Then, the return home. How'd that happen so fast?
We were in the city of Tokat today, a place I will remember for its very dear people. We were never hawked by vendors trying to get our money; we were never pressured or bothered. Rather, we were welcomed. The end. Plus, nearly every citizen of Tokat shucked aside our attempts at Turkish so that he/she could un-self-consciously try out not-so-bad English. Something about that city's entire populace struck me as very kindly.
That feeling, fortunately, carried me through my dismay at finding only a SINGLE mannequin in the city museum.
The highlights: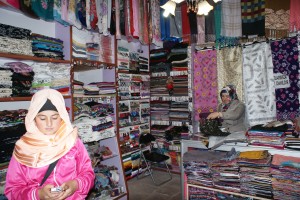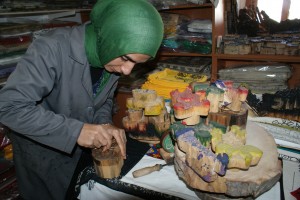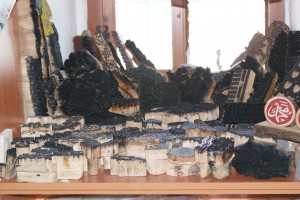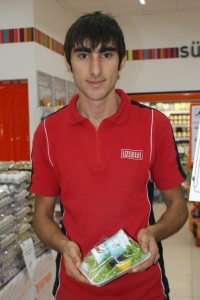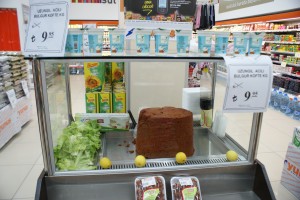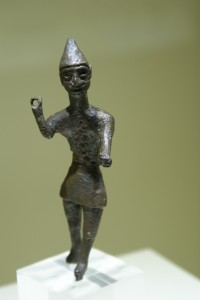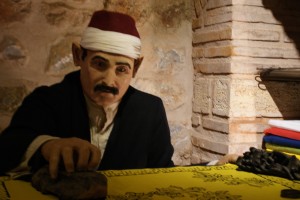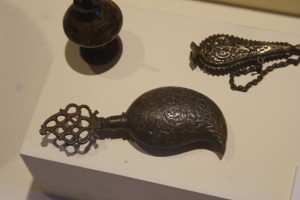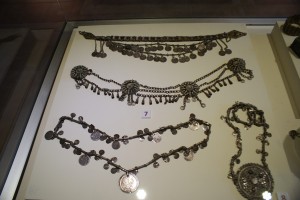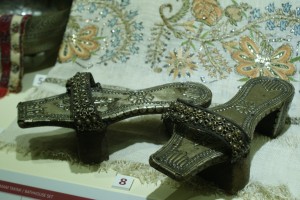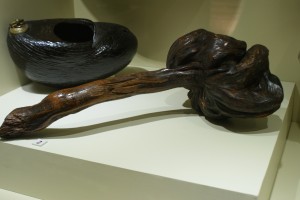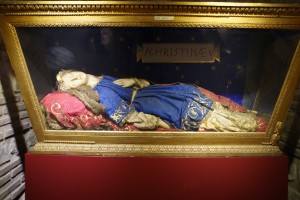 The only other part of the day I want to share with you is this video. As we were checking out of our hotel, suddenly music started thrumming on the street outside. We went out and got to watch the city's school kids practicing their parade for an upcoming national holiday celebration. This was a pretty hotshot "practice," if you ask me.
Anyhow, the video lets you see some Turks and hear some Turkish and listen to some rockin' tunes. I know it goes on for awhile, but I couldn't help myself.
You see, I get revved up about mannequins and jinglers and war clubs, but
I'm also crazy for drums.
Comments
comments