After an easy flight to NYC, followed by a long-but-okay (despite the screening of MISSION IMPOSSIBLE: GHOST PROTOCOL, which seemed to last forever) flight to Istanbul,
we're here.
I actually, so far, don't feel one way or another about being back. Another way to put this is that it feels like we never left. And when you're in a place you never left, well, that just feels like home.
Yet, hmmmm, it does feel like we've traveled and are doing "a thing," so I guess the upshot is that I don't know how I feel. Since I've had 3 hours of sleep in the last two days, the first order of business is to get some sleep. I'm pretty sure rest = normal emotional functioning.
I shall be pictoral, therefore, but word-brief.
I mean, you know, word-brief for me.
Here's an overview of our first day in Istanbul:
The bed in our Istanbul hotel, a city that takes its sights and sounds very seriously. And loudly.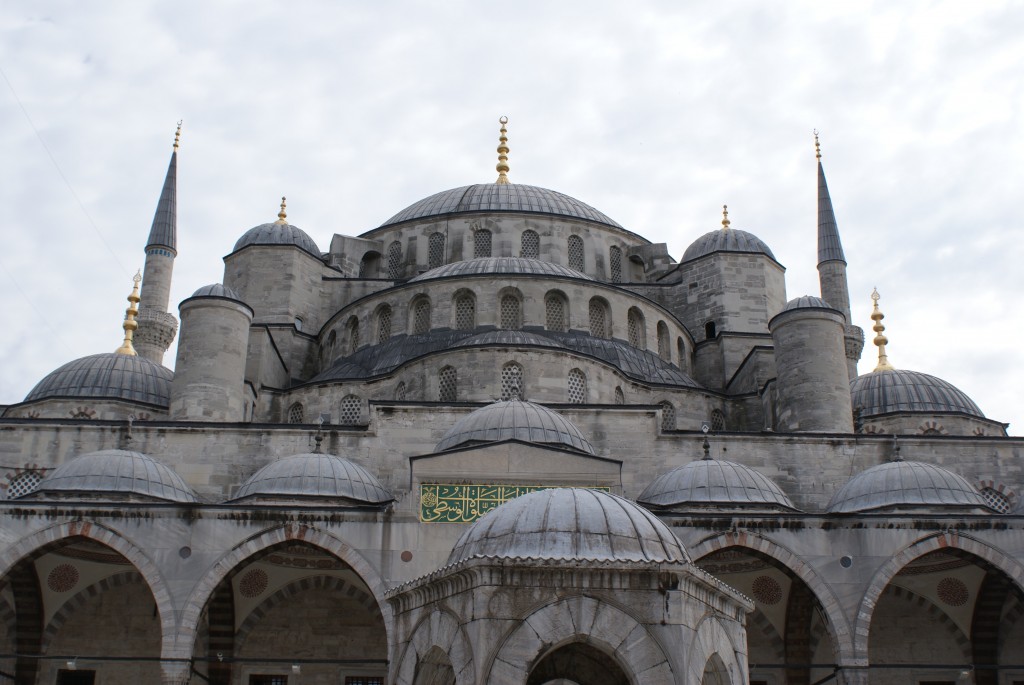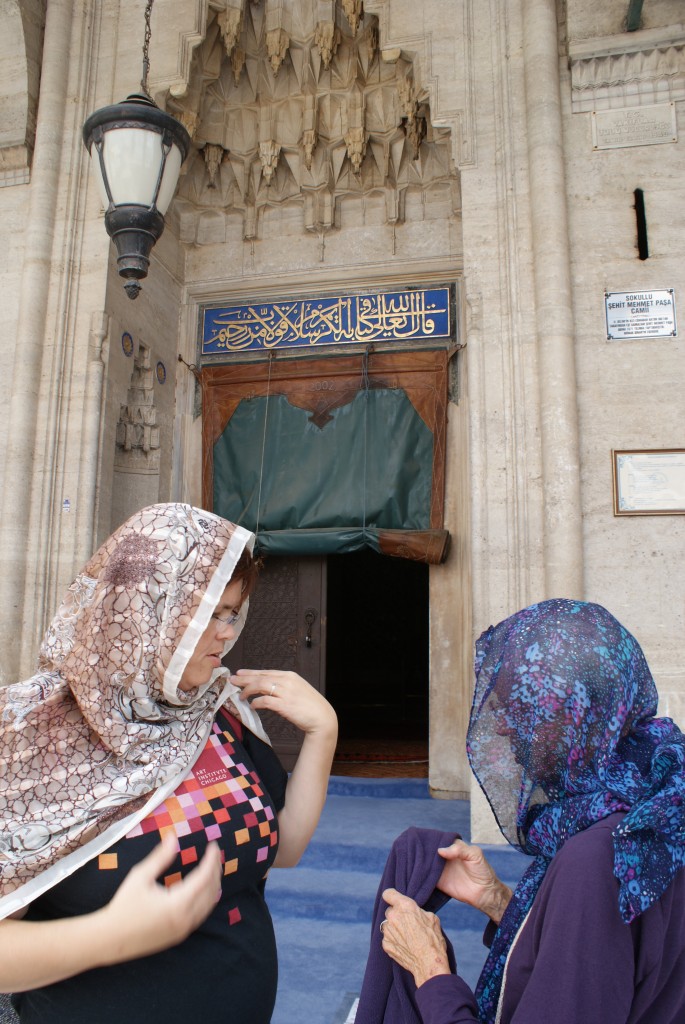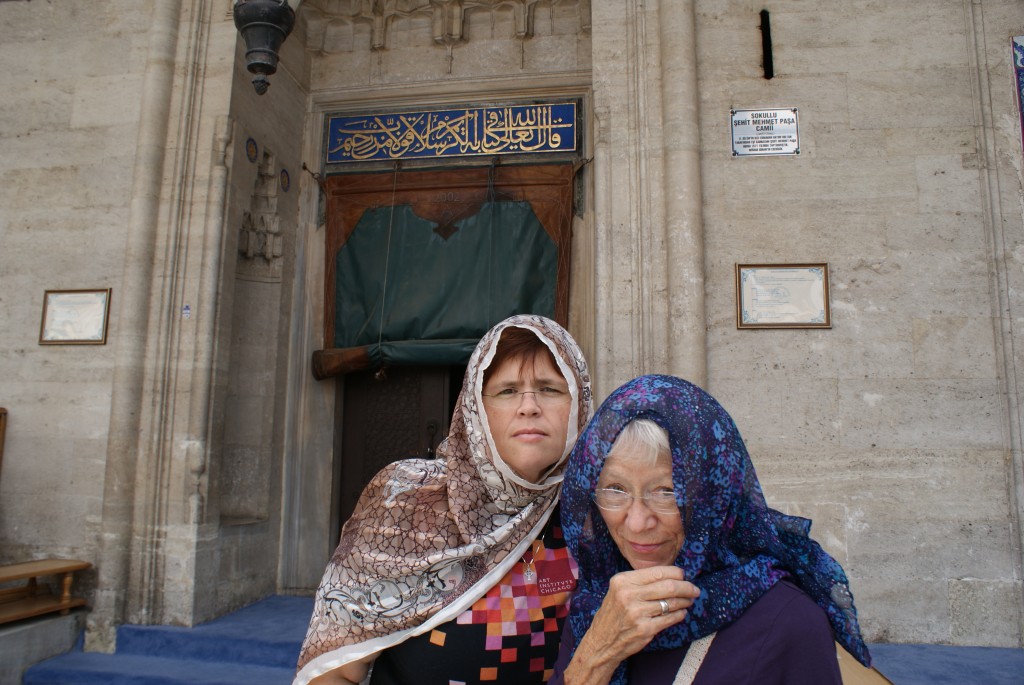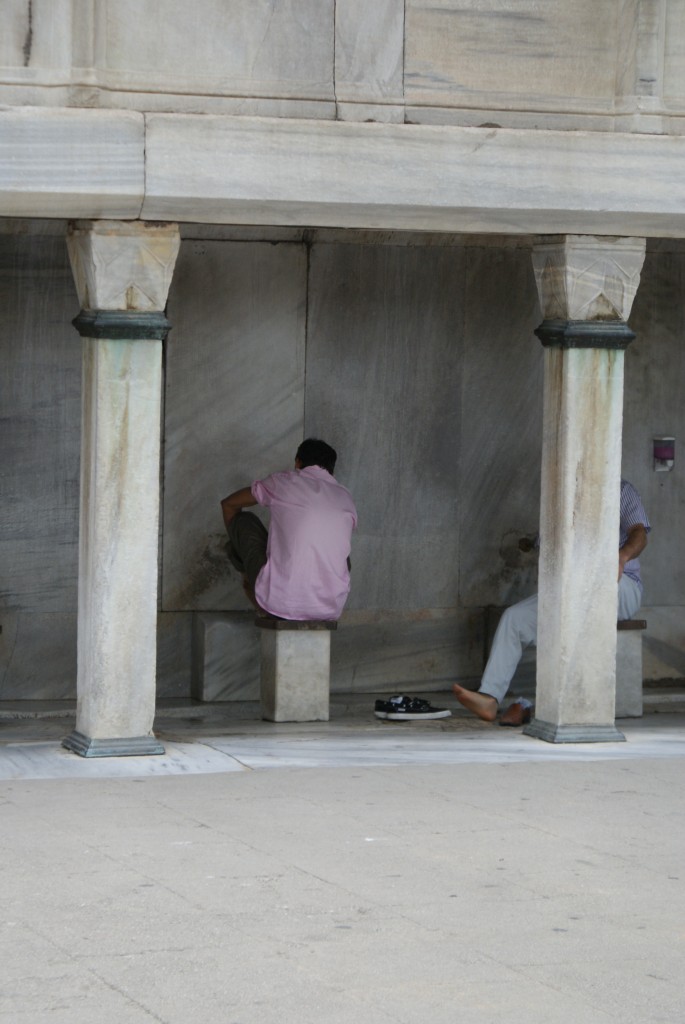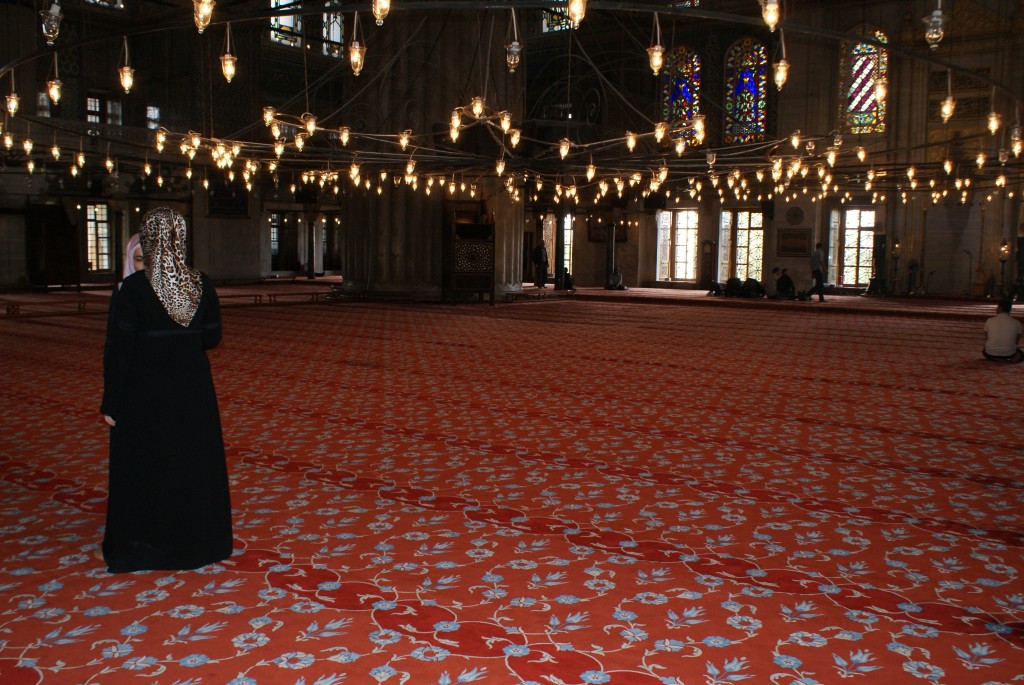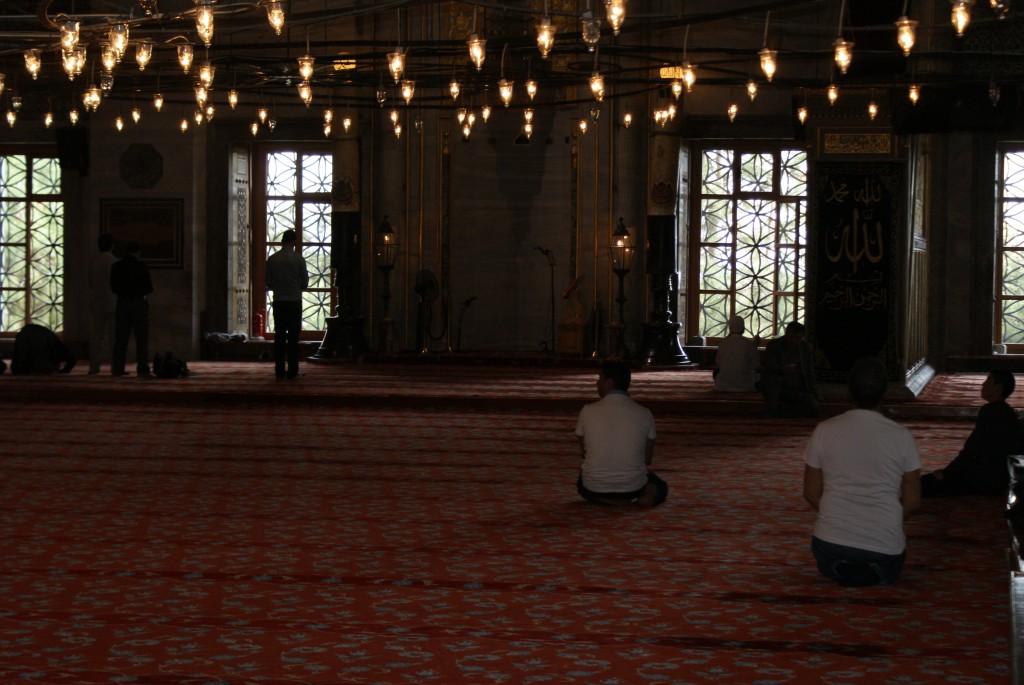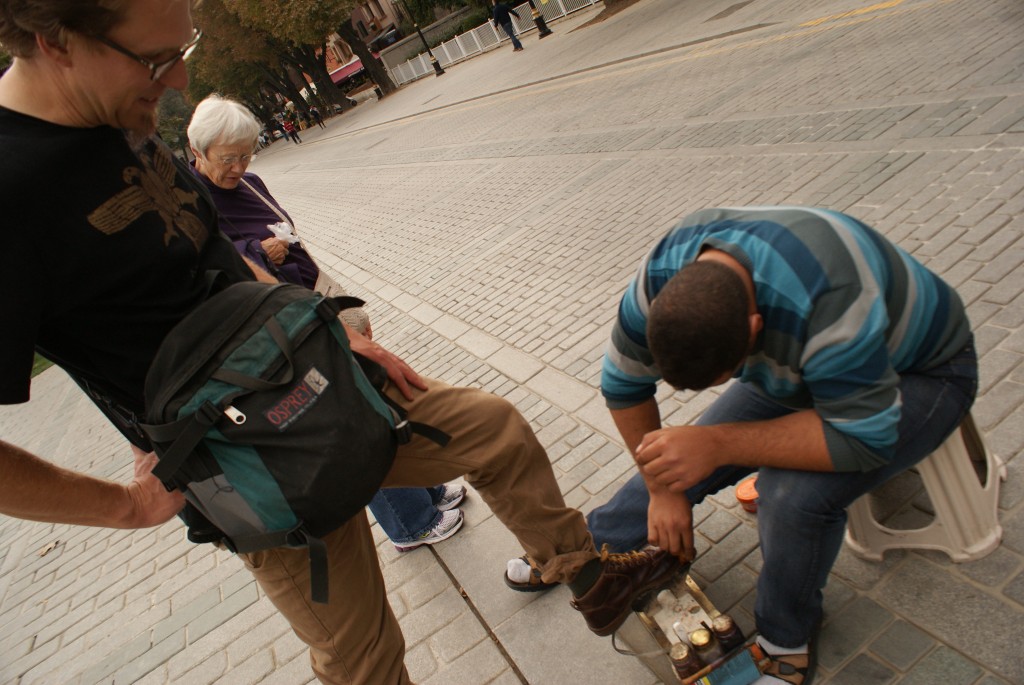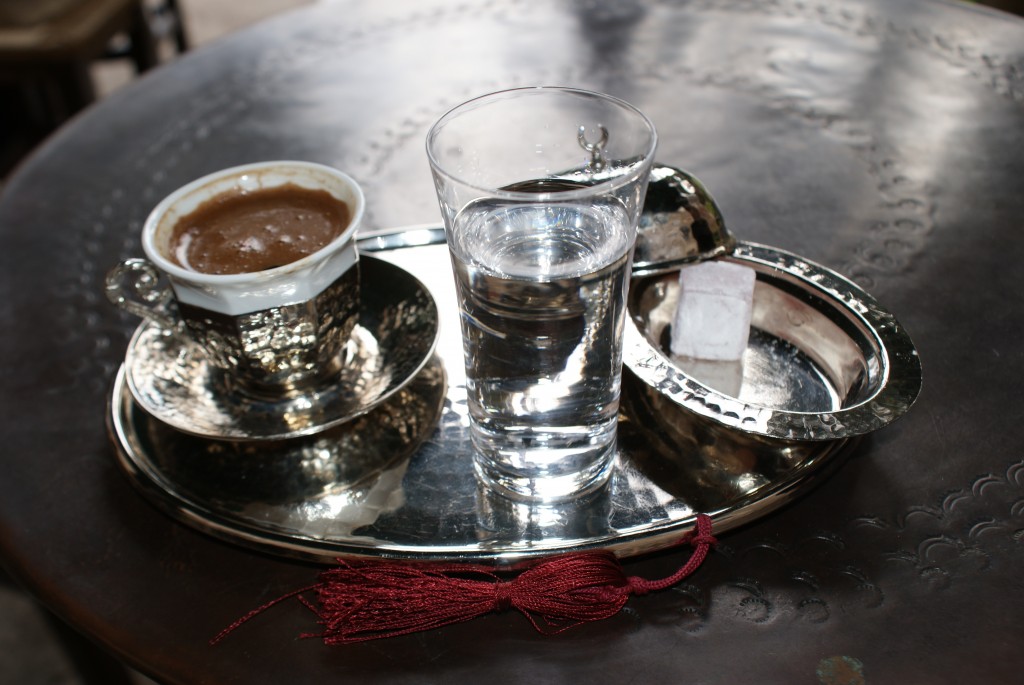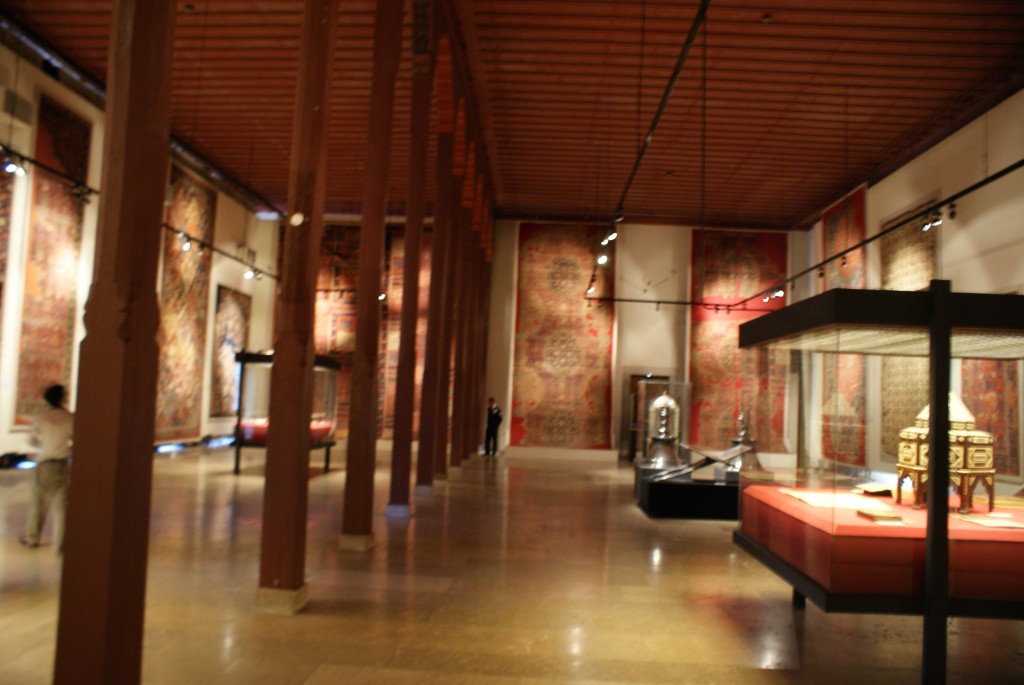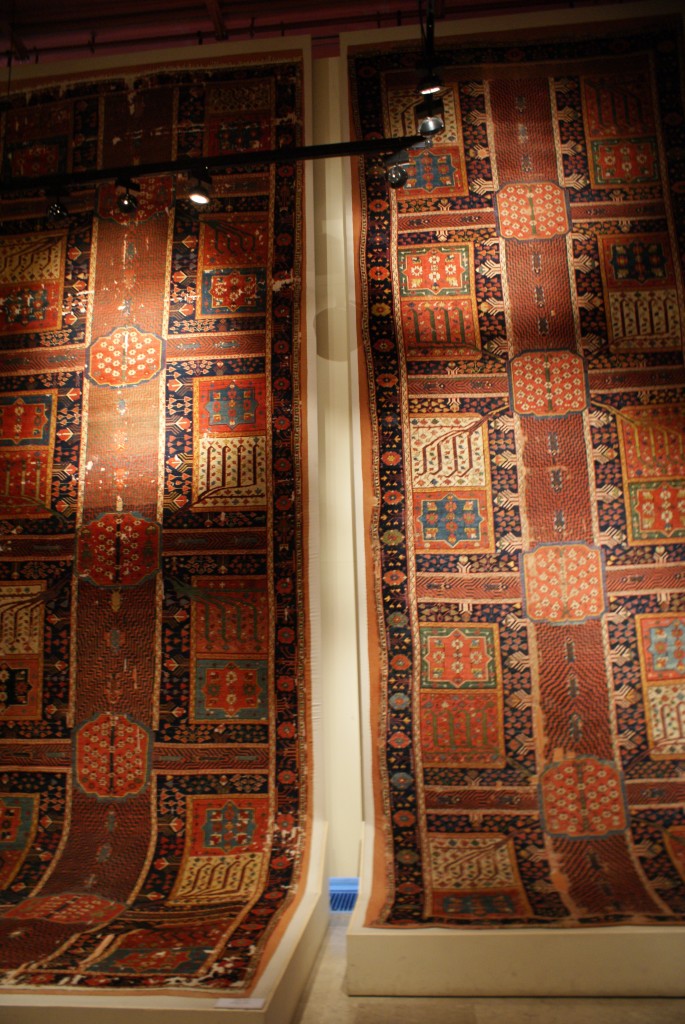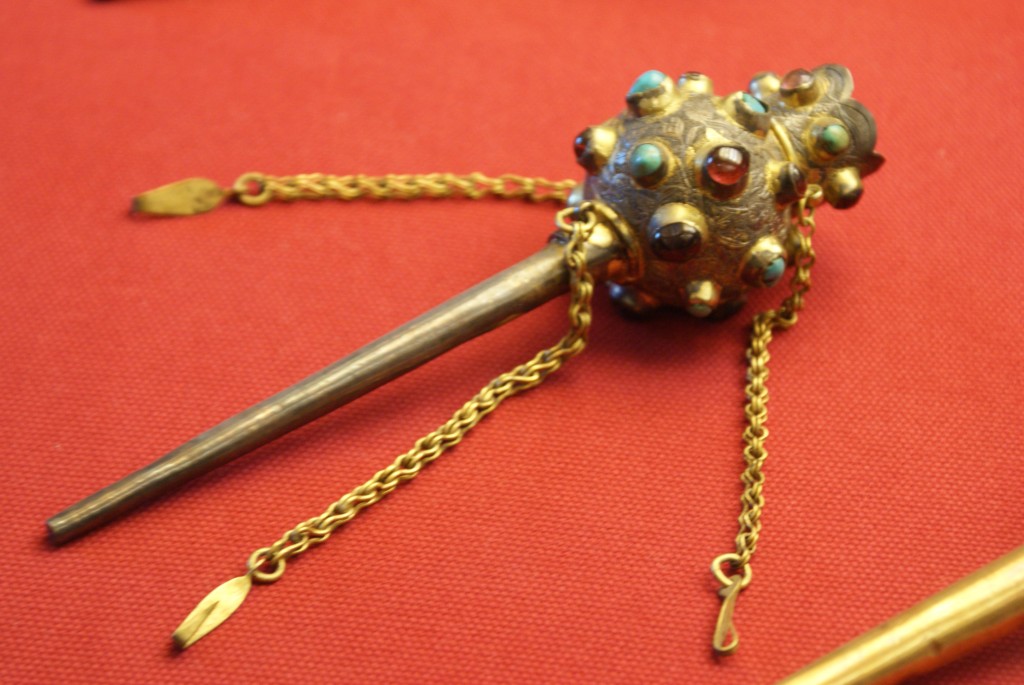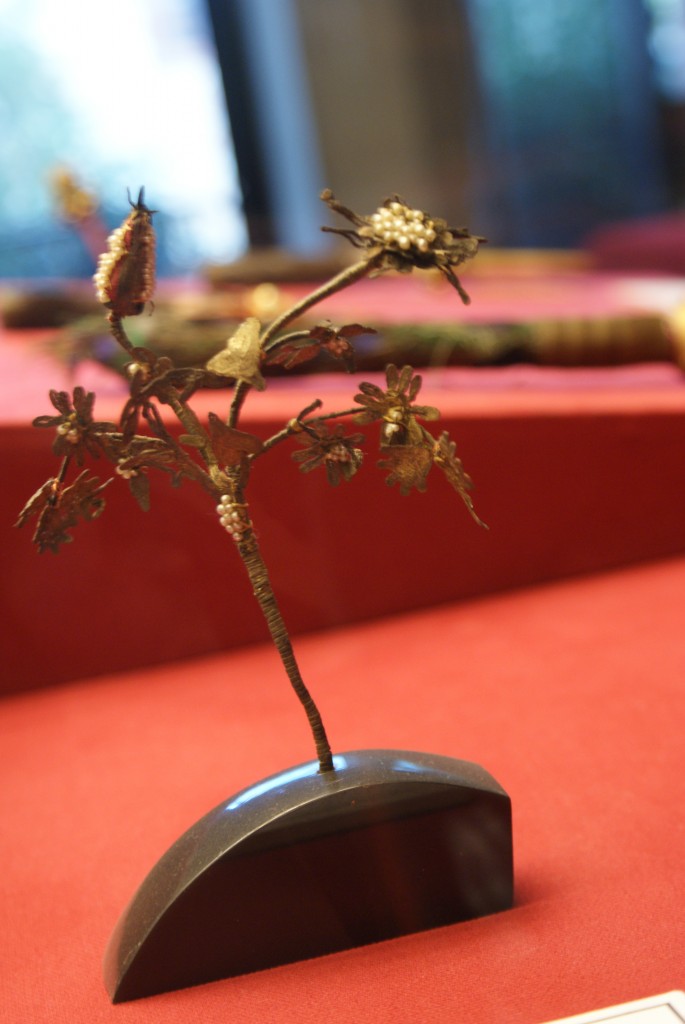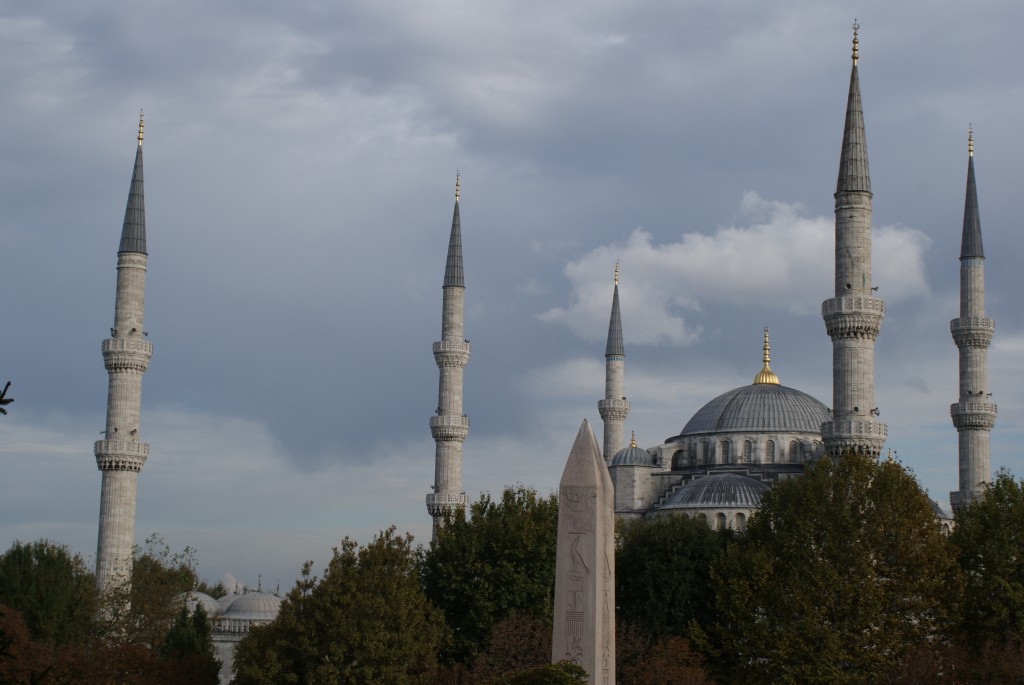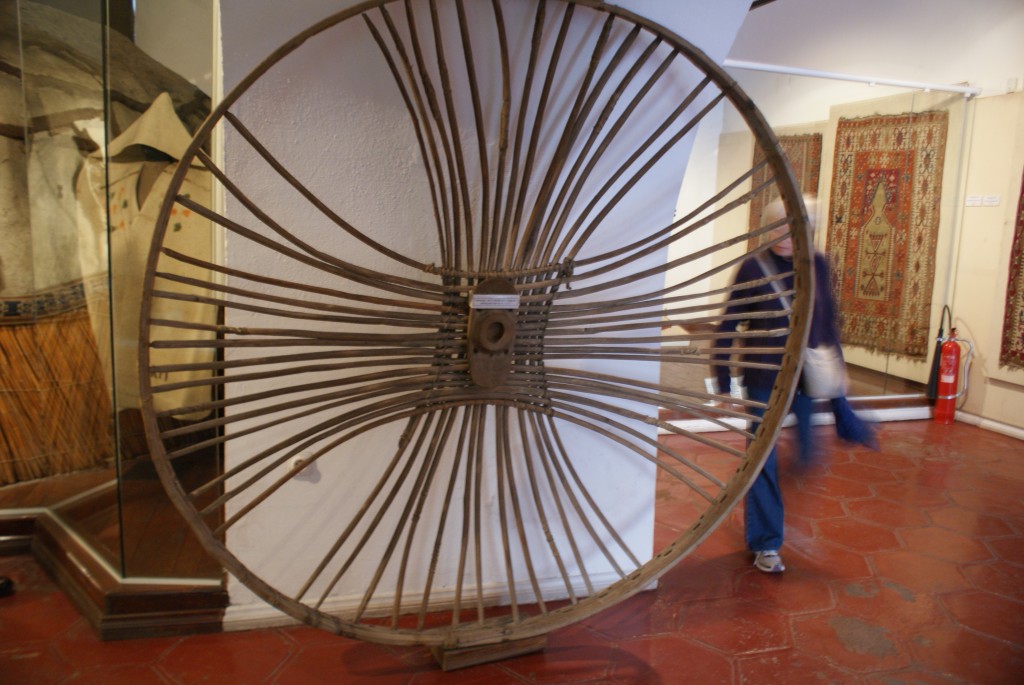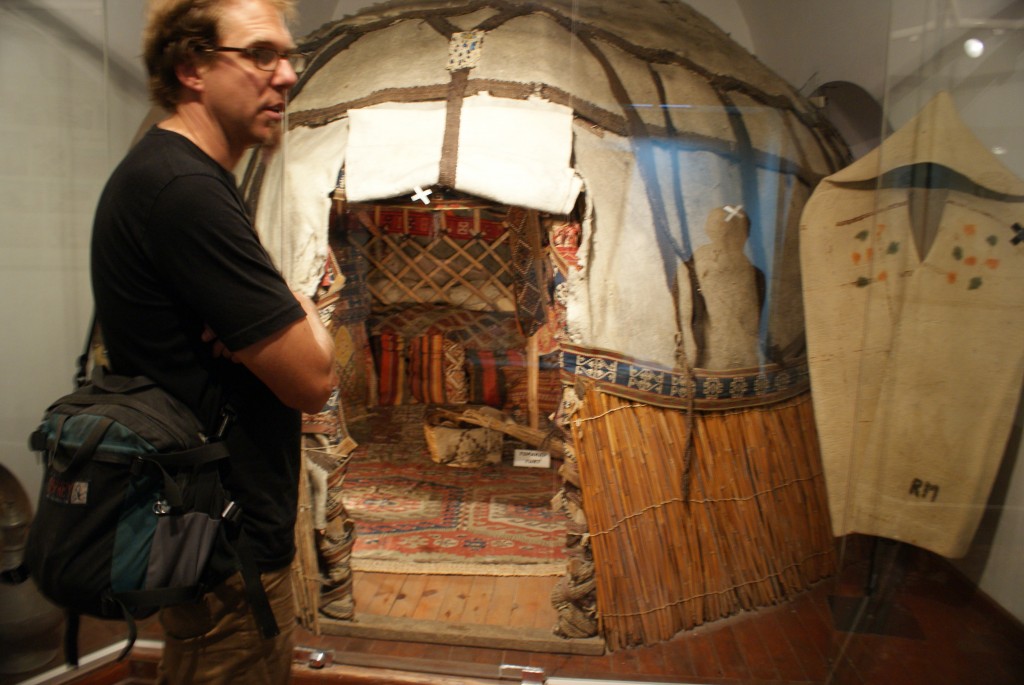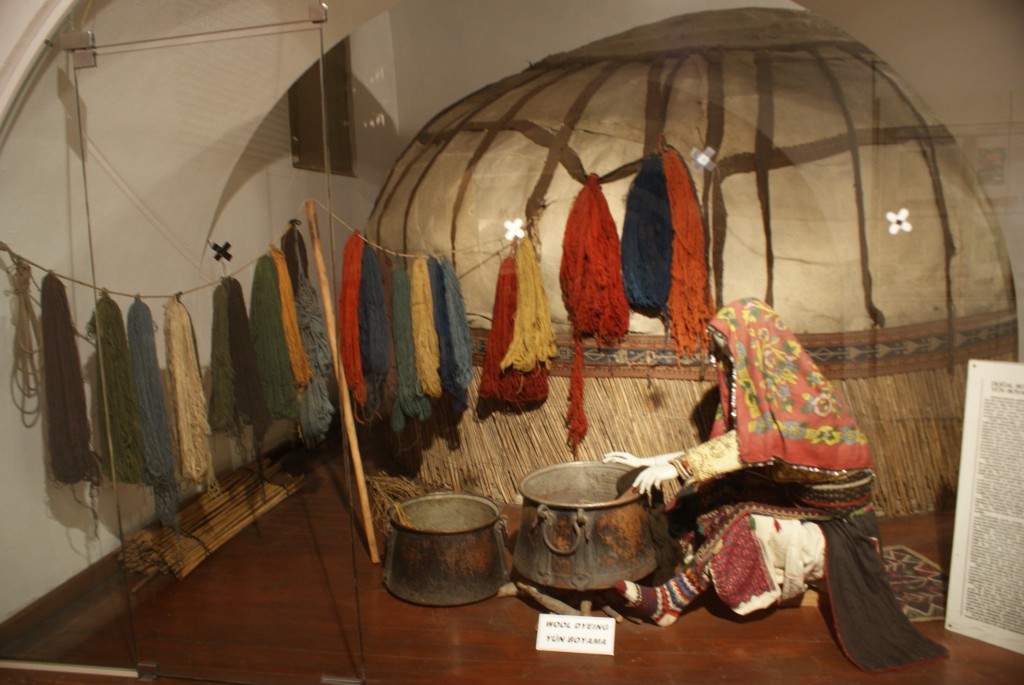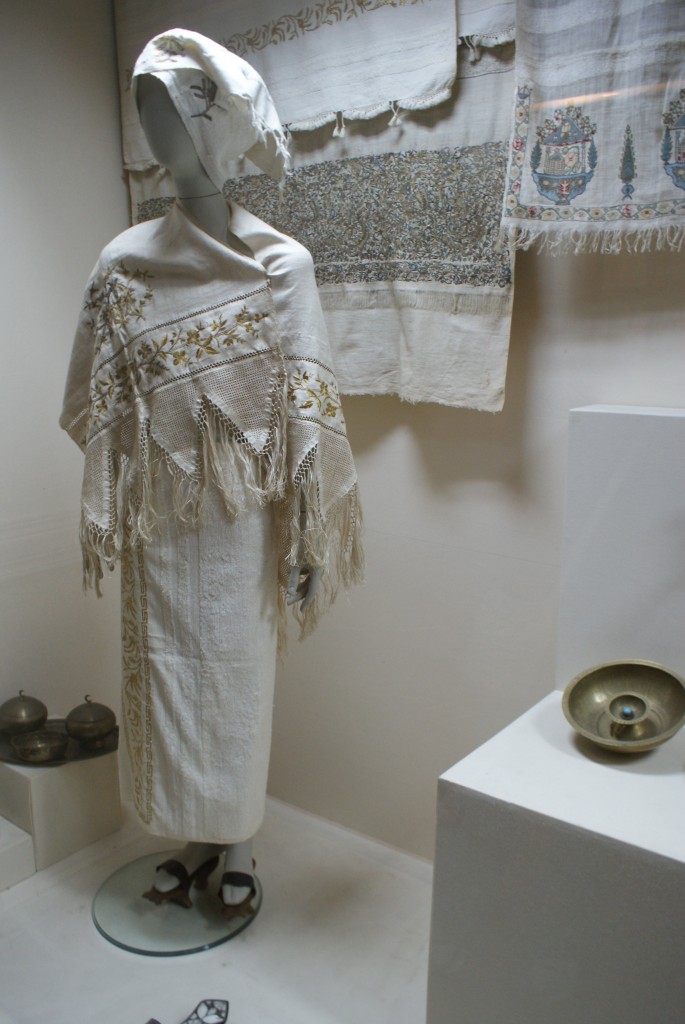 Pssssssssst.
You know what I'm going to do now?
Sleep.
Comments
comments