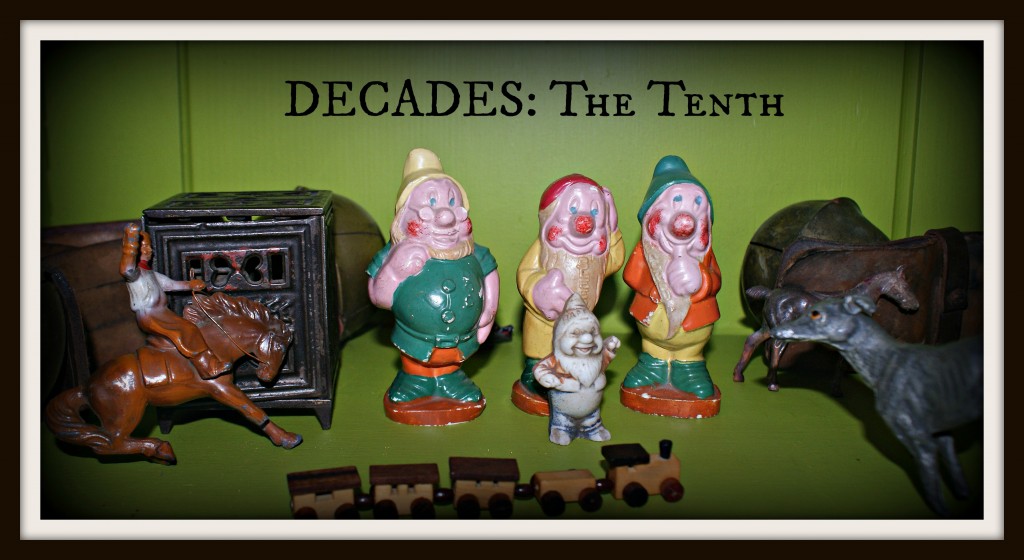 Don was in education for 40+ years, as a high school teacher, principal, and college professor. However, his education experience began in a one room rural elementary school, with no electricity and no running water!  He is a native Minnesotan who lives in St. Cloud.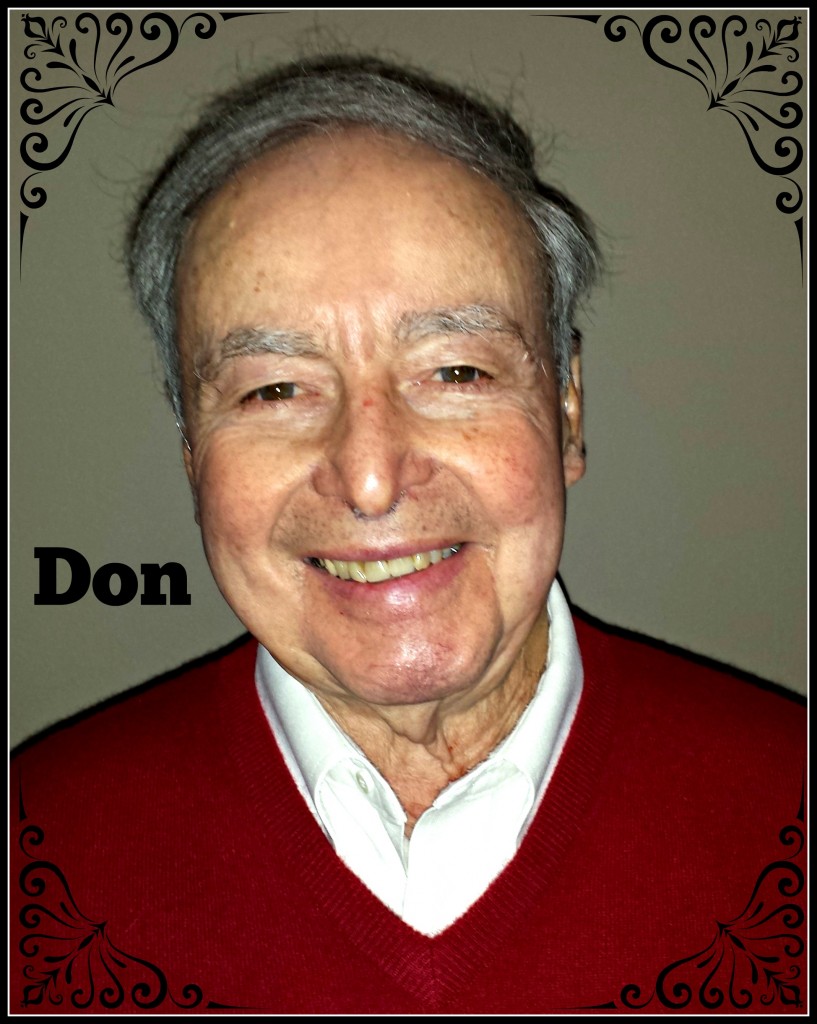 Think of a specific time you felt joy. What was going on, and why were you so happy in that moment?
At the birth of my first child. I was in the hospital (my wife's parents were also present) when I saw the gift of my daughter. I was changed. Never to be the same again, ever.
When I heard the news that World War II had ended!
 
What are some of your favorite sounds?
children playing
when my two children say "Hi, Dad."
familiar melodies from a variety of operas
the whinny of a horse
the saxophone of Boots Randolph
the purring of a cat
the violin and cello
the voice of Pavarotti, Brenda Harris, Renee Fleming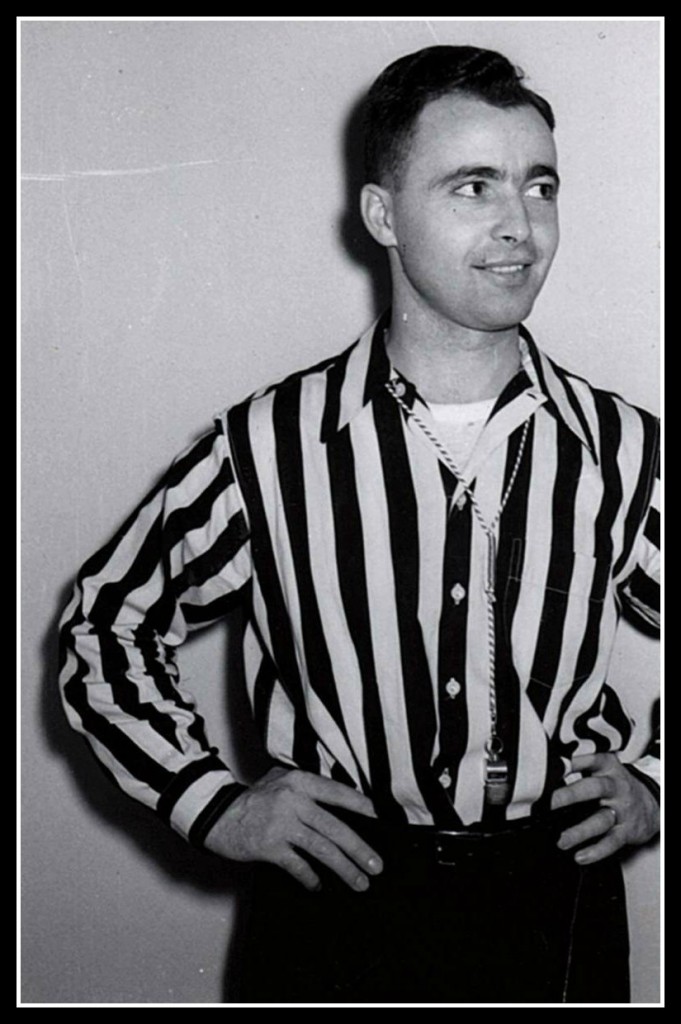 What makes you feel upset or angry? Why?
Electronic technology–when it doesn't go well–i.e. computers, iPad, iTunes, smart TVs, satellite remotes and channels,  not getting a "live" person on the phone and having to press several buttons in order to do so!
What is something in your life that feels hard for you these days? Tell us about it.
Managing decline–loss of parents, siblings, friends; loss of capability to do a variety of former things such as horseback riding, running, hearing, hunting, snowmobiling. Decline of dexterity, balance, hearing, handwriting.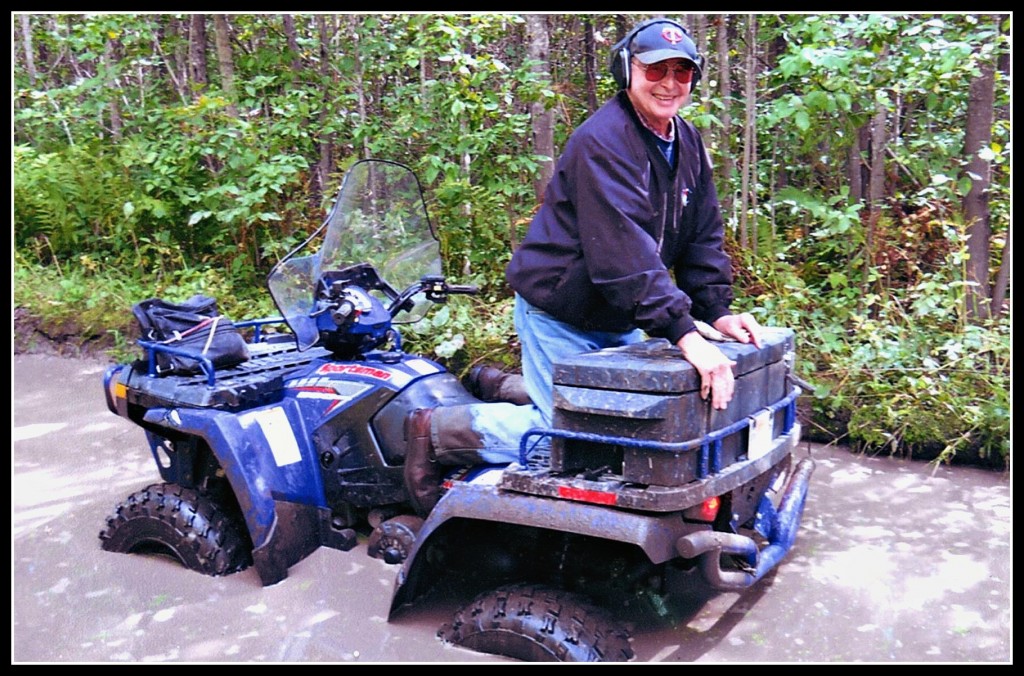 If you were to recommend a book, author, movie, TV show, or musical group to readers, what would it be? What's so great about it?
The Bible. Why? Because there are over 40 authors of the 66 books written over a period of 1500 years and yet they all come together and form one unified book of wisdom, prophecy and hope.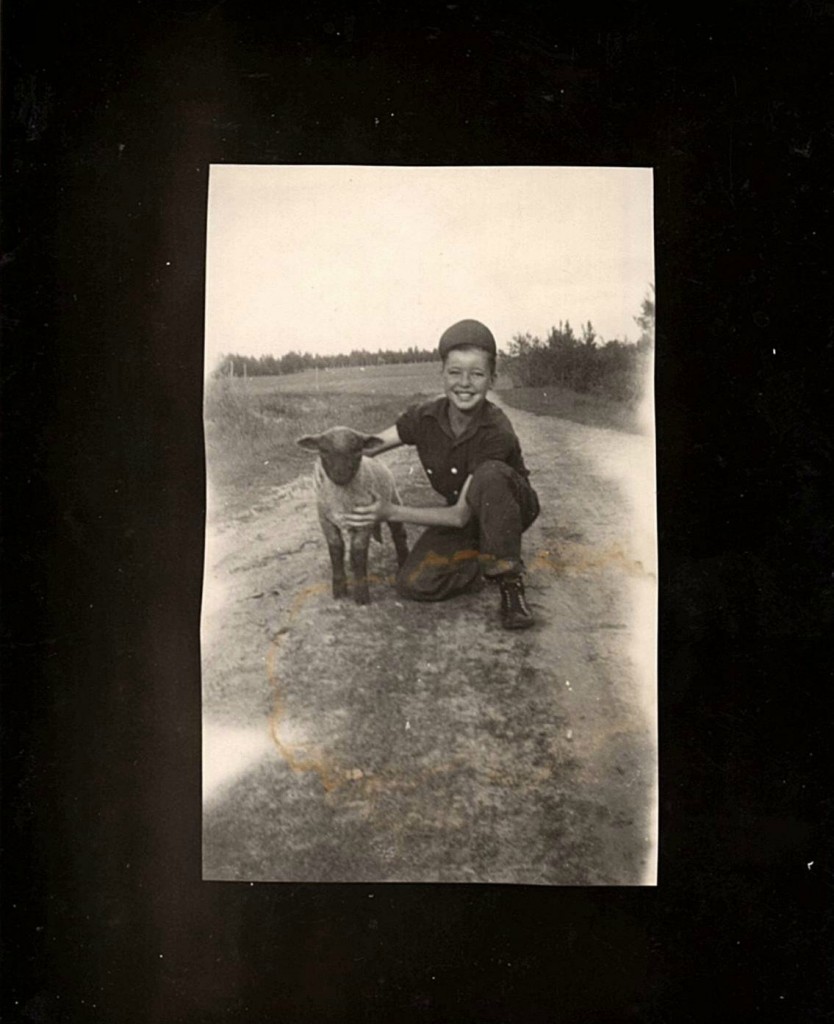 ————————————
Comments
comments