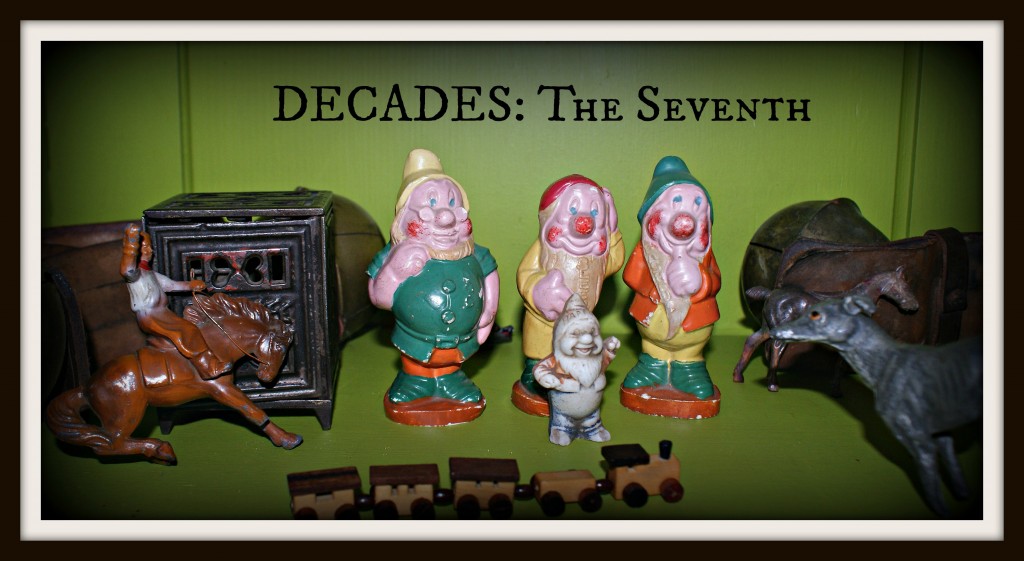 Smokey is a retired registered nurse who spent most of his career helping children and teens with mental health and chemical abuse issues. Retirement has freed him to restore cars, play with electronics, and attack projects long neglected.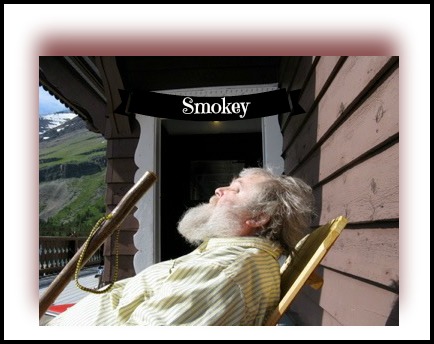 1. Think of a specific time you felt joy. What was going on, and why were you so happy in that moment?
In 1972, my enlistment in the Navy was about to expire. I was sitting on a chartered airliner in Da Nang waiting for take off back to the USA. The cargo plane next to us was loading coffins. I was very overjoyed to be going home on the airliner rather than the freighter.
 
2. What are some of your favorite sounds?
I like to put my head on our dogs and listen to them breathe and listen to their hearts beat. Since our dogs are rescues, I feel we can take some credit for the fact that they are still breathing and their hearts are still beating. I like to listen to a selected rock n' roll song many times in a row while I'm driving at night. I like the sound of breakers on a beach.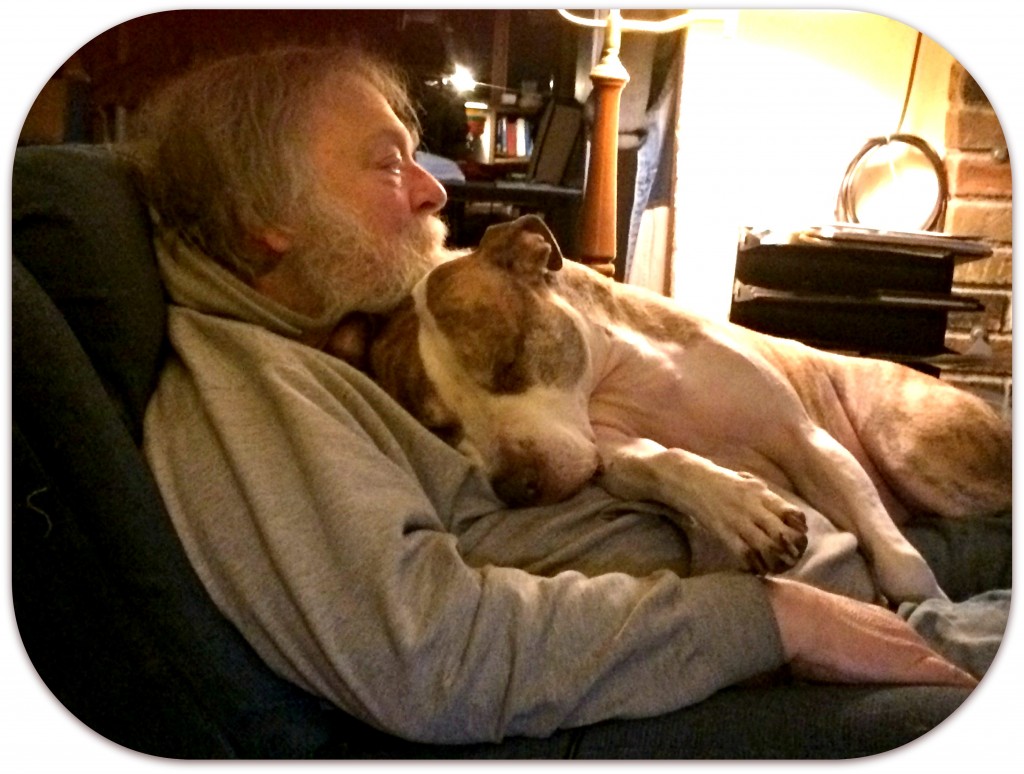 3. What makes you feel upset or angry? Why?
People that consistently do things to hurt others. I worked in child protection and child psych for many years. I have a tough time with people that consistently abuse others even though they probably have a story to tell themselves.
 
4. What is something in your life that feels hard for you these days? Tell us about it.
Not having enough cartilage in my knees. It hurts and seems to get into many things. I tried to have it repaired, but my heart stopped for 8 minutes just prior to the actual surgery.
 
5. If you were to recommend a book, author, movie, tv show, or musical group to readers, what would it be? What's so great about it?
Lately I've been listening to Gerry Rafferty the late Scottish singer/songwriter. He does a good job of working a message into a decent tune that stays in my head after the music stops.
—————————————
Comments
comments