Today marks our last seven-hour stretch of driving for this fun, enriching, spirit-revitalizing road trip. By this evening, we should be back in Duluth, ready to think about hair cuts and eye appointments before the kids start school next week.
So, now that it's almost over, I'm finally ready to go back and recap some more of the highlights. Rather than toss 45 photos all into a single post, let's parcel them out over a few.
I left you last as we were about to head to Columbus, Ohio, and then into Pennsylvania for the Hershey factory.
Even after 20-odd days on the road, a definite highlight–a real "I'd completely return to Ohio just so I could go there again"–was Columbus' indoor market, a place full of food-related stands offering up local and organic and artisan and YUMMY.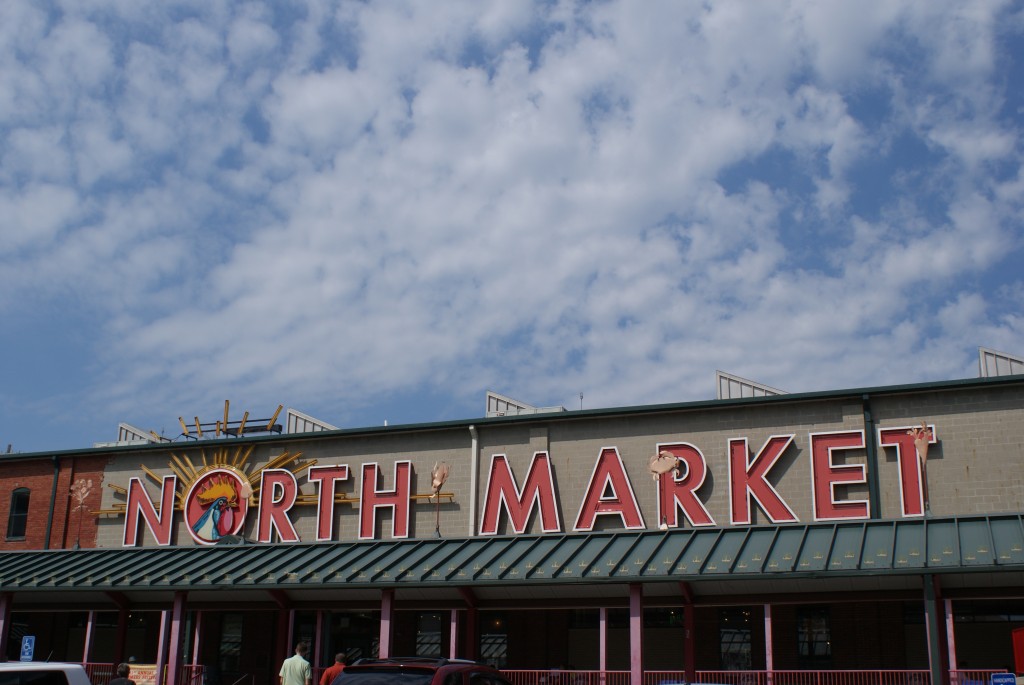 I was delighted to find a bottle of Voodoo Donuts maple bacon ale. Paco was delighted to find a pho stand so that he could slurp away at a bowl of his favorite anise-based broth: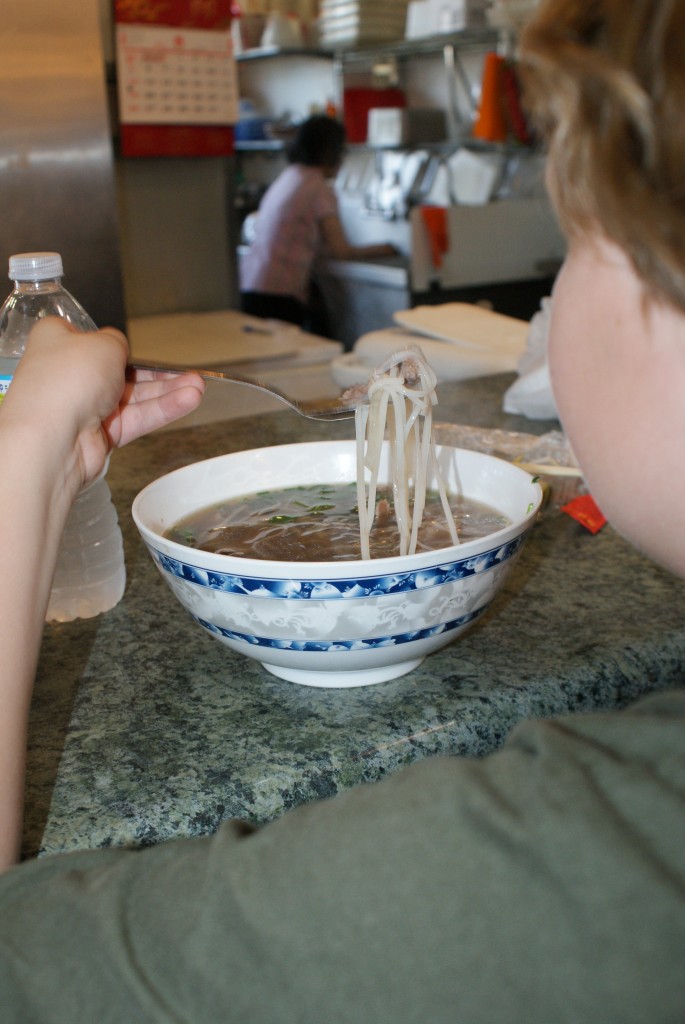 After pho, beer, and bbq sandwiches, we left Columbus and headed to the canny bit of marketing that is Chocolateworld, in Hershey, Pennsylvania. I was happy to take the place for what it is, which means I chortled ceaselessly during our ride through the history of the company.
The tragedy in the photo below is that, shortly after I snapped it, that hay bale hurtled out of the mural and landed on Grandpa's head there in the ride, giving him a neck sprain that even a two-foot Twizzler licorice vine couldn't heal.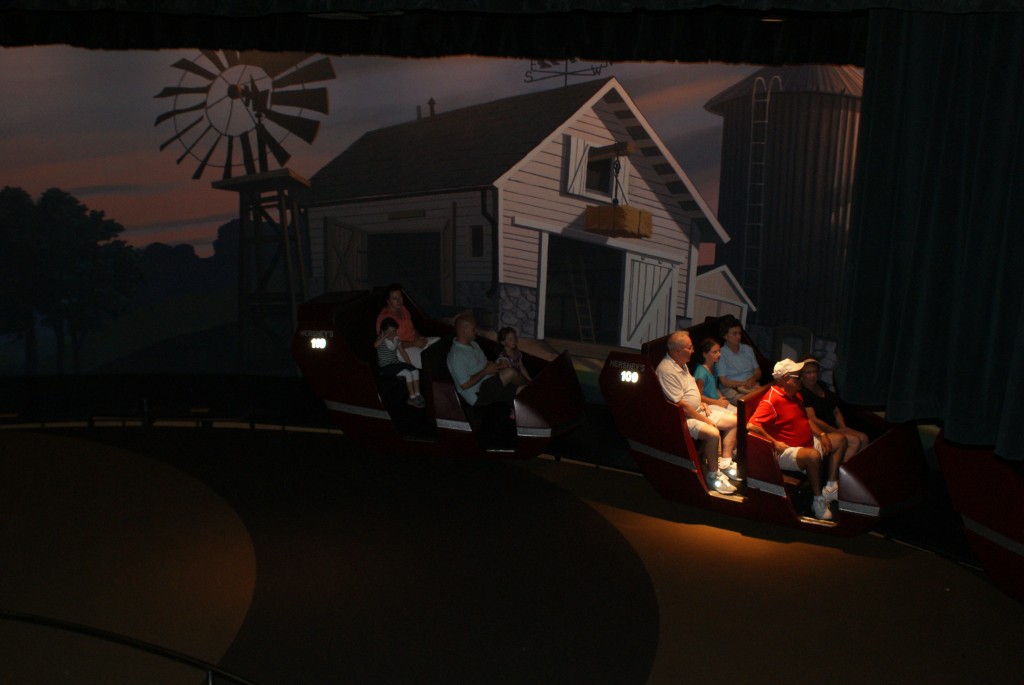 Paco and I decided to pay extra and do the "create your own candy bar" attraction; if I'd had my phone on me, I would have texted Allegra frantically and told her, "You do TOOO want to do this thing; it's actually more fun than you thought it would be. It's amazing. Buy a ticket. Get in here!" Unfortunately, I didn't have my phone, so now she just has to look wistful whenever Paco and I rave about how unbelievably delightful it was to choose our fixin's and send our plan through the line and then design packaging and retrieve it at the end.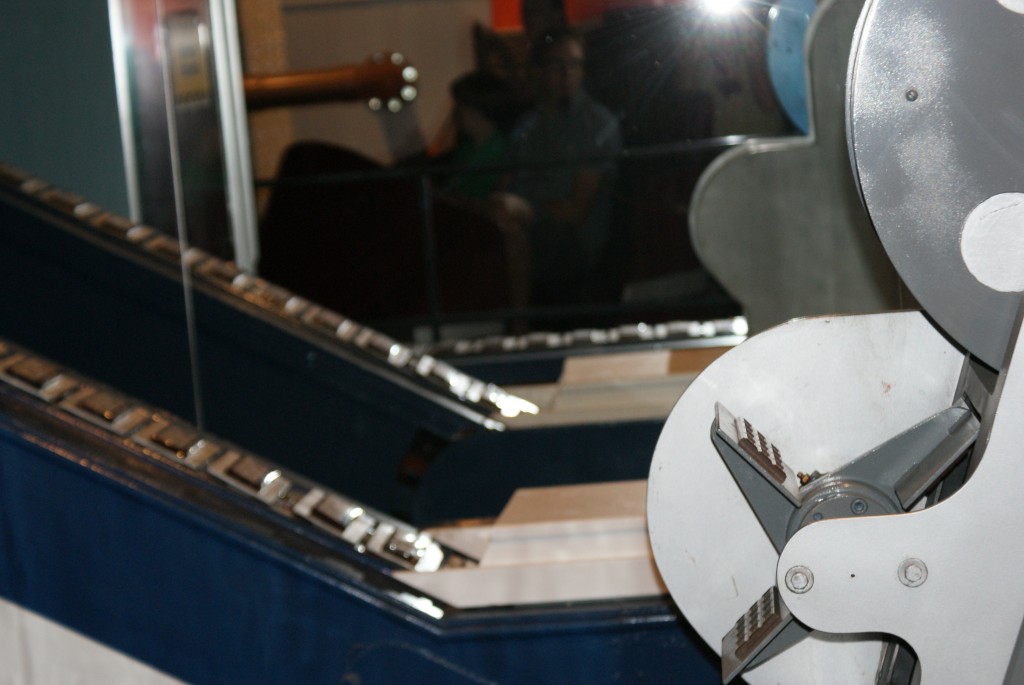 Because Paco went with a dark chocolate base, I went for variety and chose the lesser-liked milk chocolate for mine. He did sprinkles, toffee crunch, and pretzel bits; I chose pretzel bits, semi sweet chocolate chunks, and almonds. The resulting bars were weighty and packaged in tins that, in future years, can hold all our lost teeth (those that rot out from too much sugar).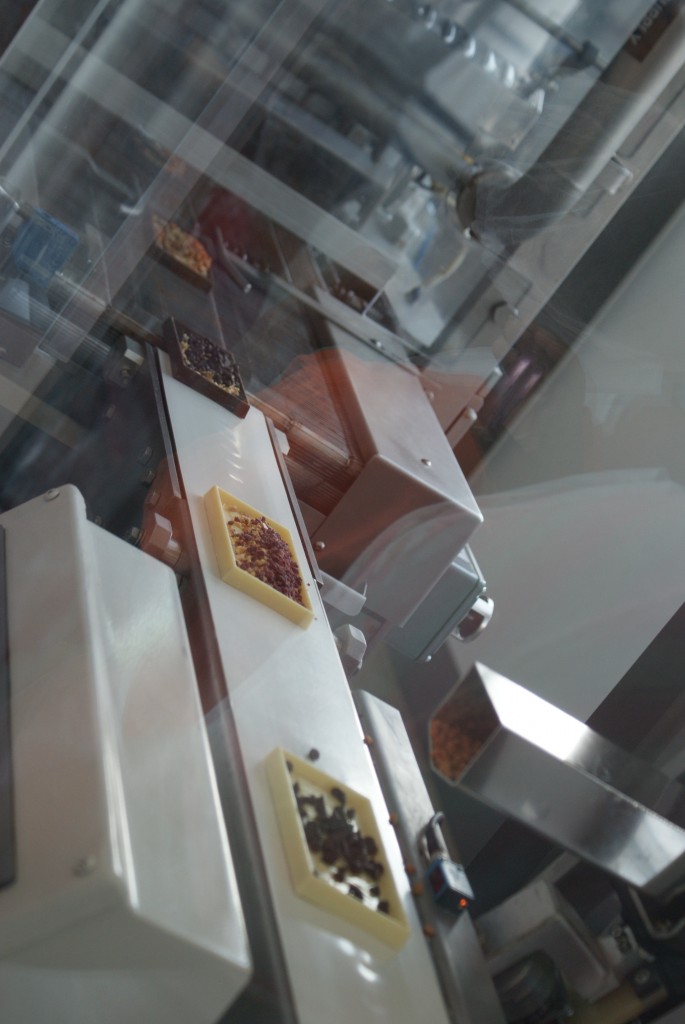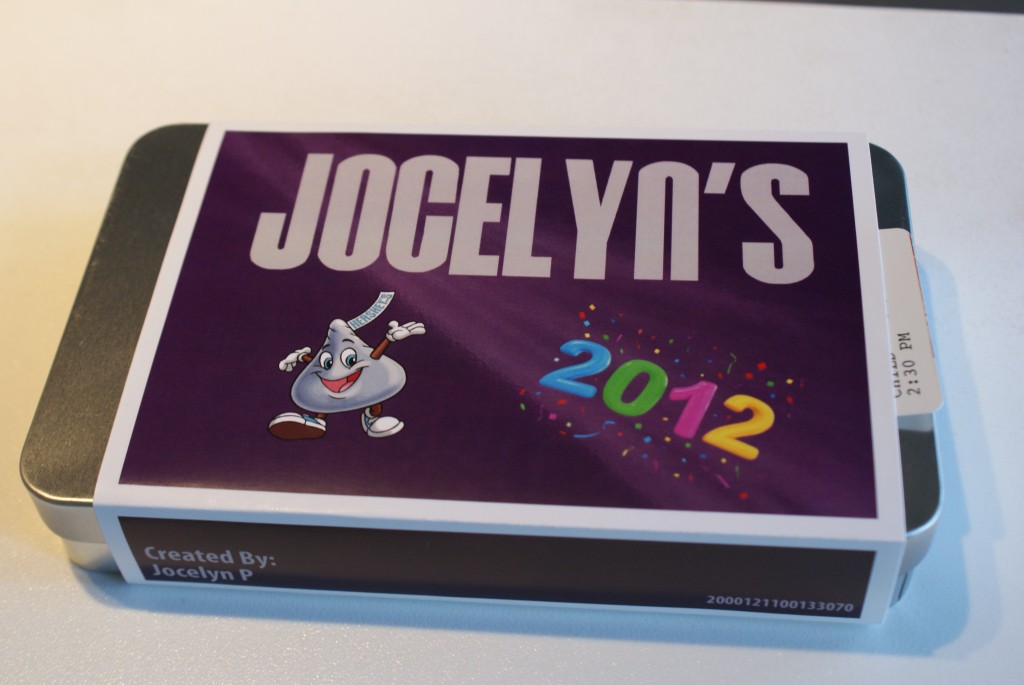 After Pennsylvania, we headed to the Washington DC area and spent a week basing out of the charming town of Takoma Park, Maryland (cheaper to stay there than in the city, and only a few train stops away from the heart of things).
Coming up in the next travel post: Smithsonian! Smithsonian! Smithsonian!
Comments
comments