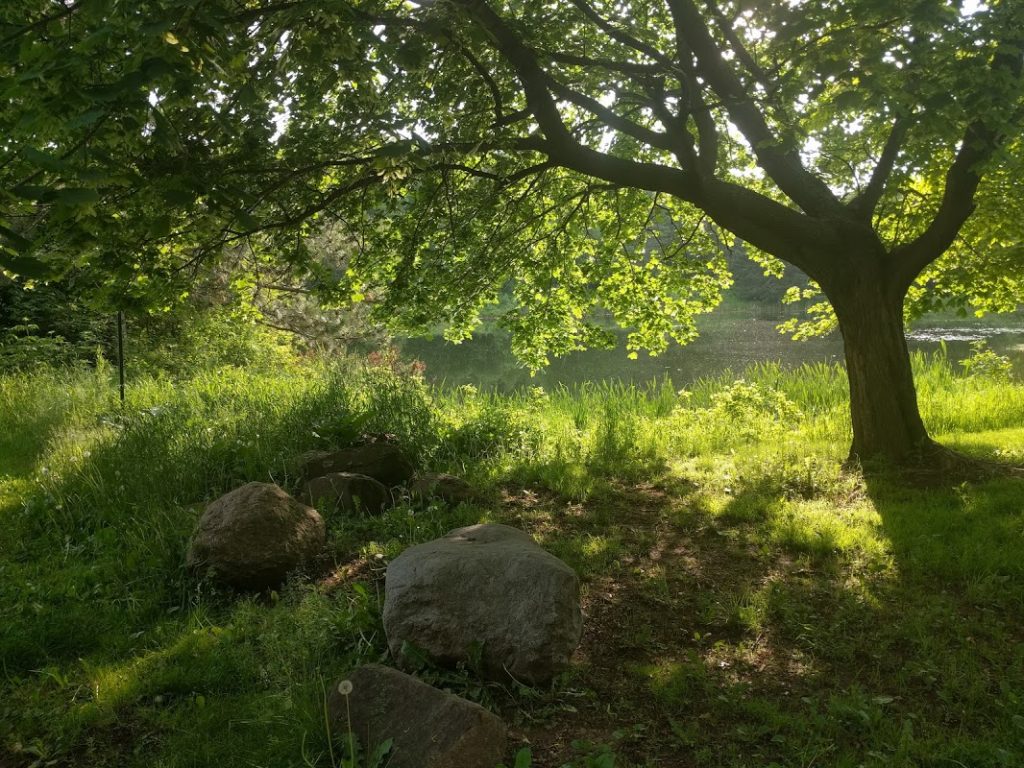 In a few days, the new academic year begins. Since I've not quite recovered from the stresses of the summer session, and since my fall teaching schedule recently underwent an adjustment (one section cancelled, another added), I'm a bit breathless.
No matter. Whether or not I'm ready, it'll happen anyways. I'll hit an alarm and put on underwear and walk into rooms burbling with lots of words, and then the hours will pass, and it'll be over until it happens again. It's all good. I'm lucky to inhabit a life with a loud alarm and stretchy underwear and safe rooms and interesting people.
Equally, I'm fortunate to have had a first-rate summer, one that galloped along at a perfect pace. The kids are old enough that I didn't feel the constant pressure to fill their hours, we had a good variety of outings and activities, and we had a diverting cast of visitors trip through our doors. I am well satisfied, chums.
Already, though, I have to stop and scratch my head when I try to inventory the summer's charms. What all did we do again?
Since this space serves as a chronicle of something, why not "What I Did This Summer"?
Here, then, is a pictorial review of the highlights, something I can refer back to in future years when I wonder what the hell happened in 2016 outside of the general universal weirdness triggered by the deaths of Bowie and Prince.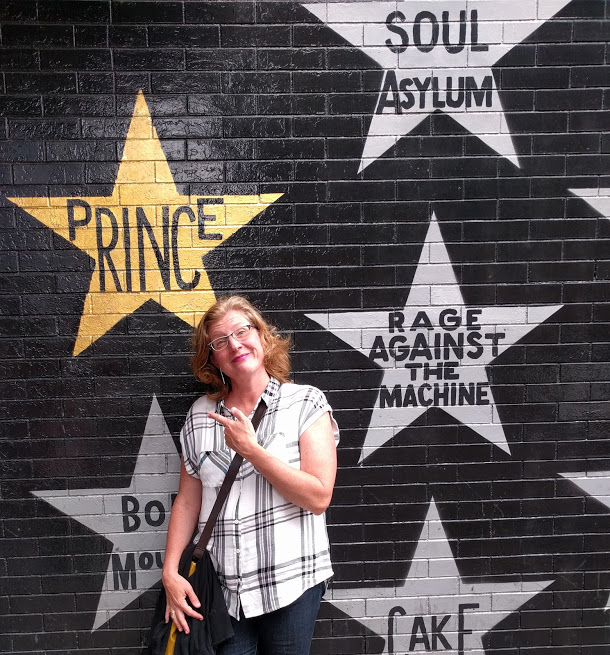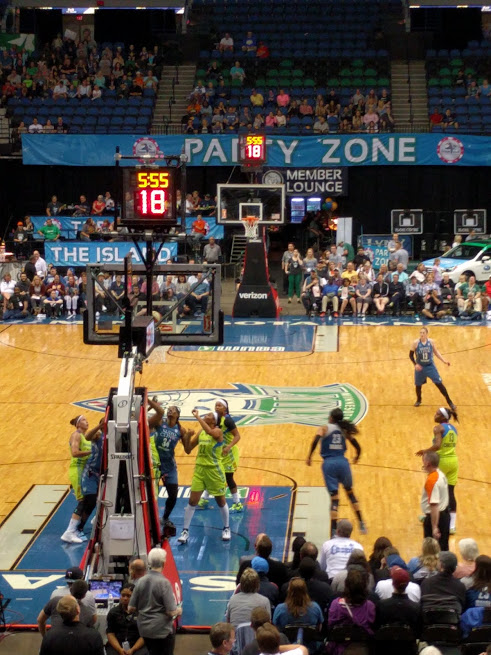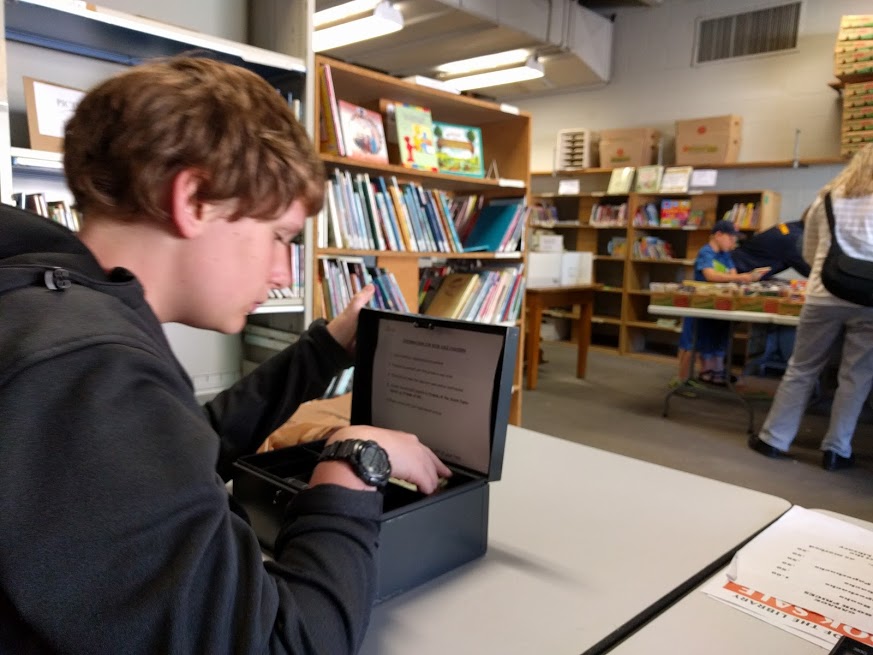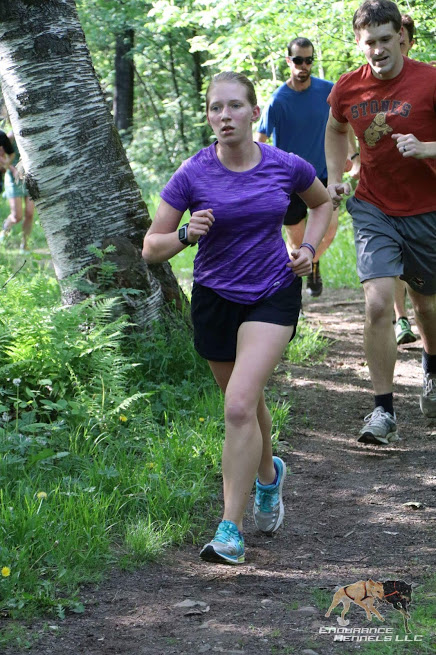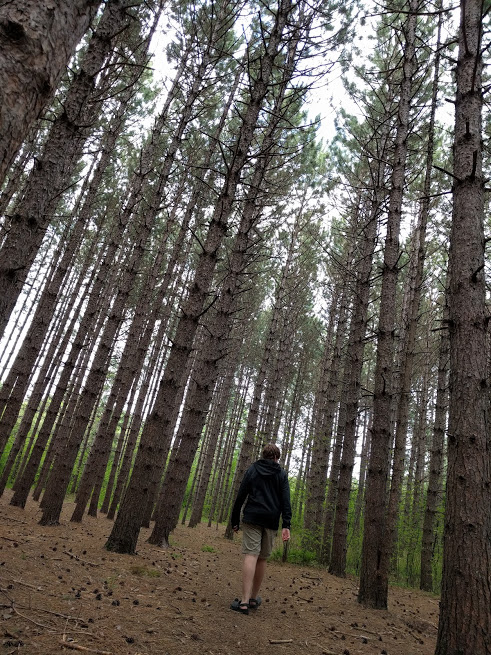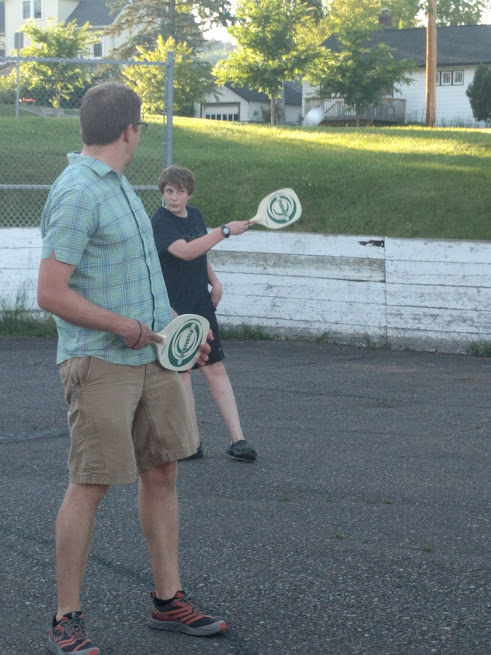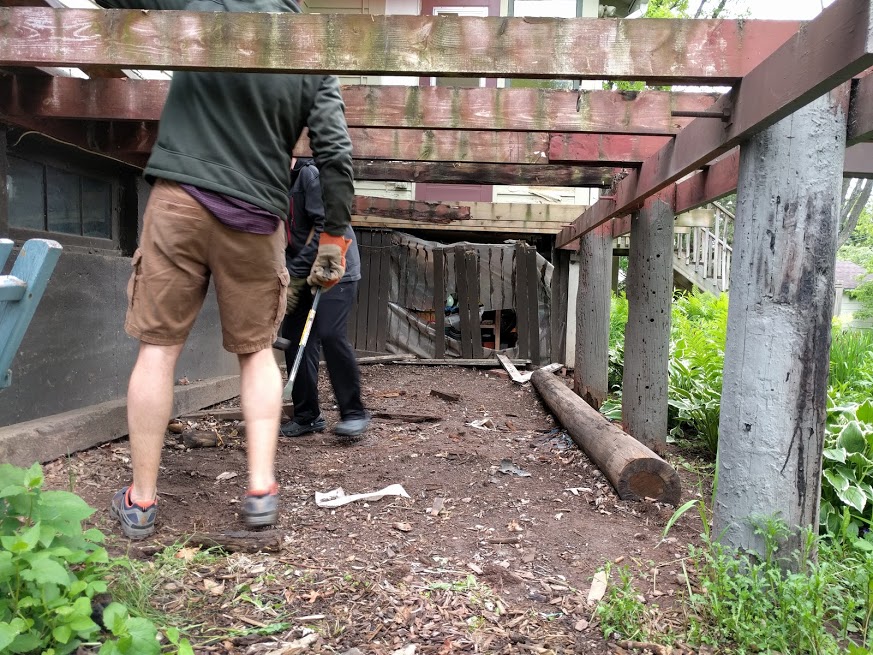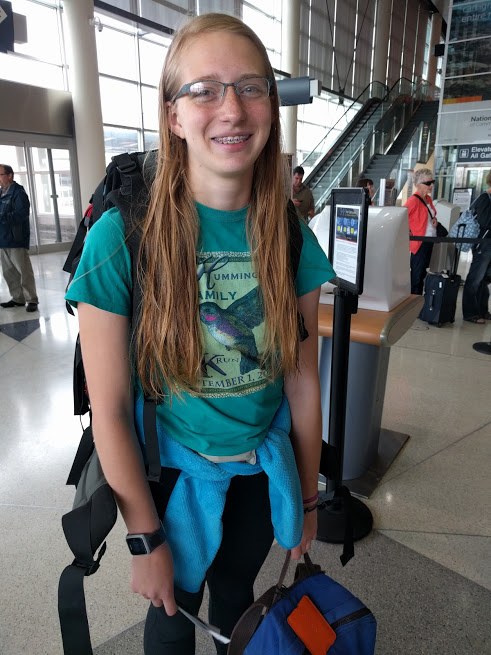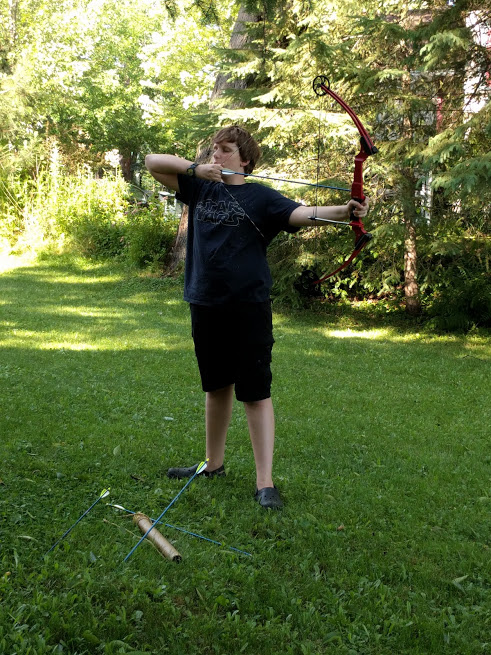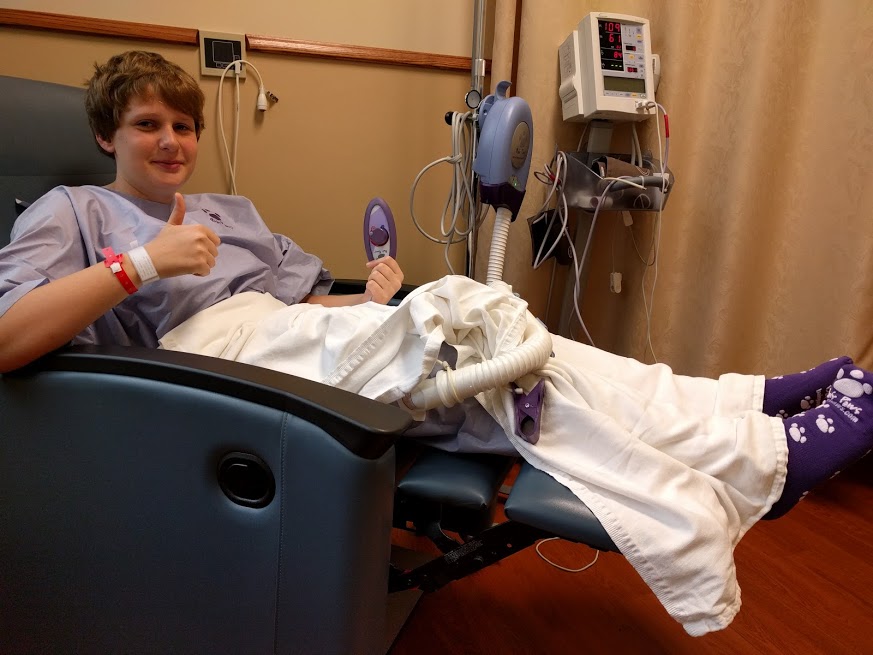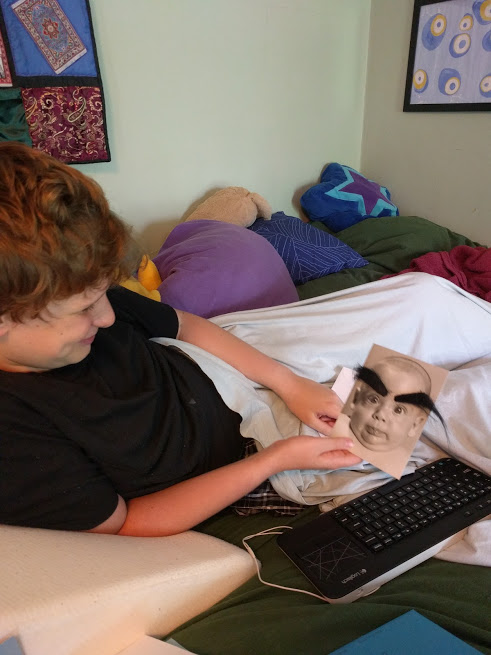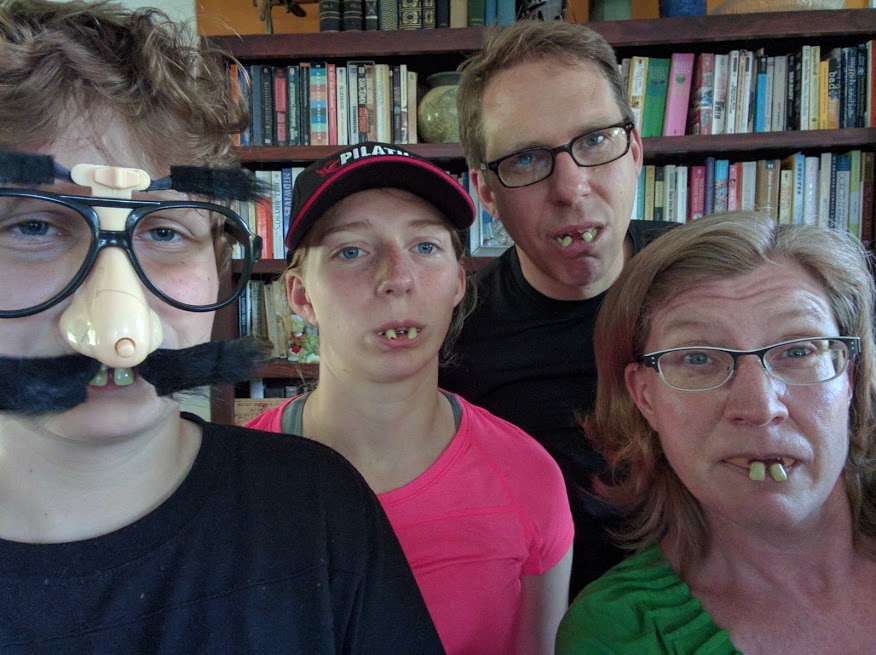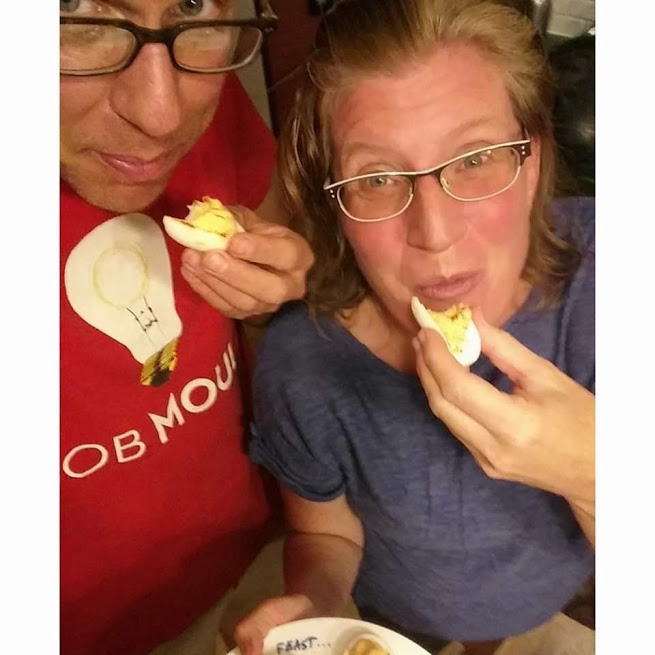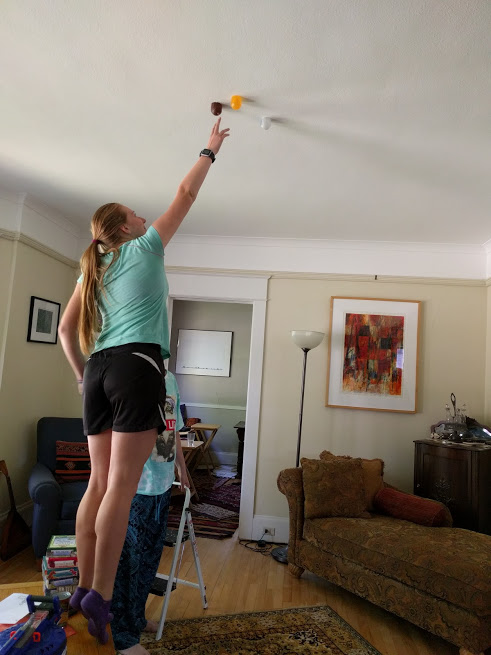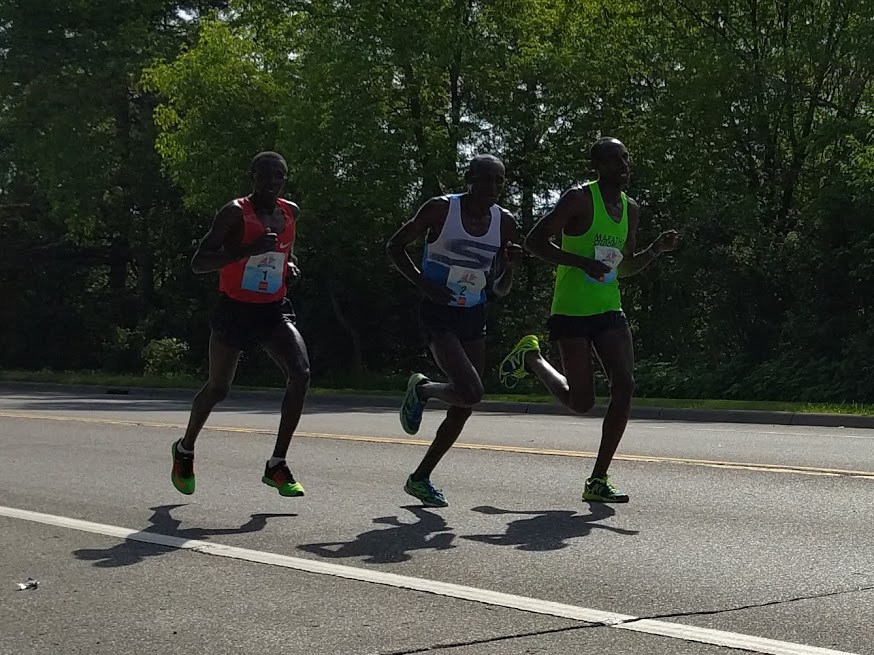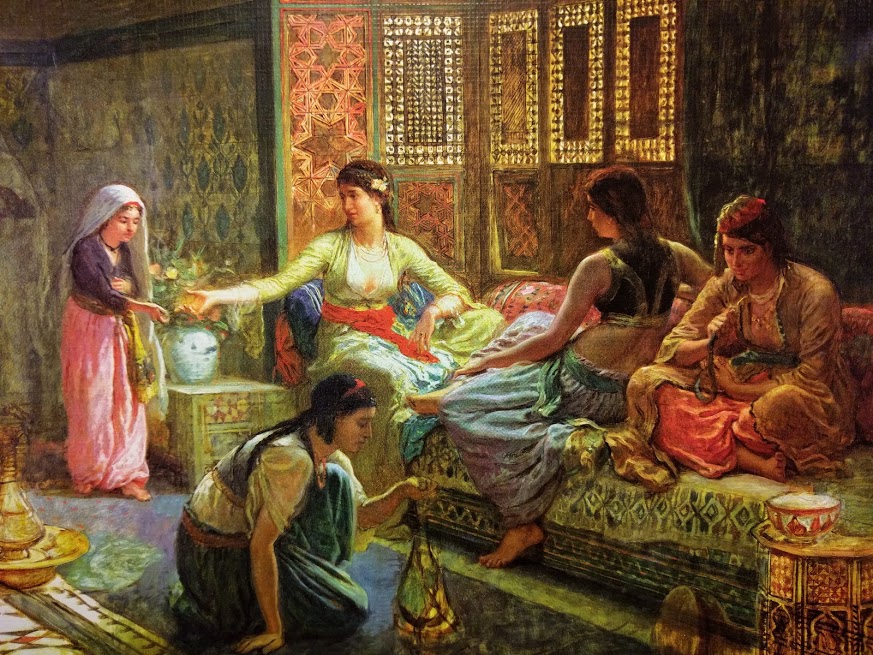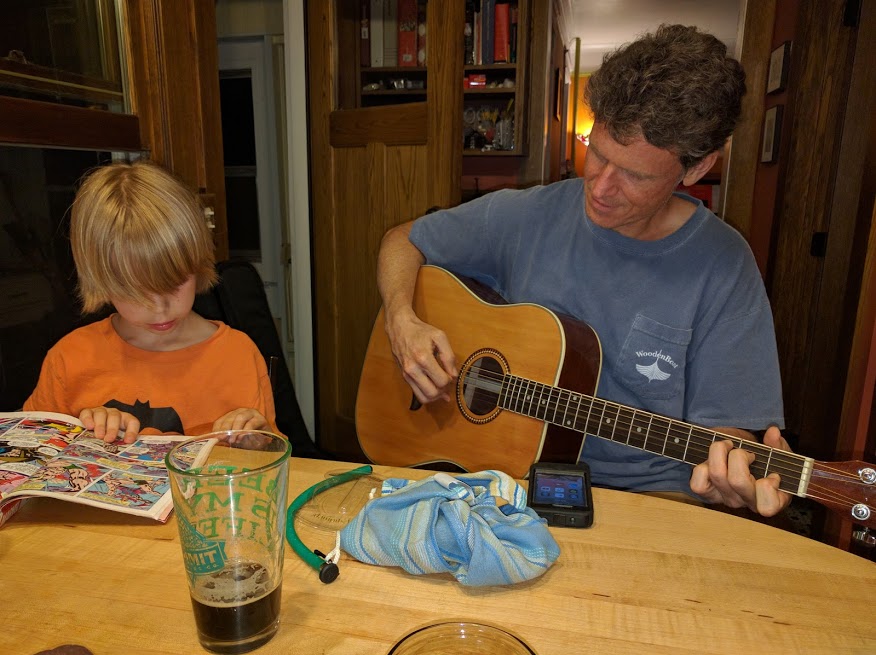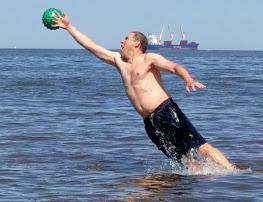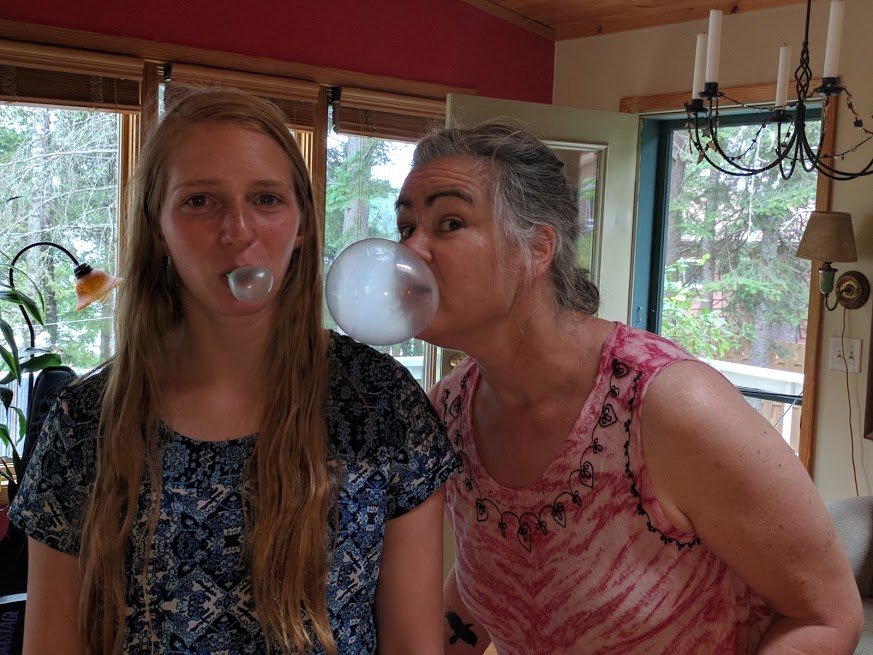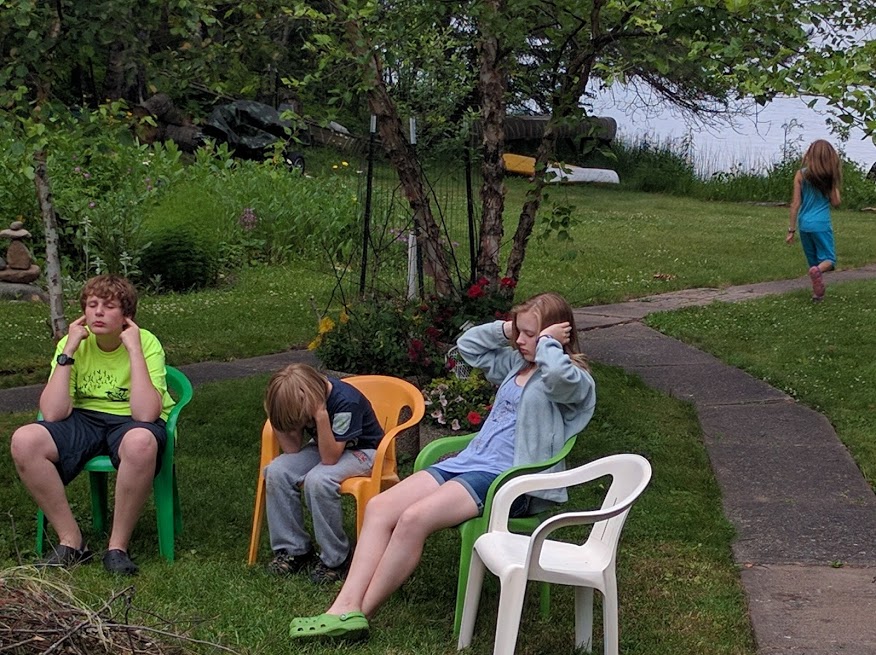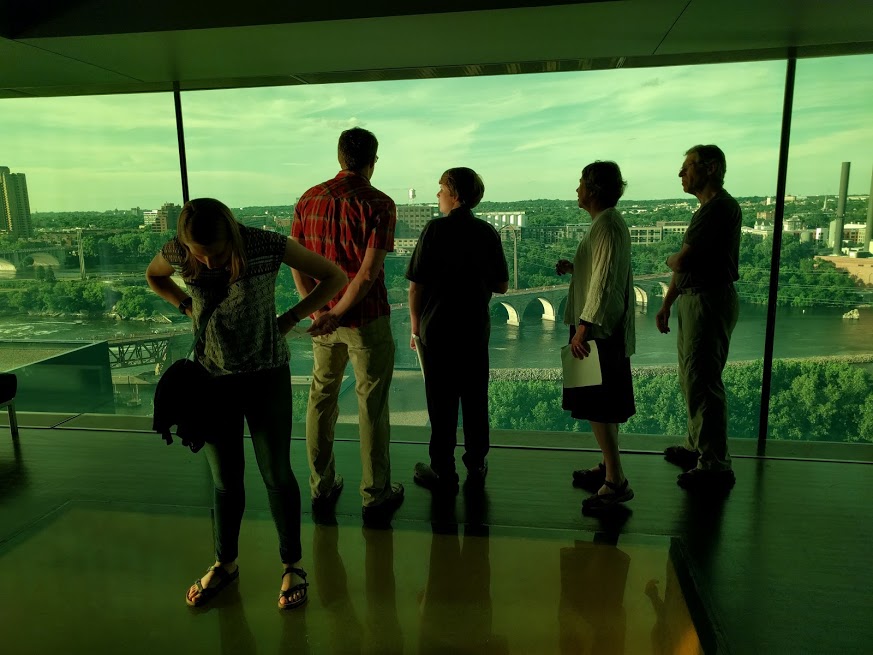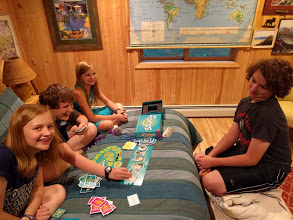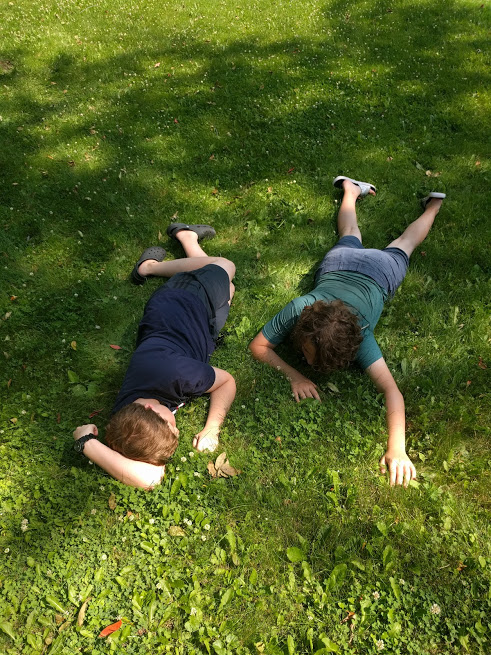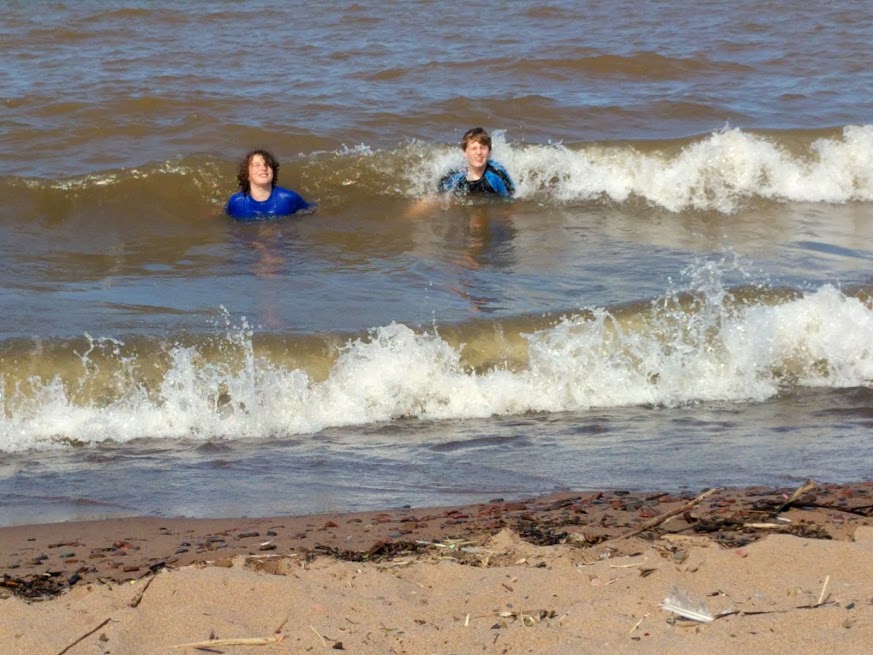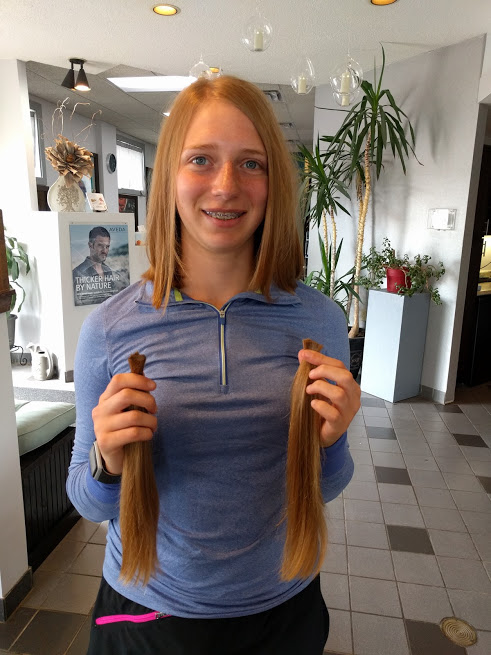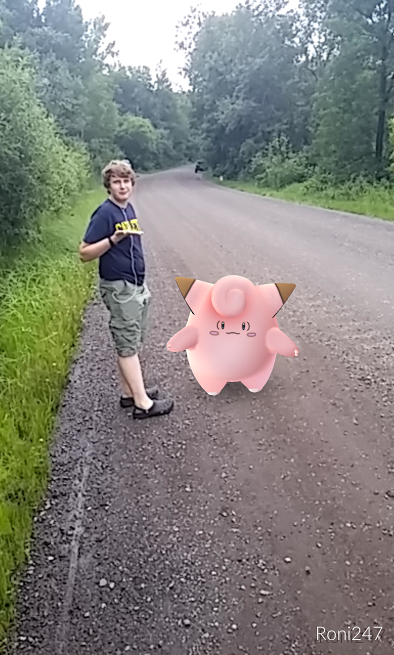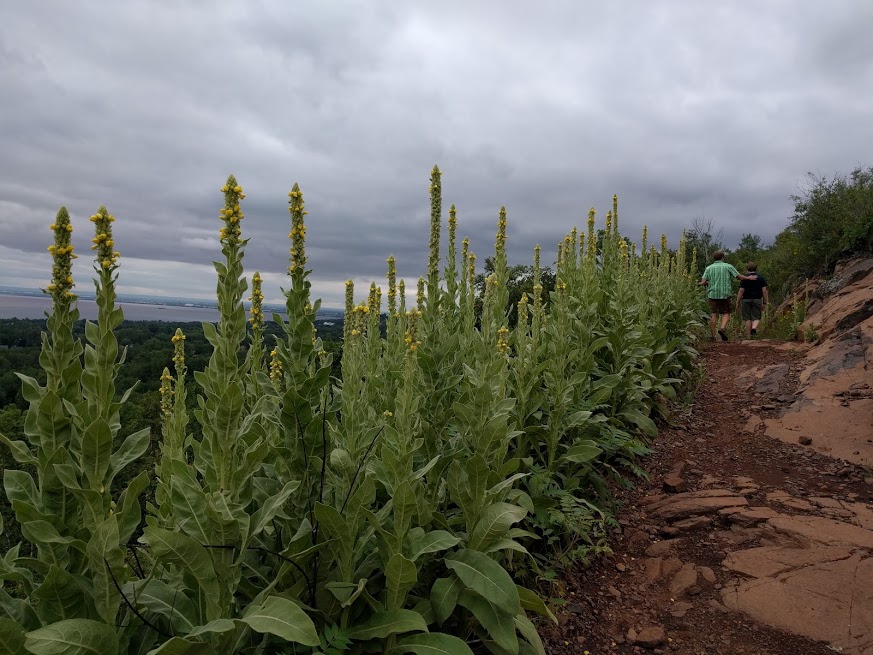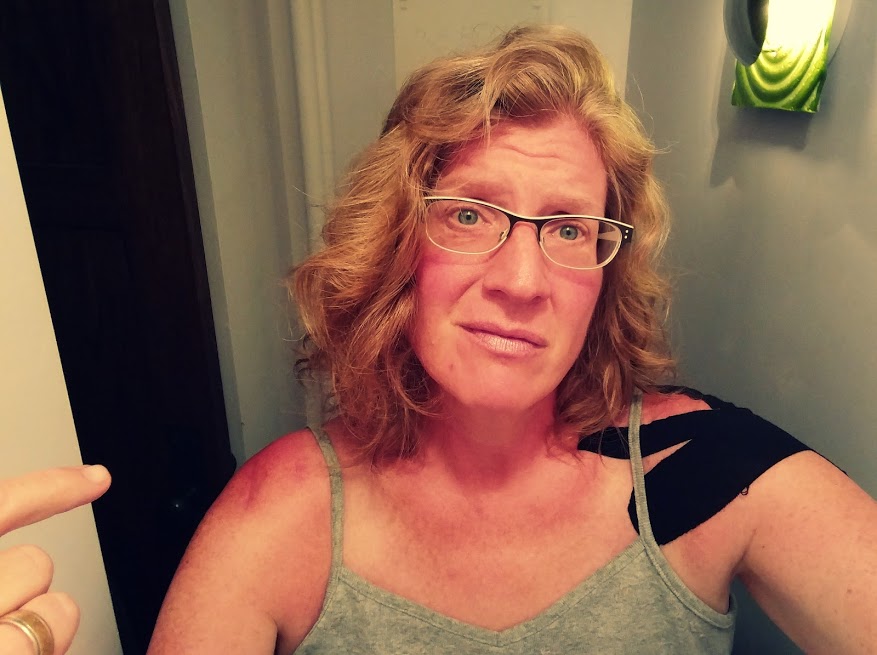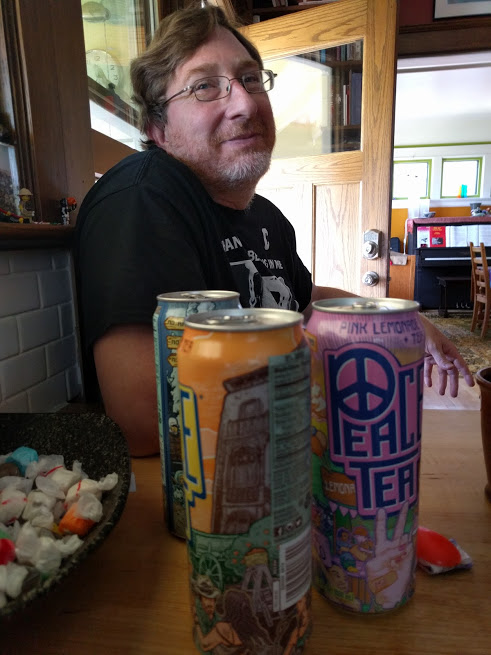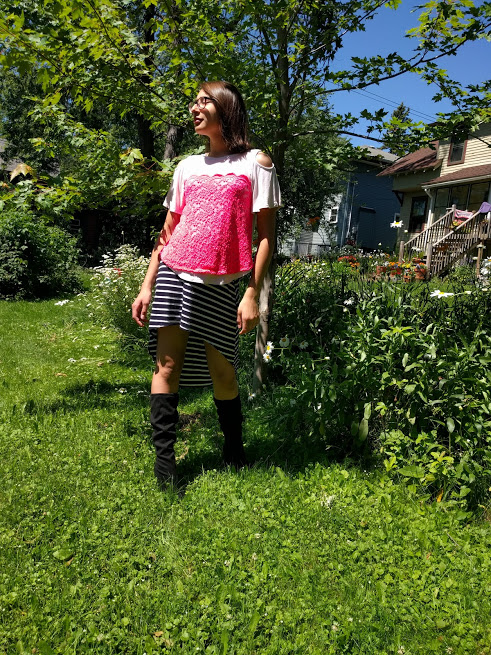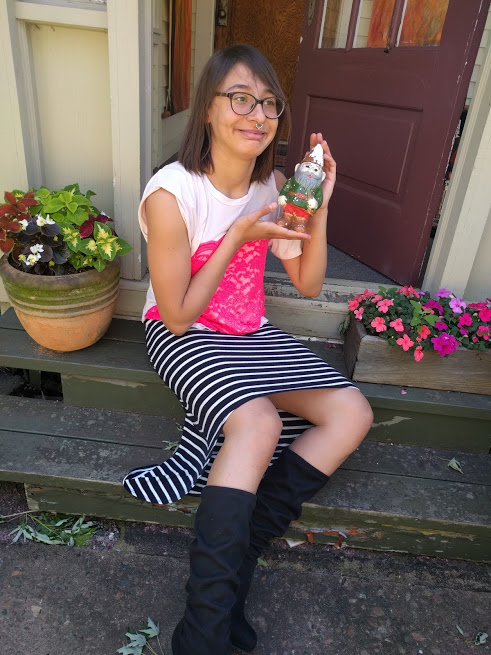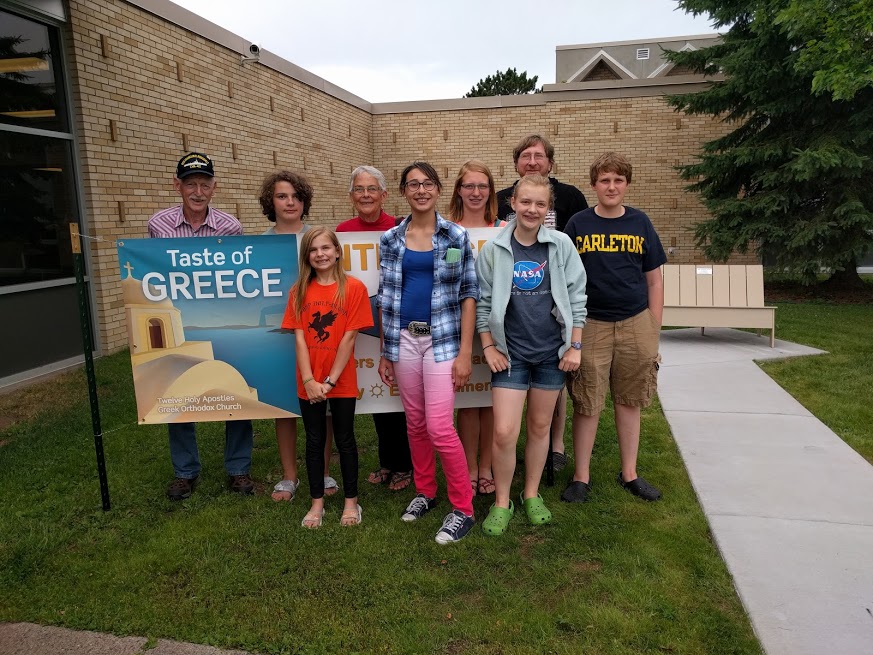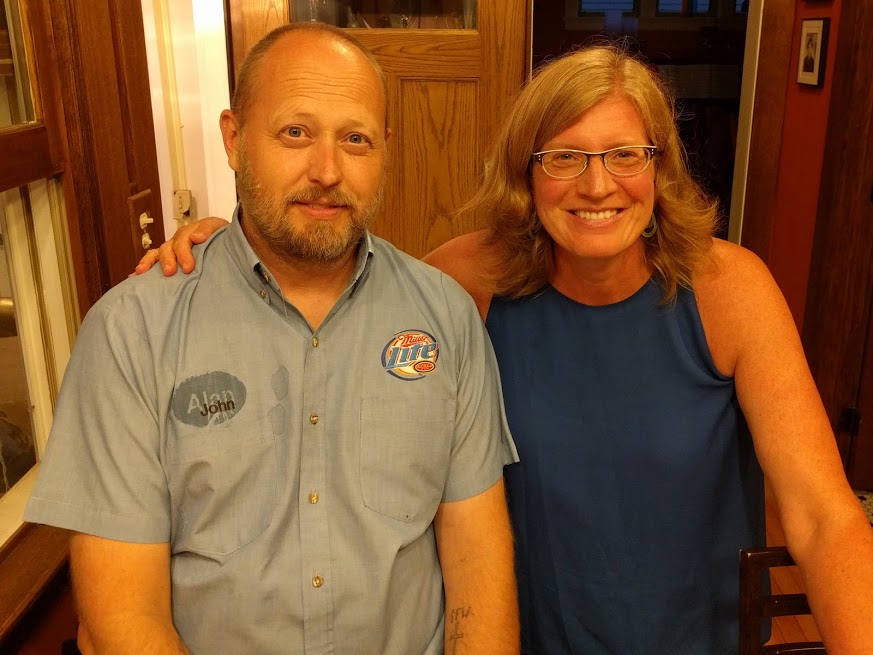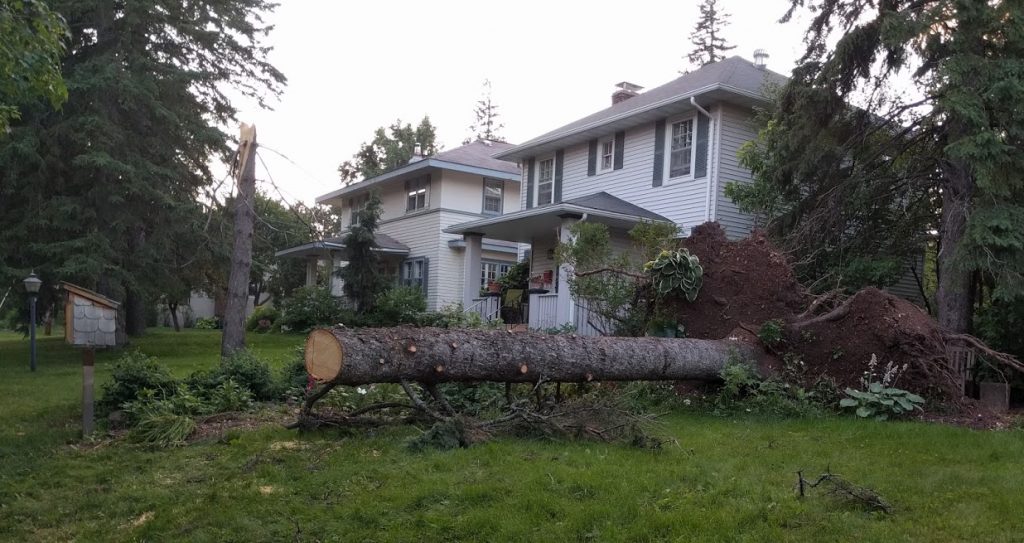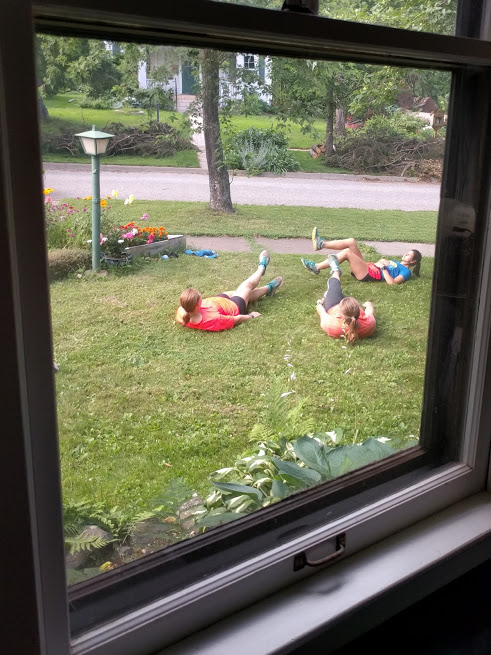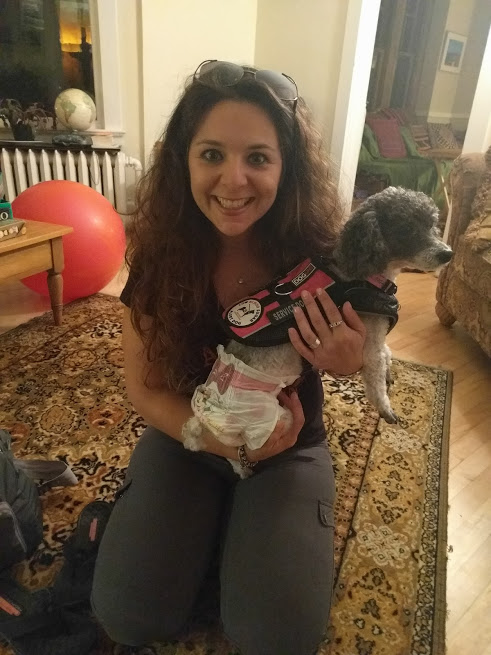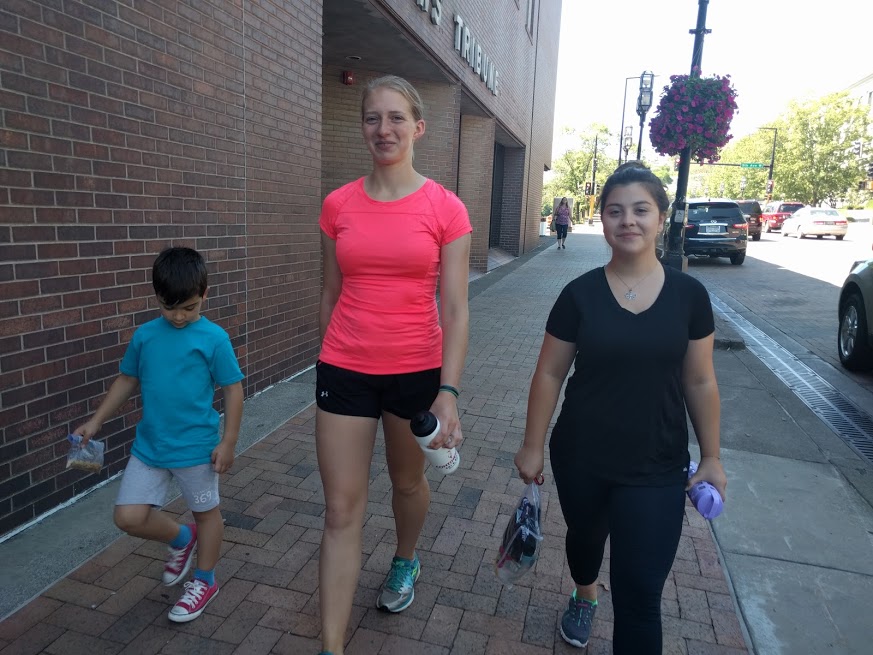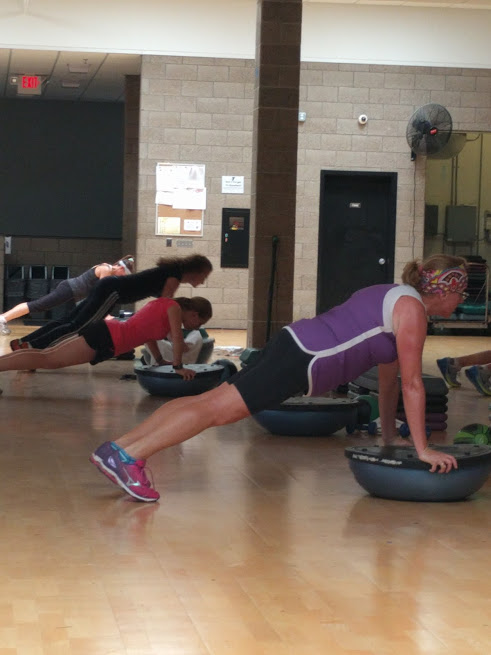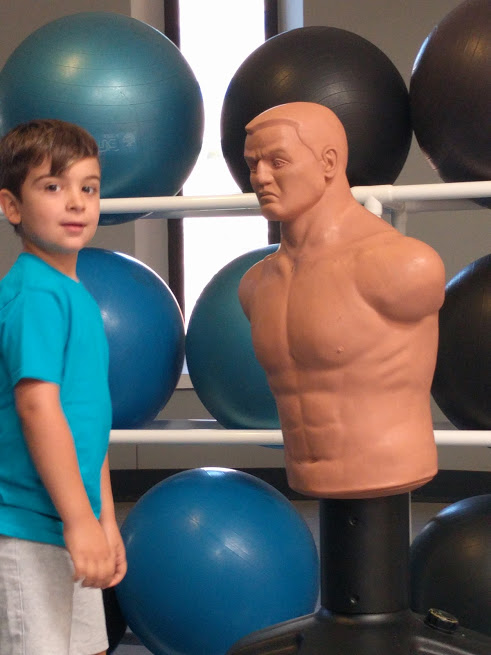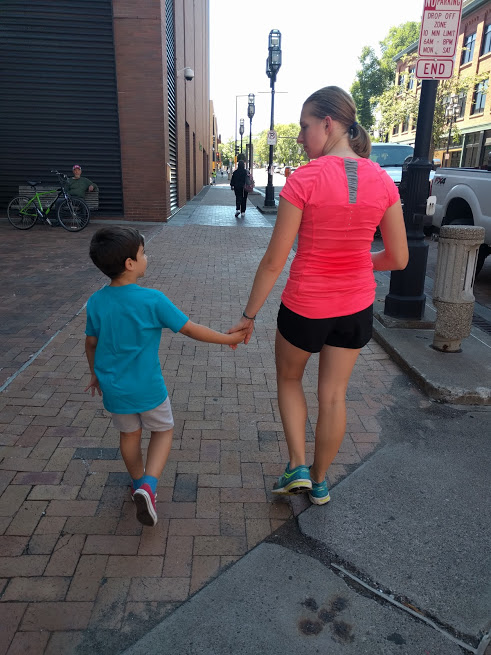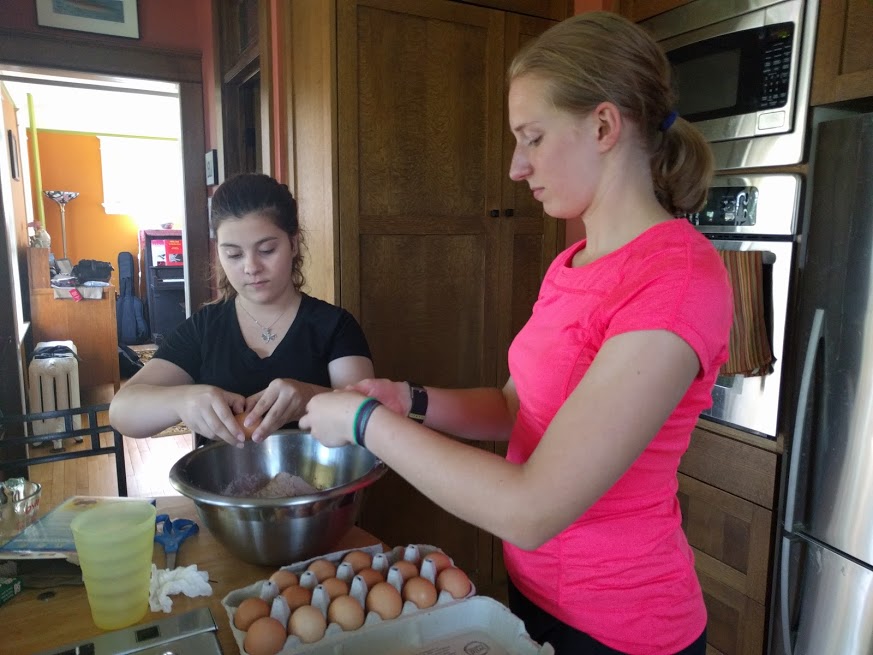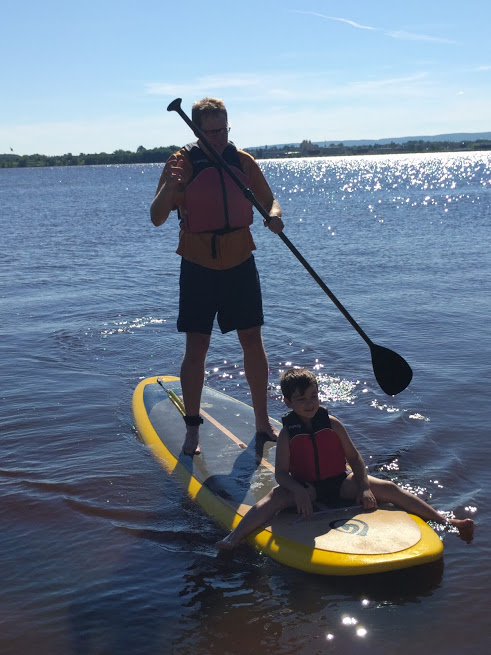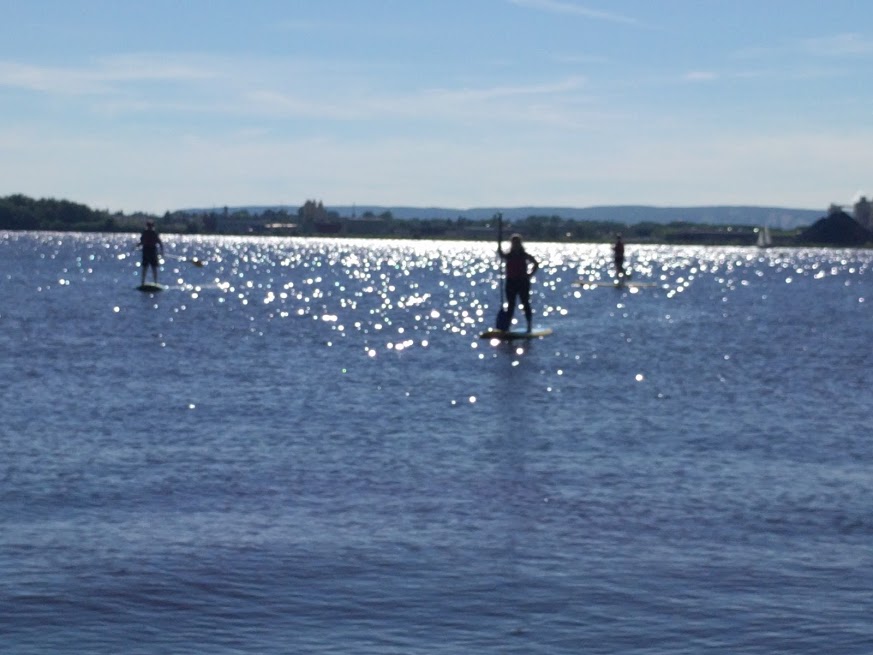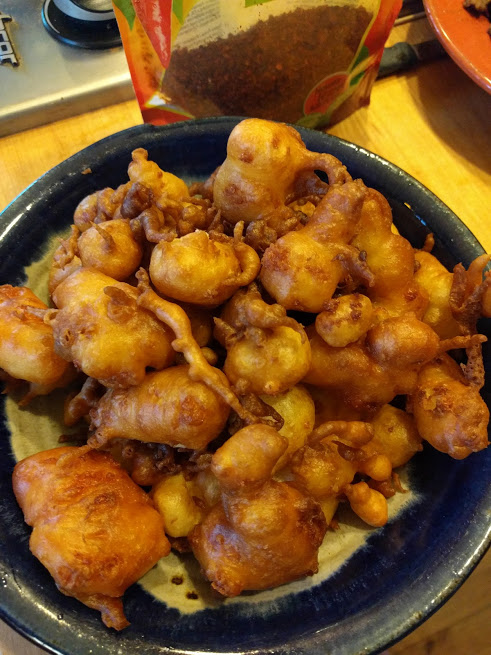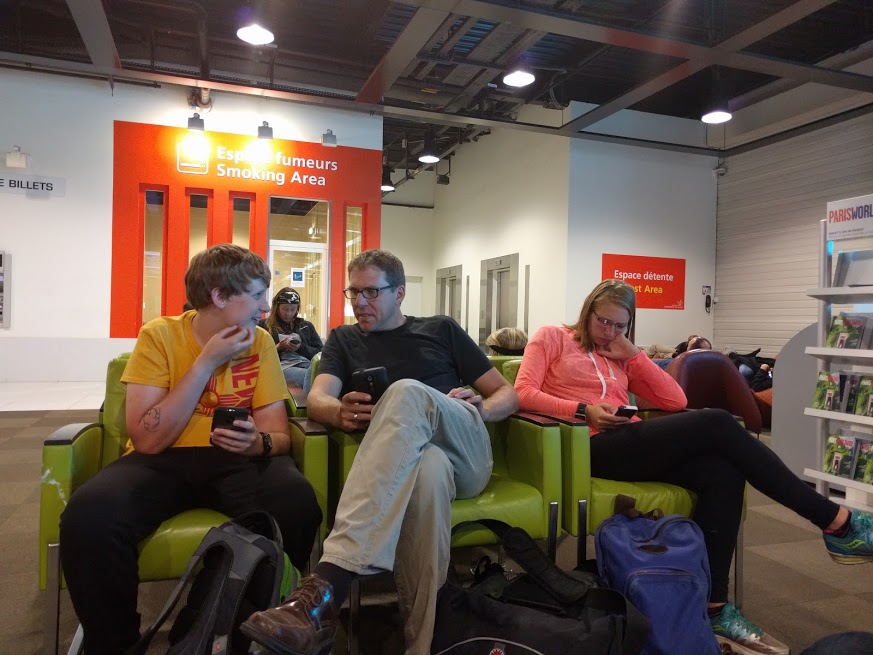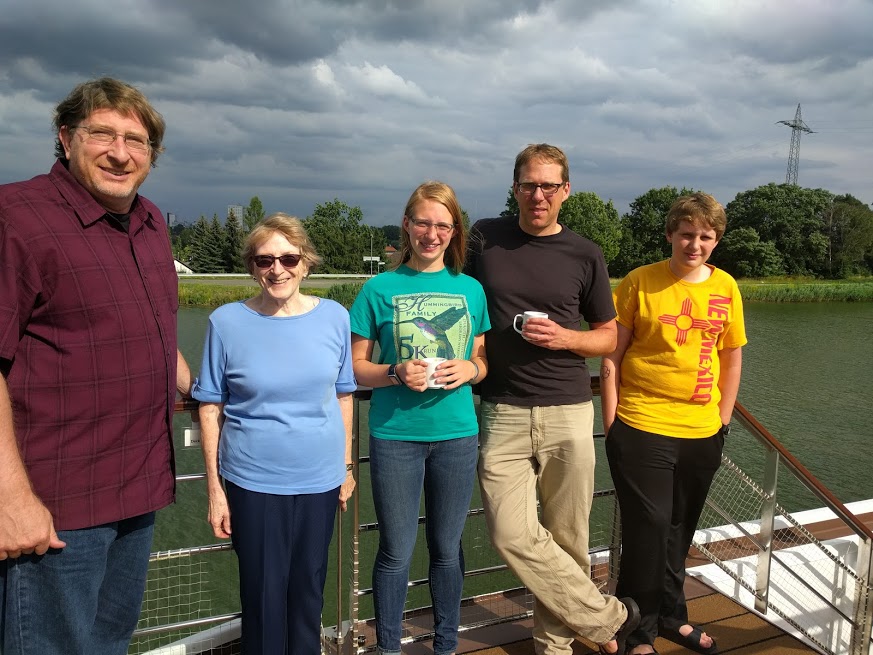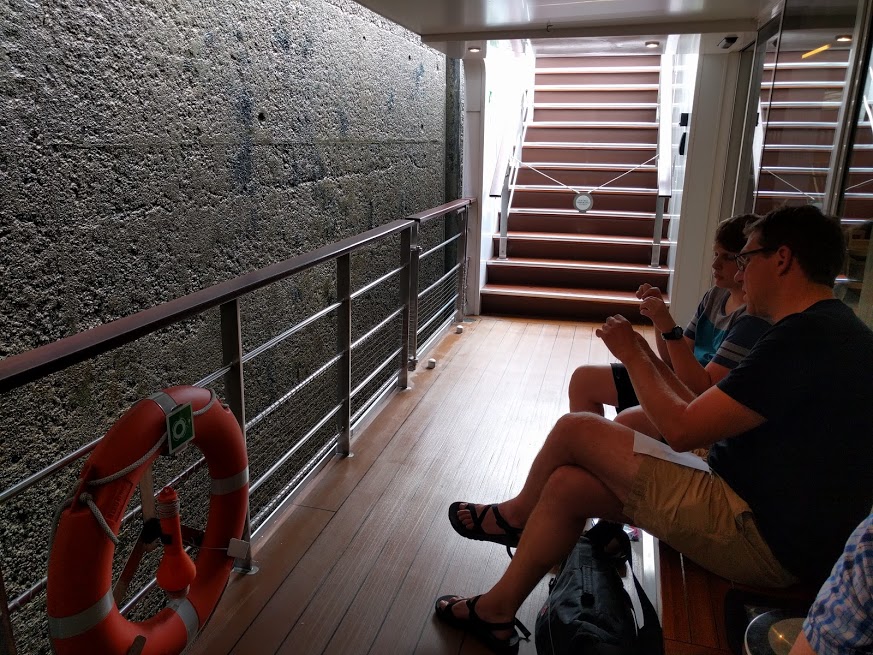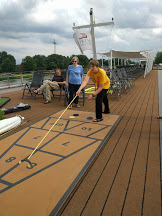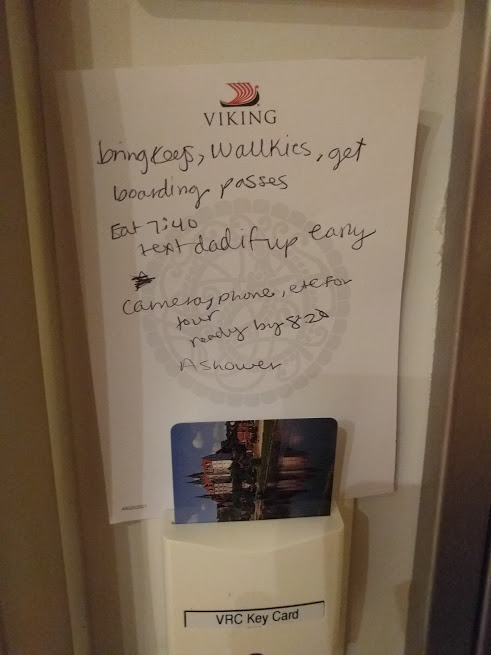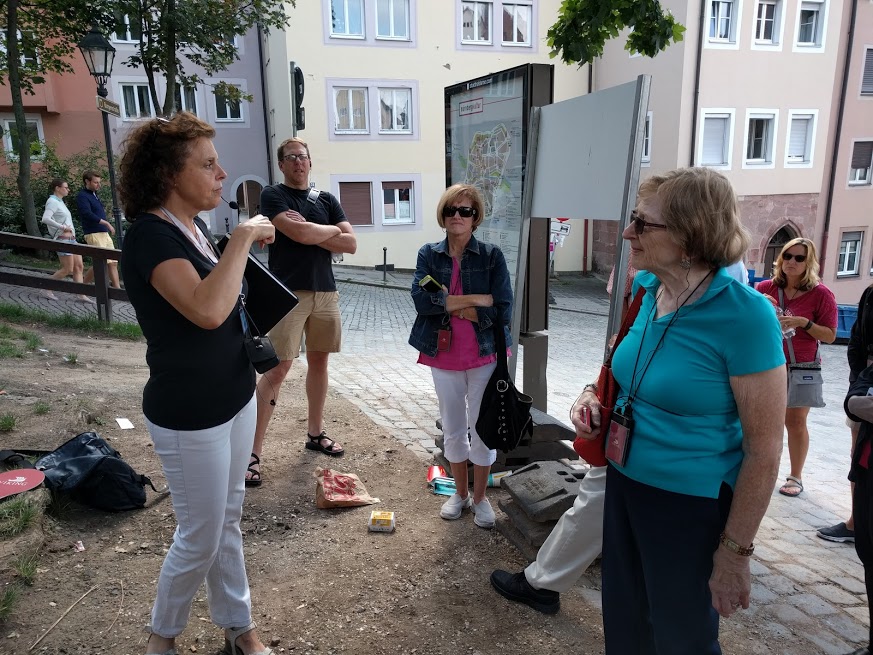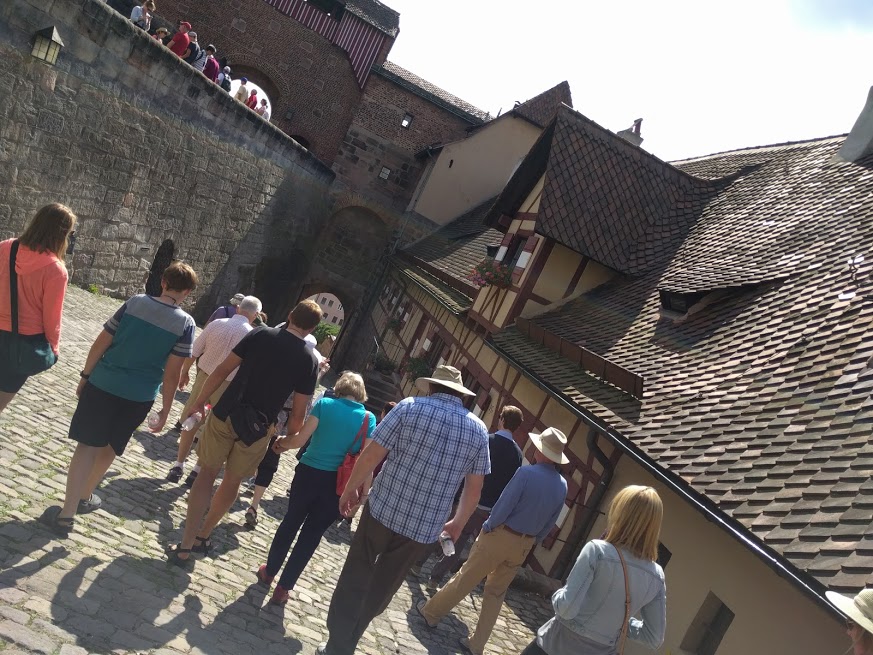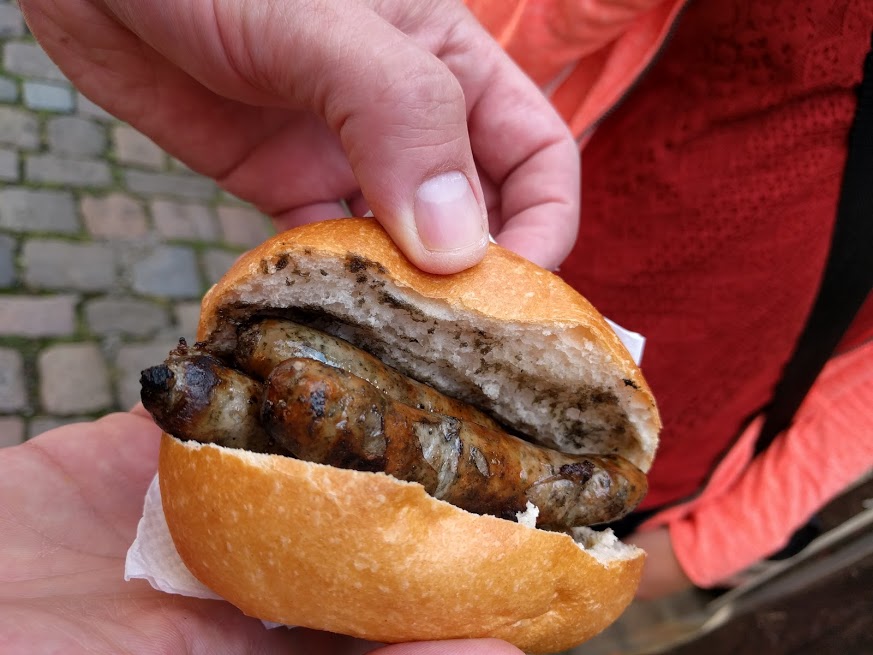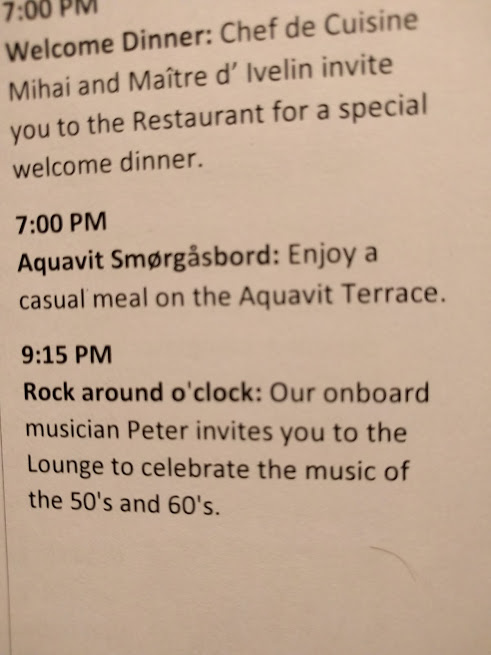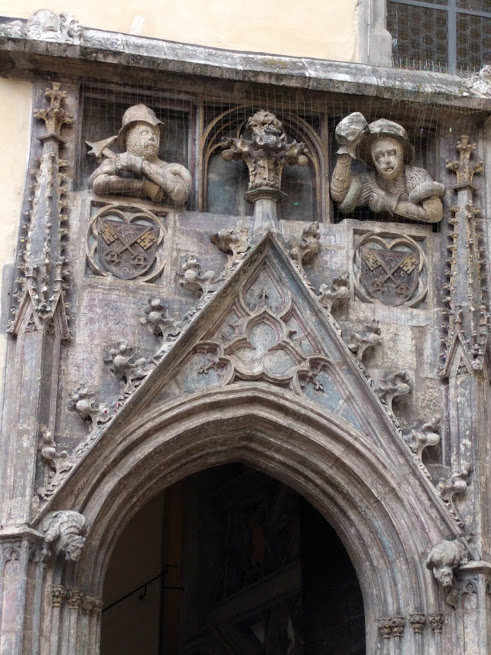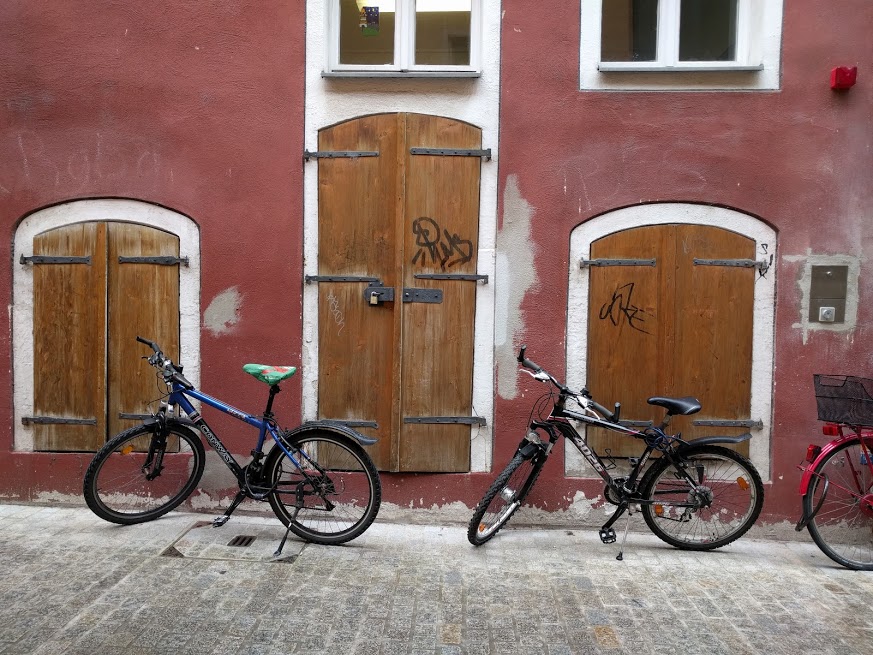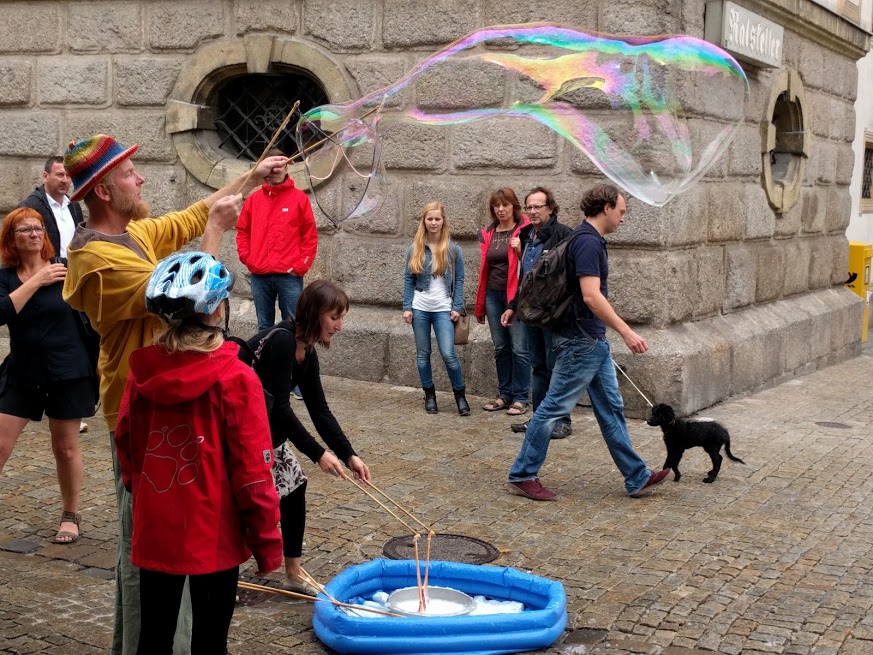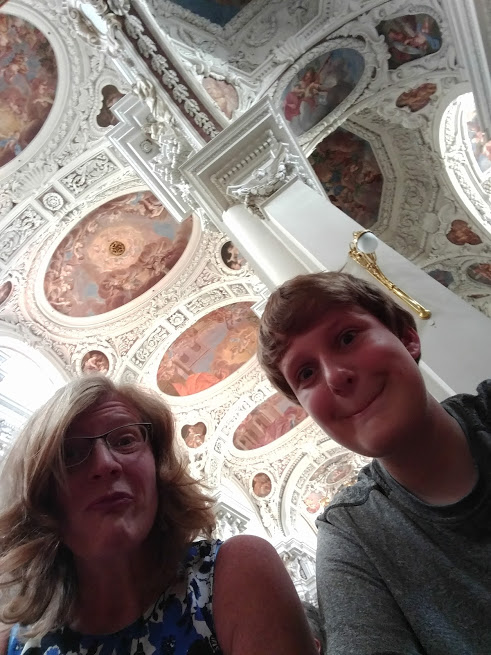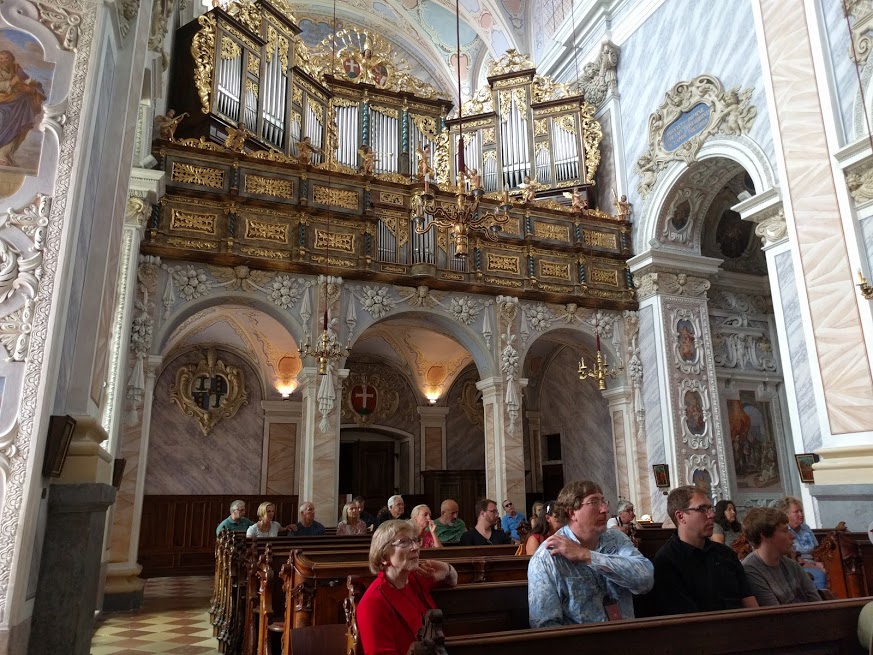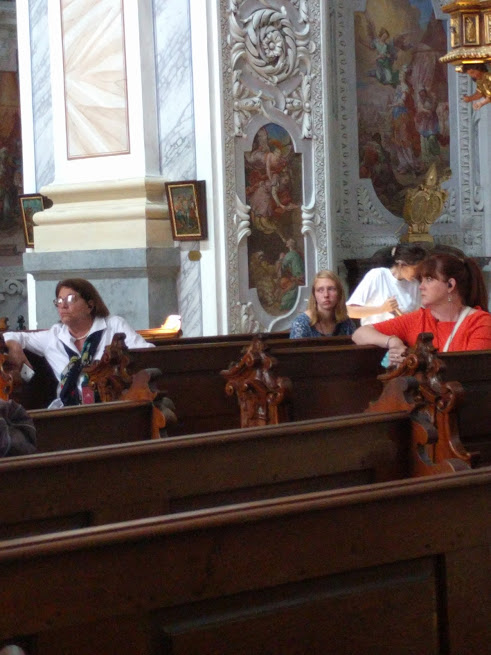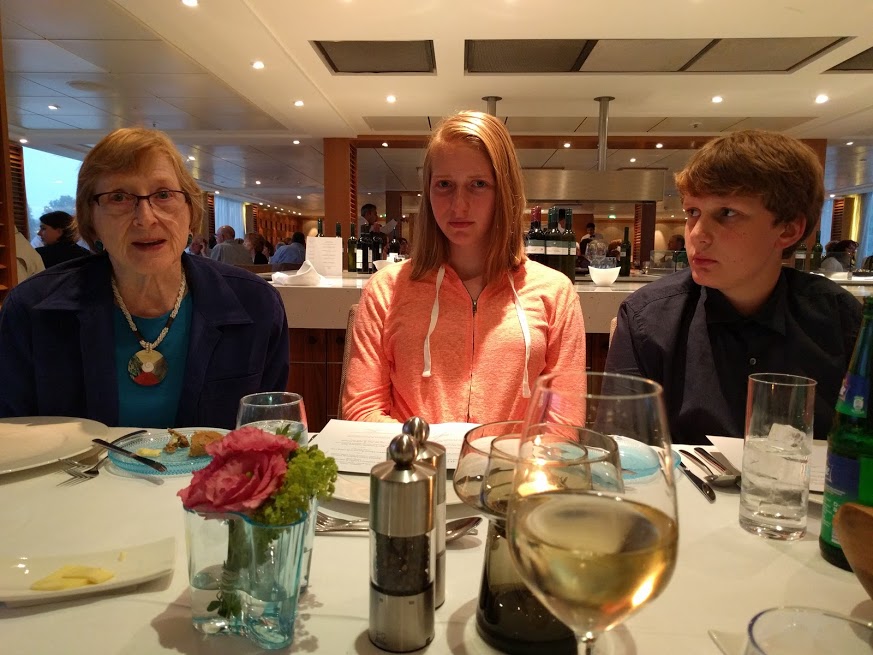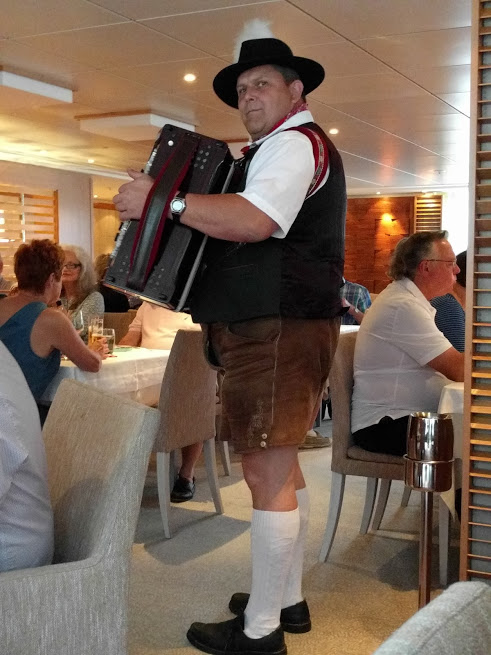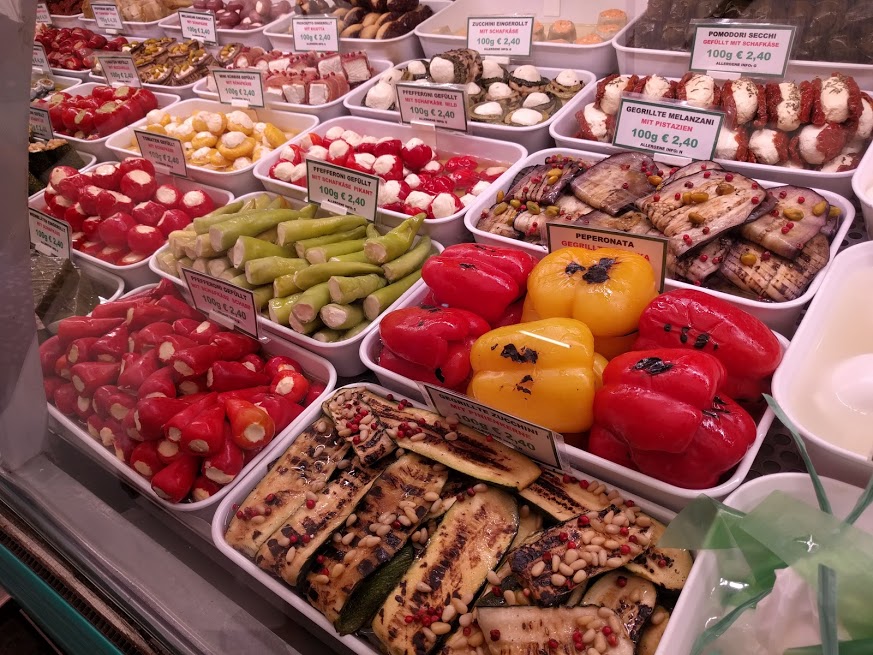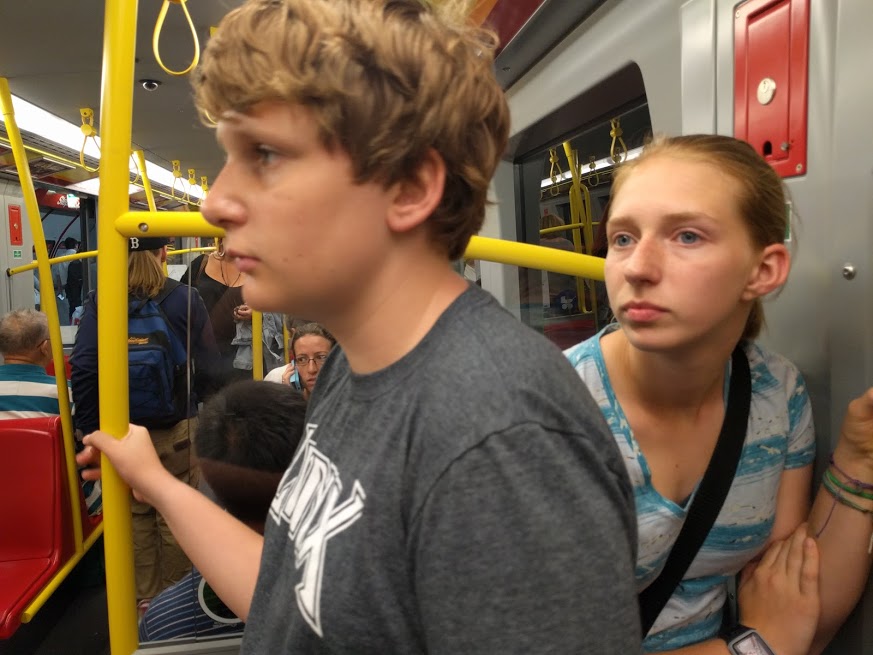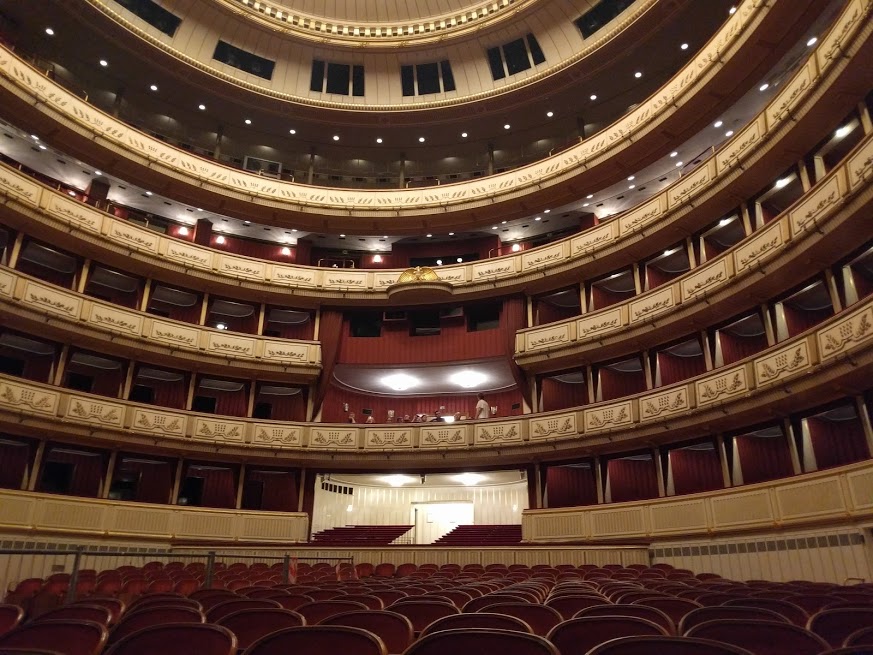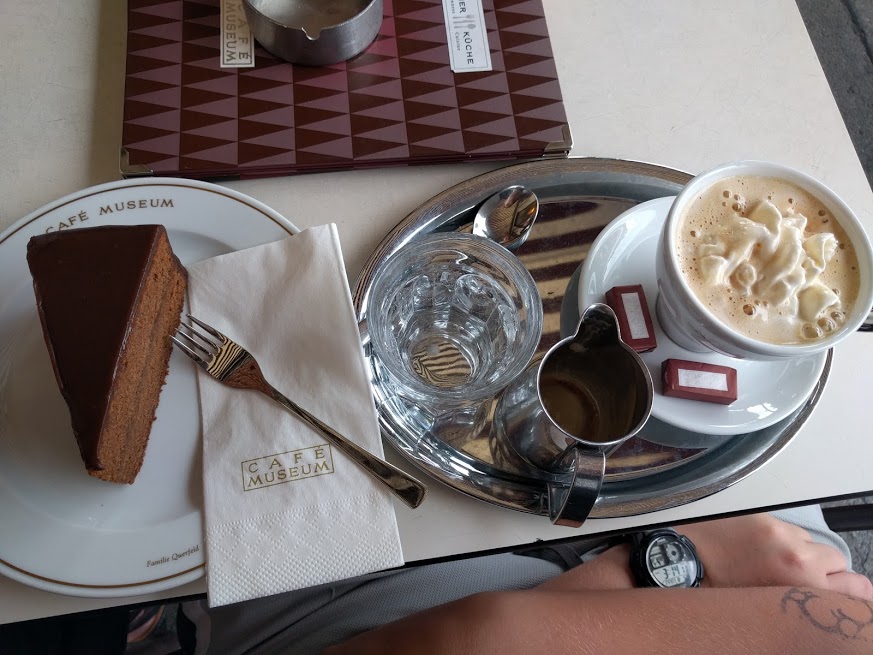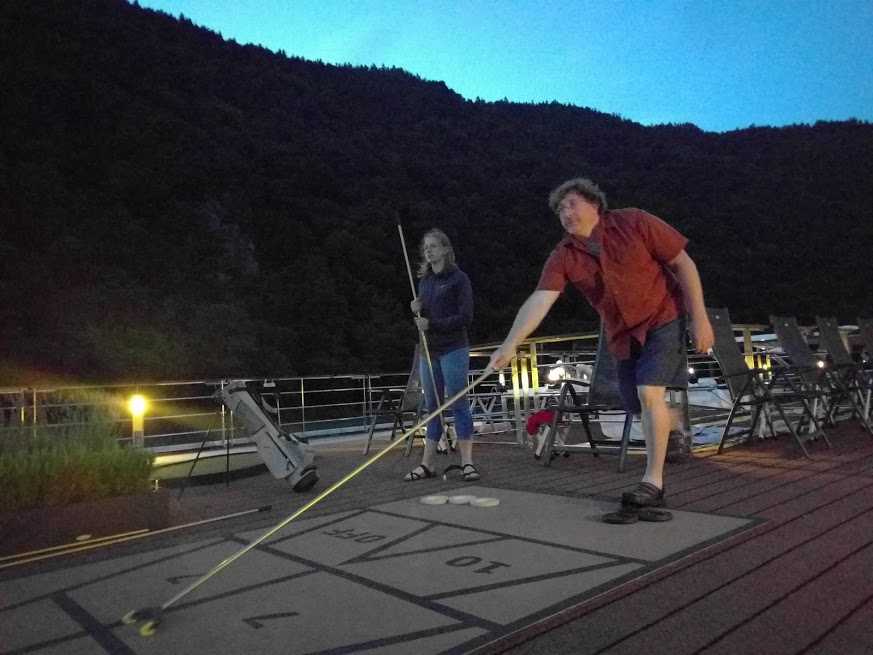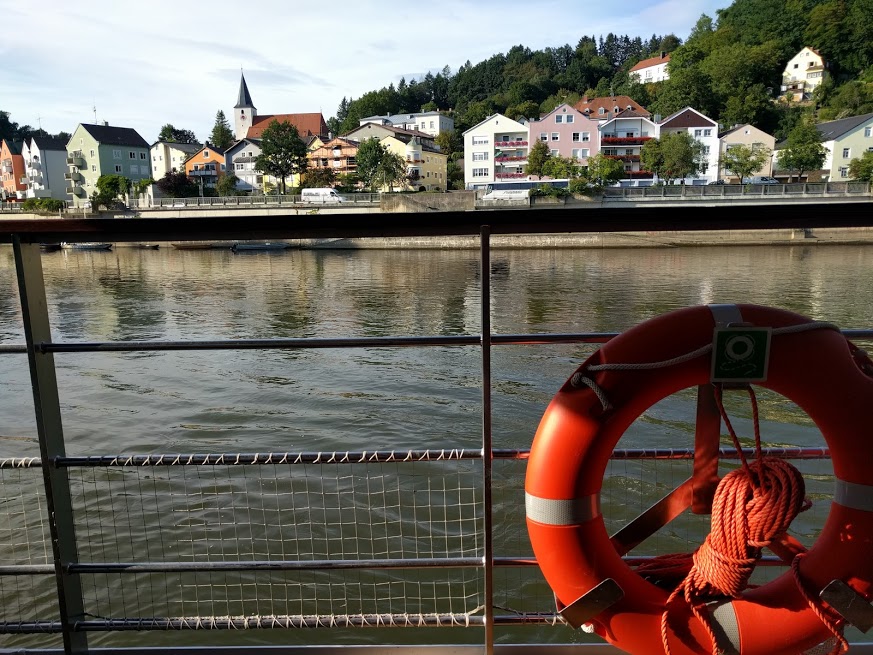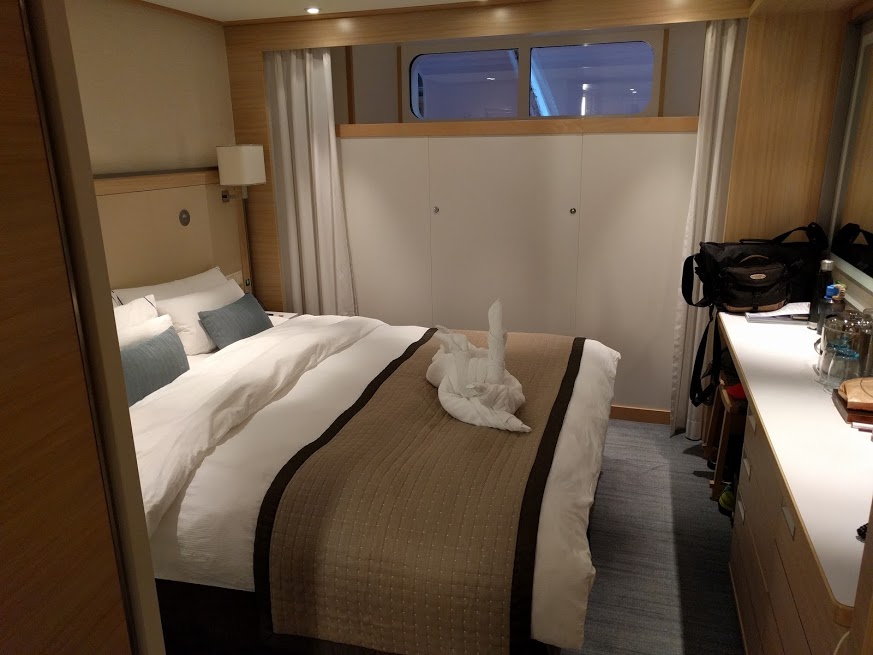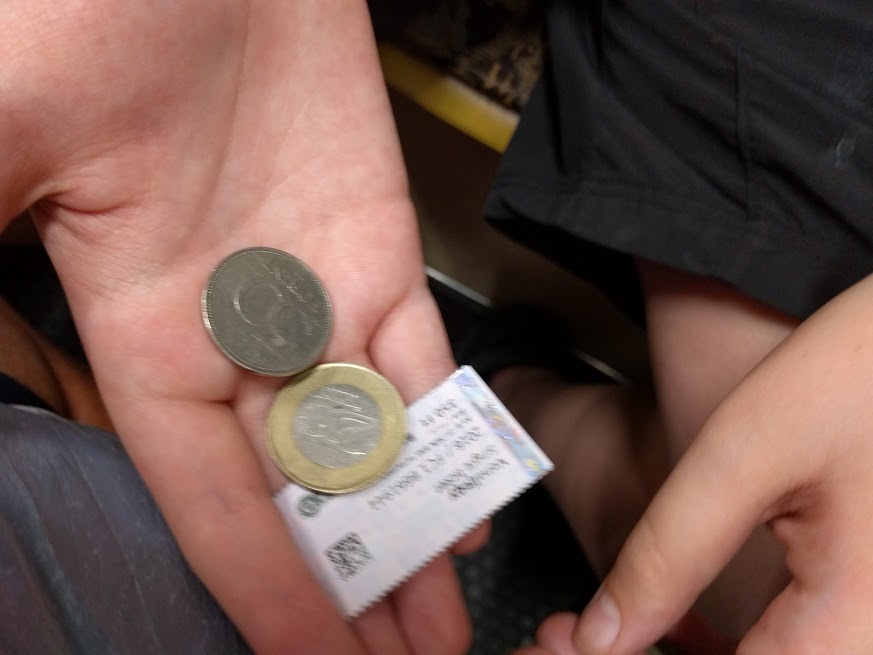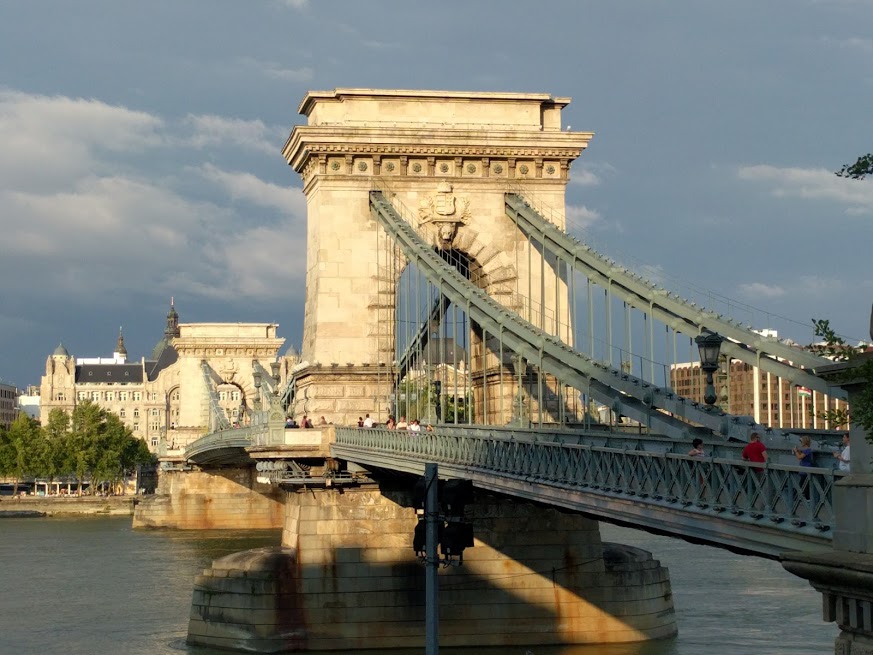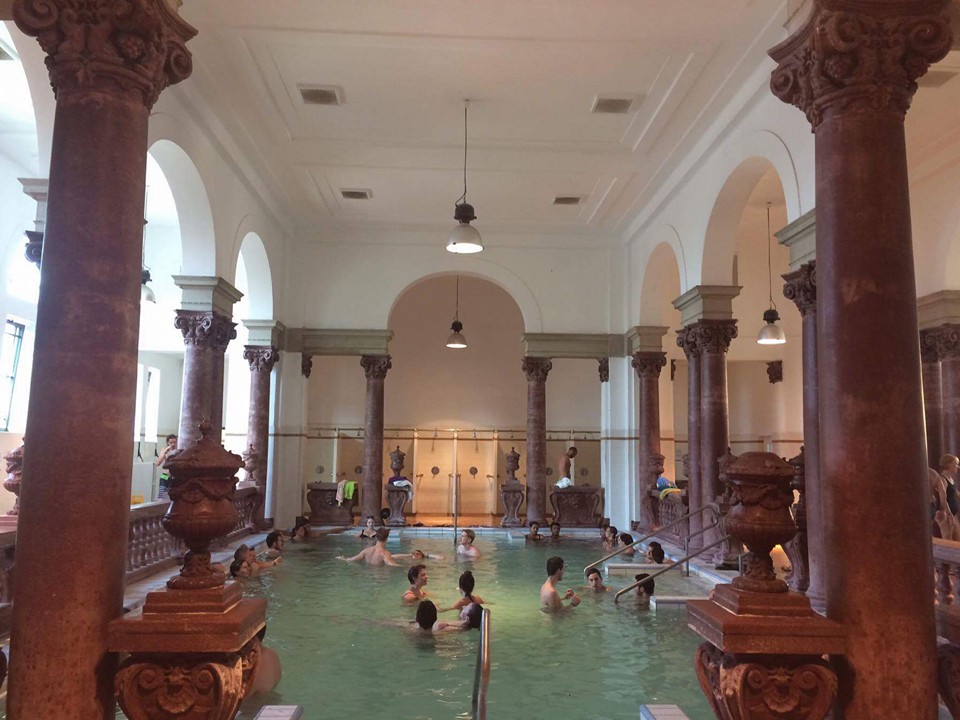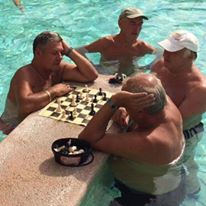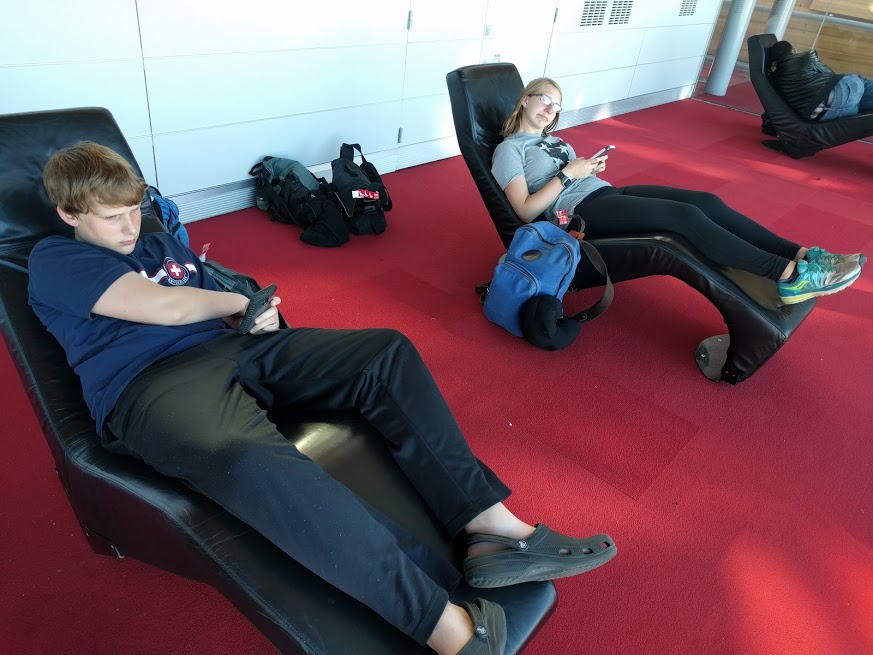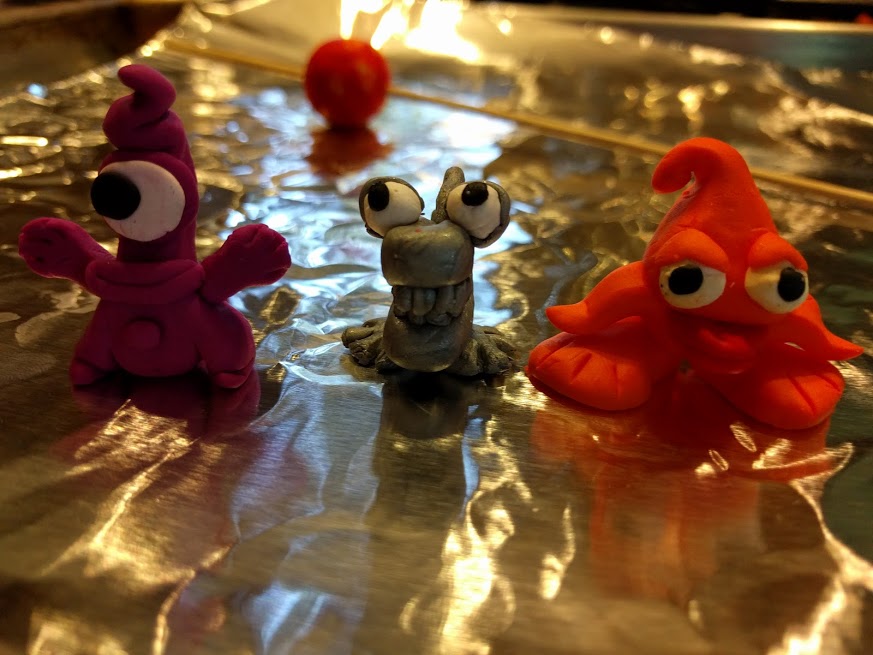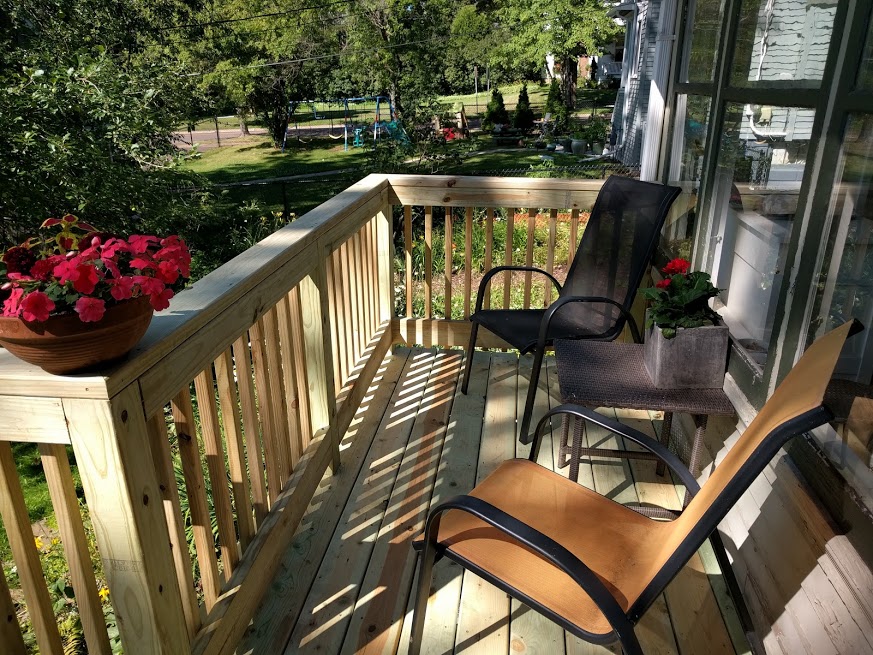 Comments
comments