There is a women's cooperative in Leon, Nicaragua, dedicated to reviving and passing forward some dying indigenous history.
Specifically, they are working to preserve ancient recipes. First, they draw upon their collective knowledge of recipes, and then they teach each other. After that, they open their homes so that they can teach interested parties, often tourists.
Byron, a devoted cook, booked us a morning of learning from a woman who is part of this cooperative. Physically, he was almost acquiver with the anticipation. For him, to stand in someone's kitchen in another country and learn what they do feels like a true Christmas.
Our lesson started when Dona Flor came to our hotel and picked us up. She spoke no English; we have limited Spanish.
With the "no worries" stroll of a Latin American, she led us to a nearby market, a crammed jumble of a place–as all good markets should be–the entrance to which we would never have noticed, had she not led us in.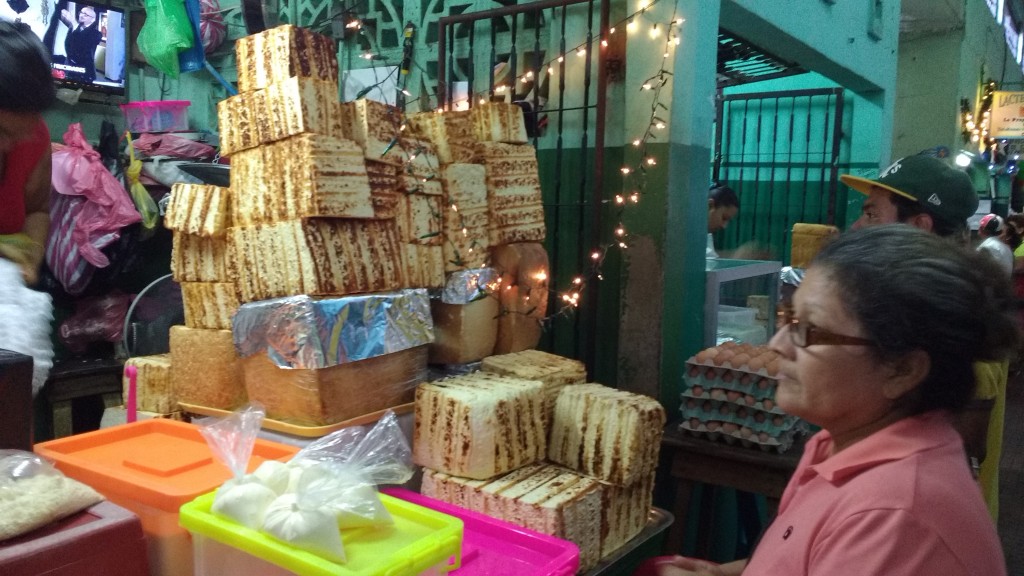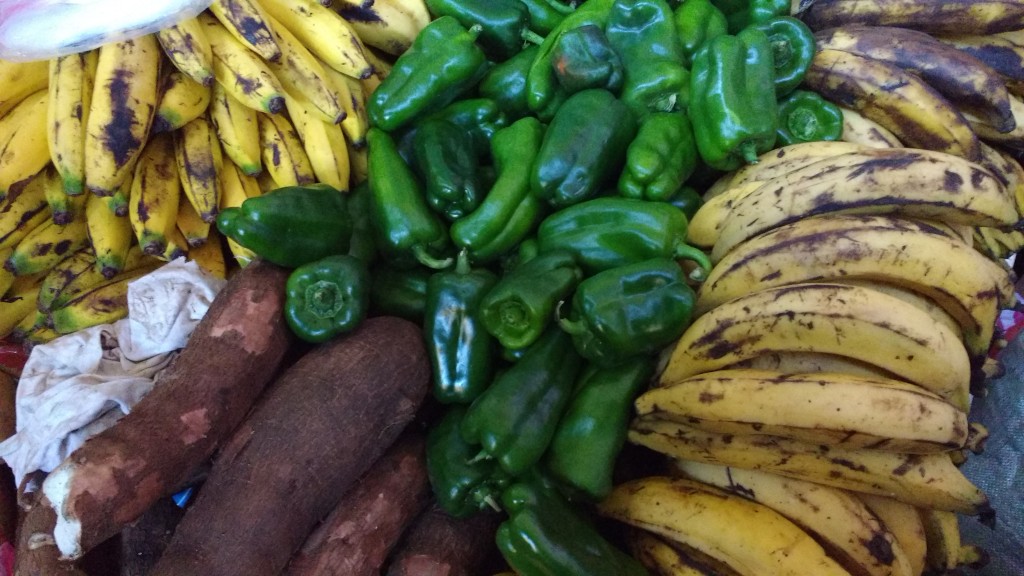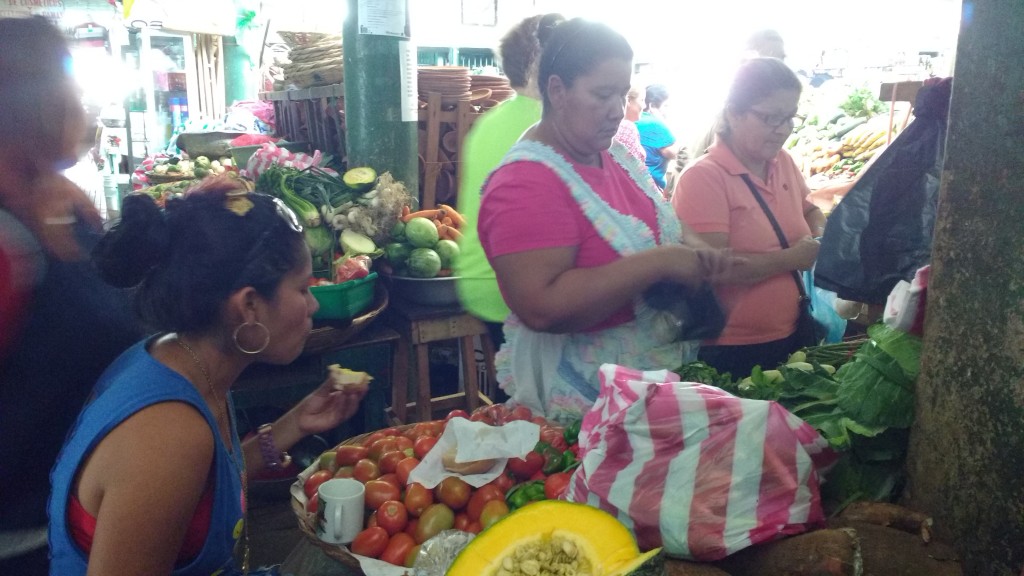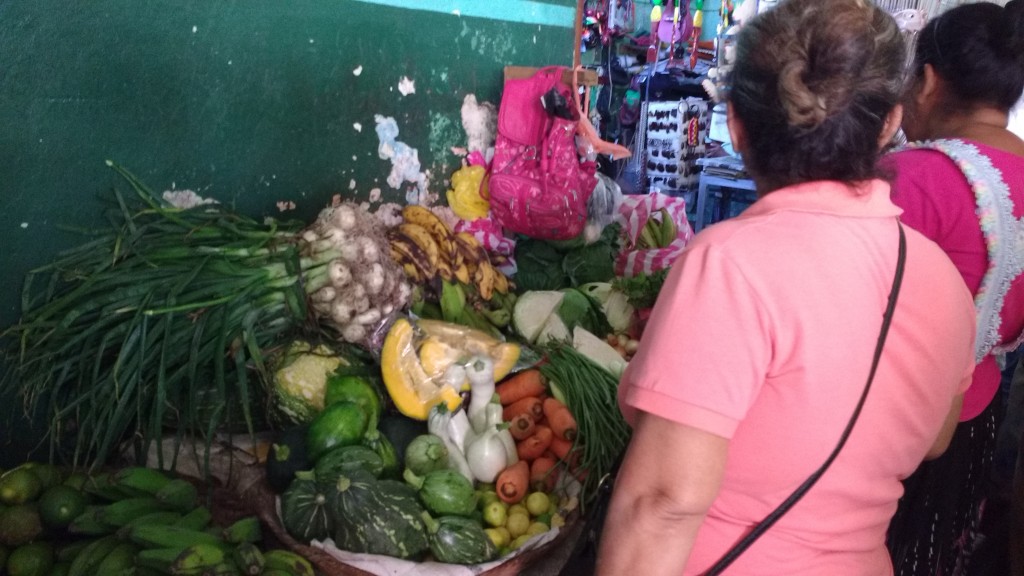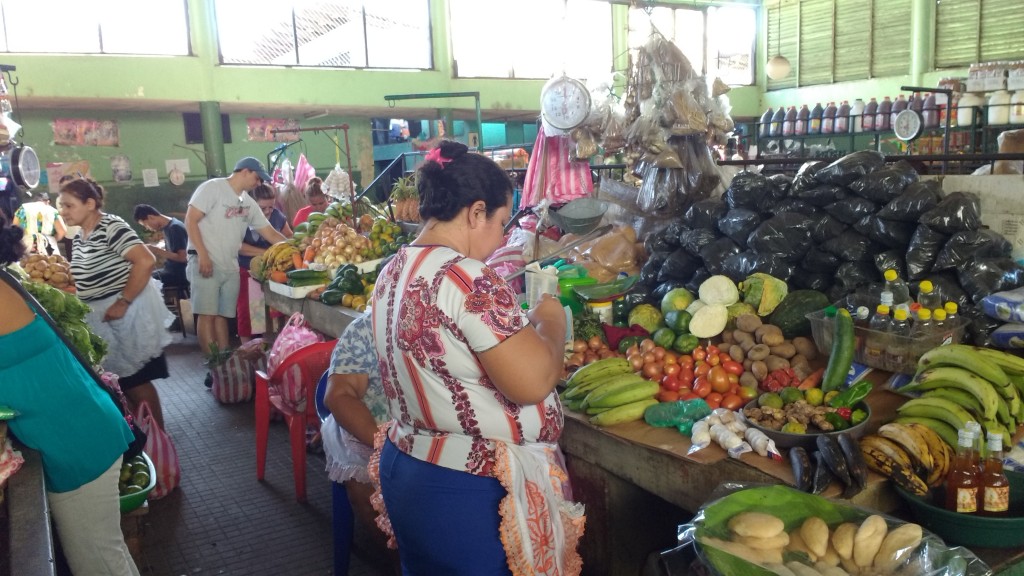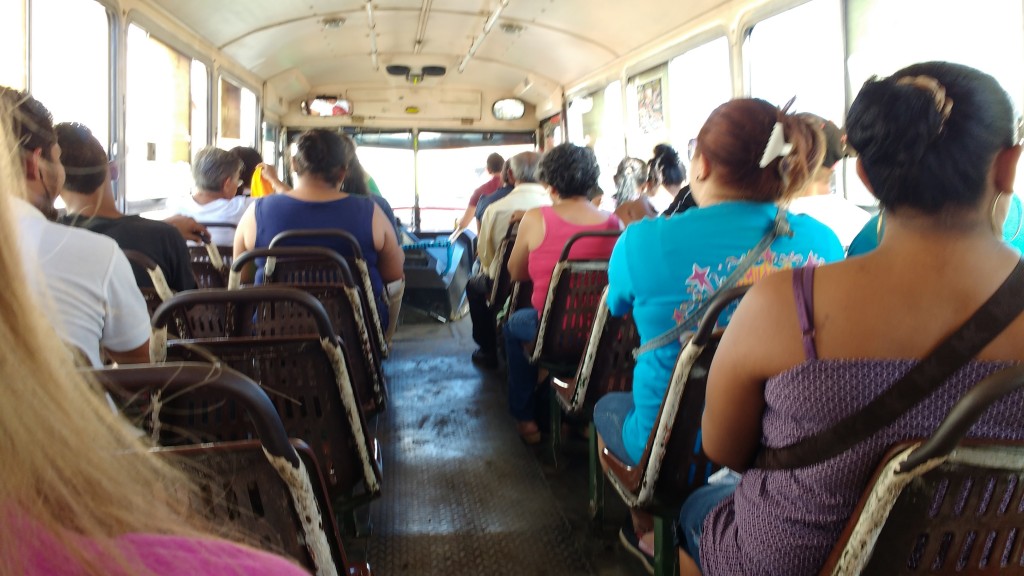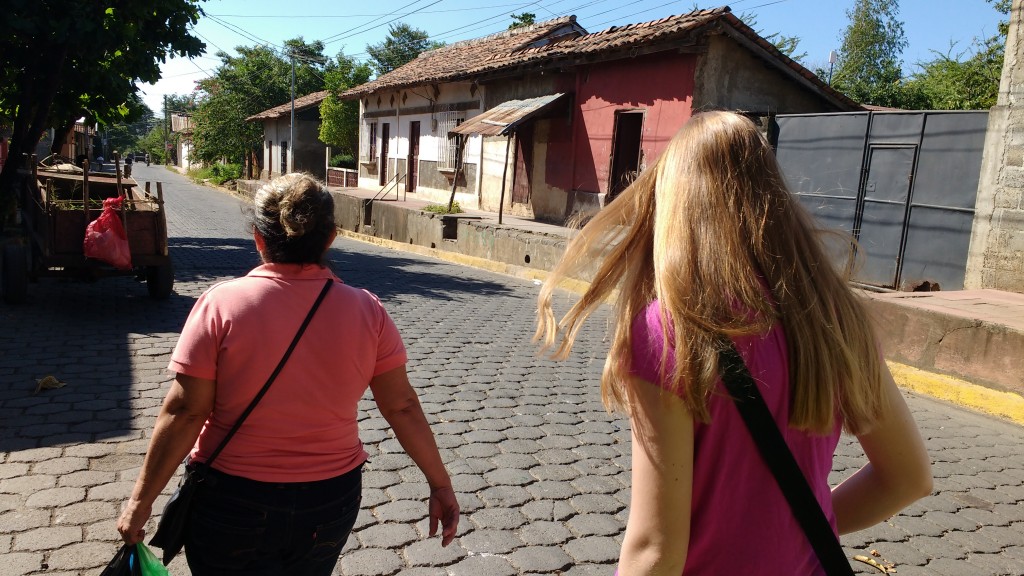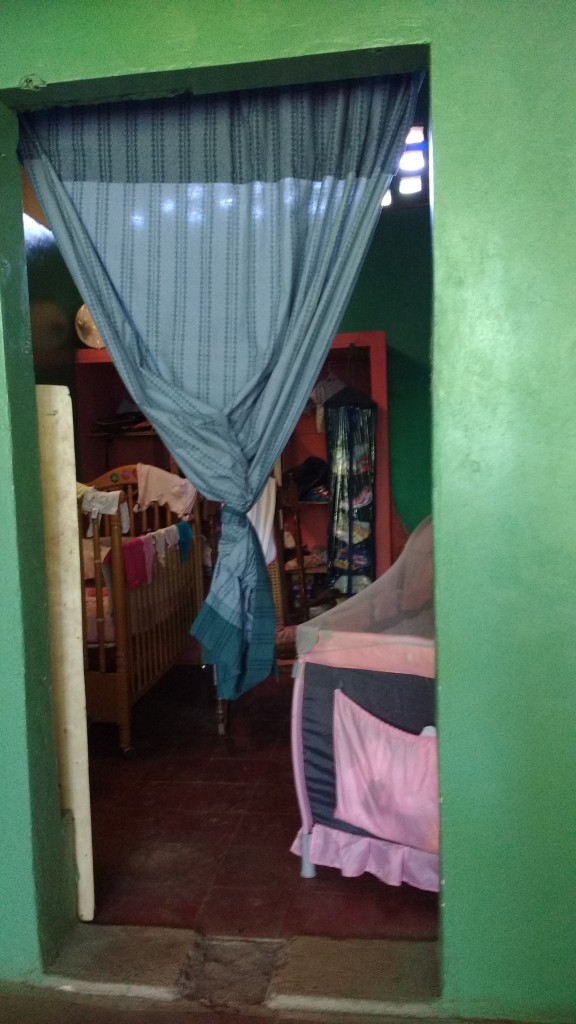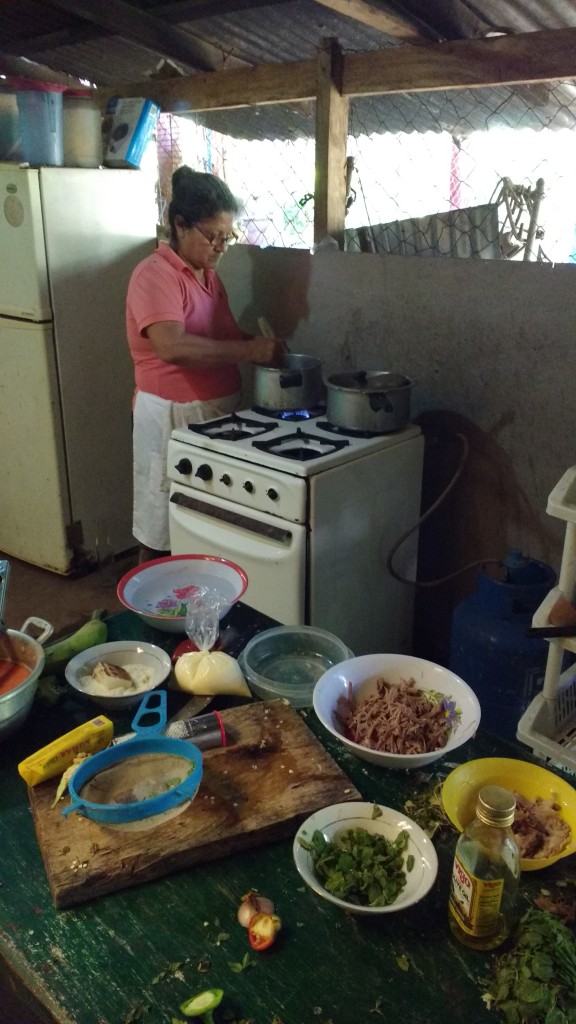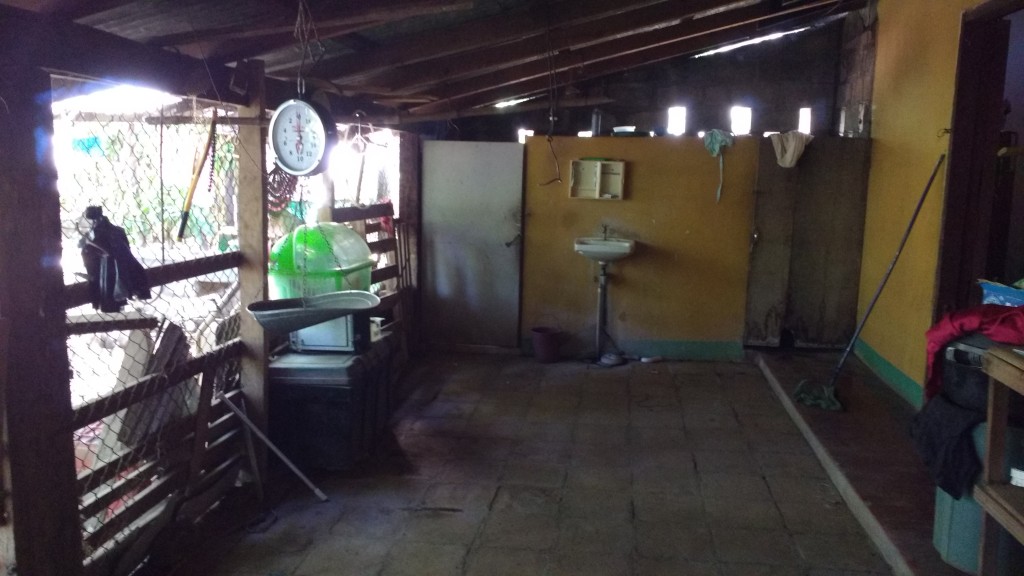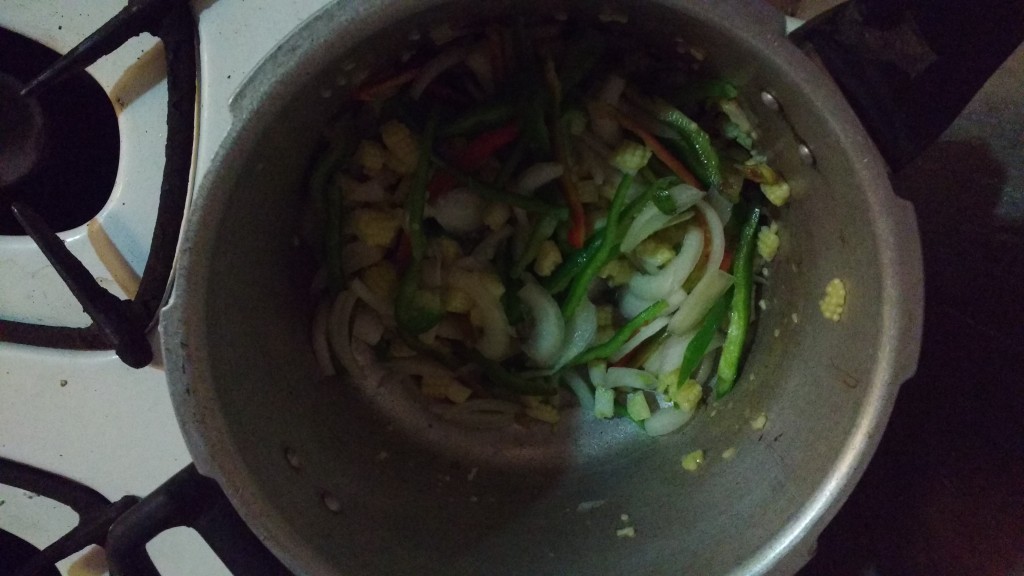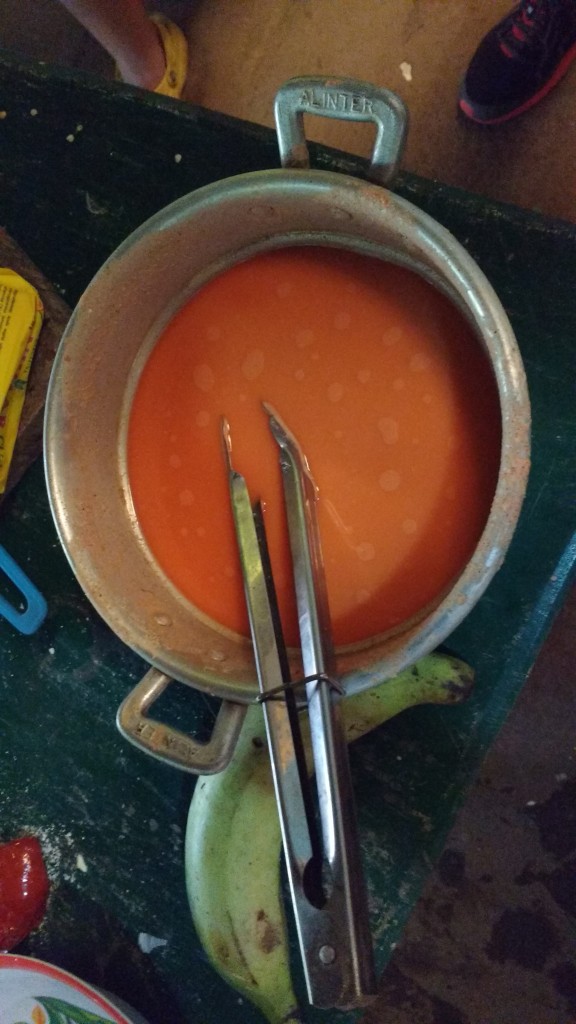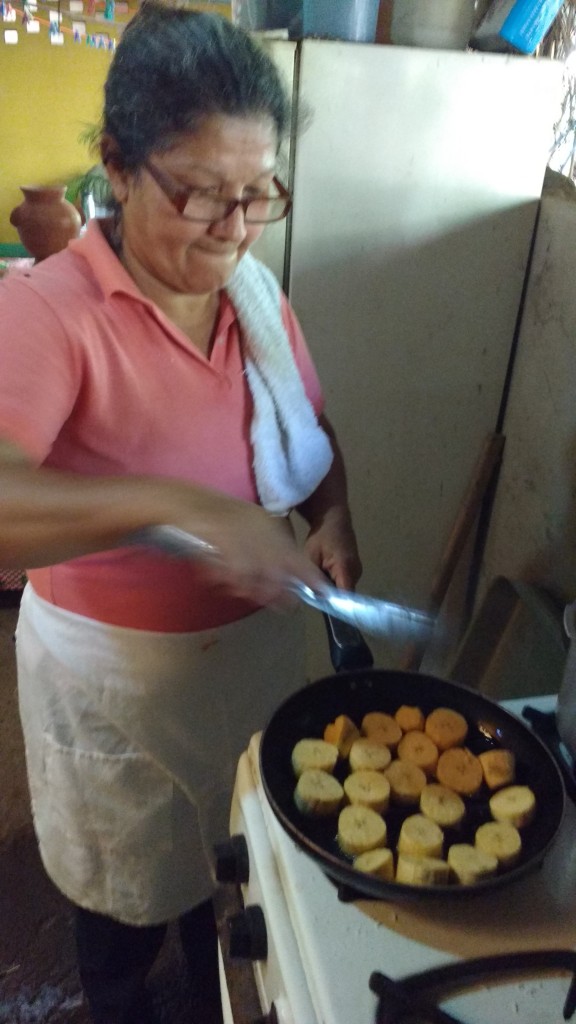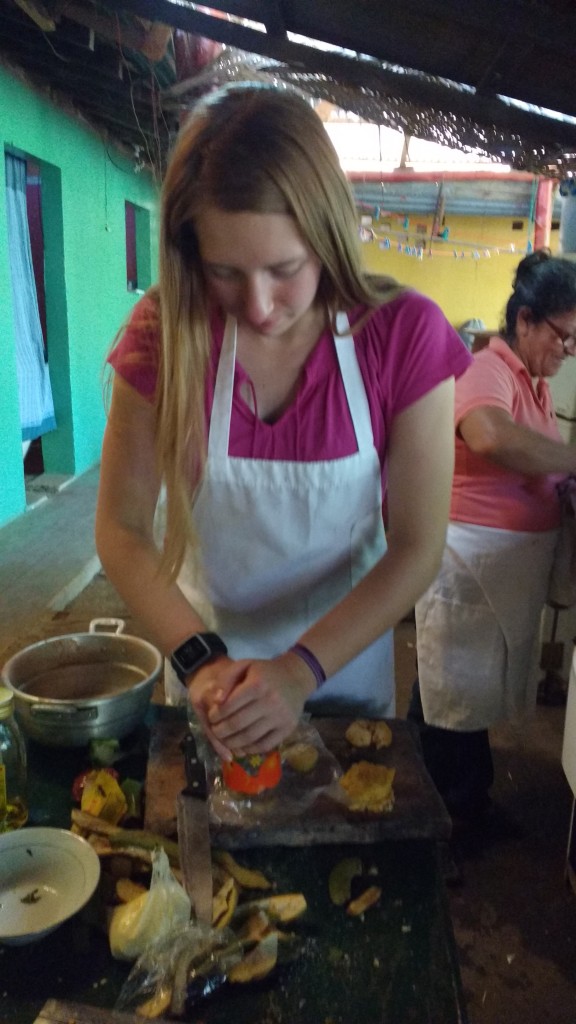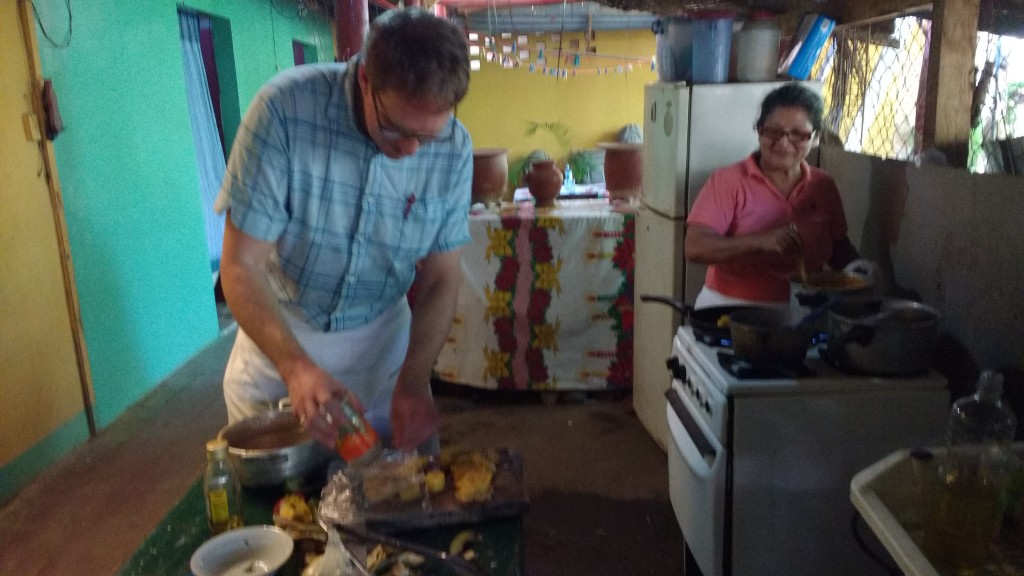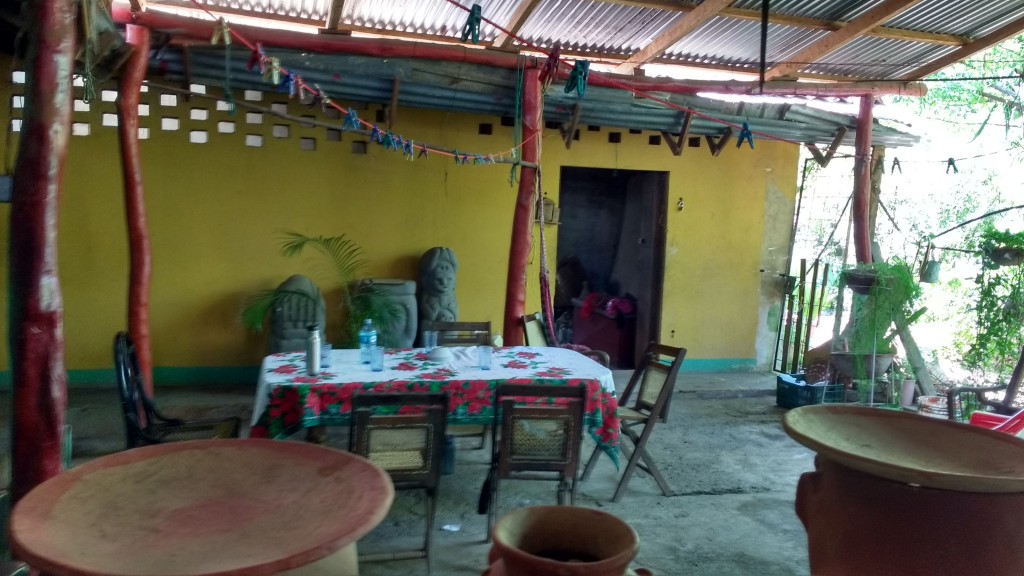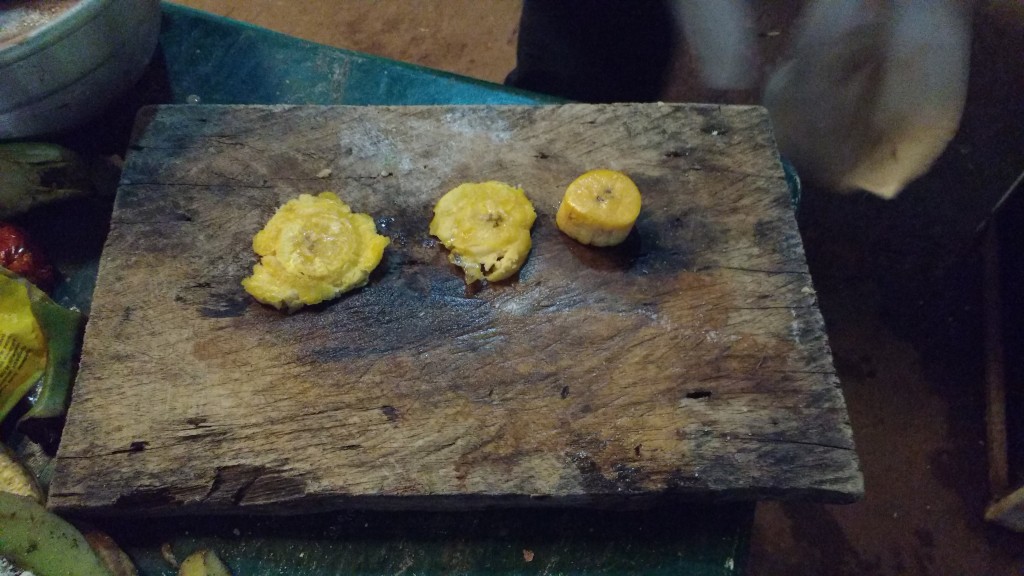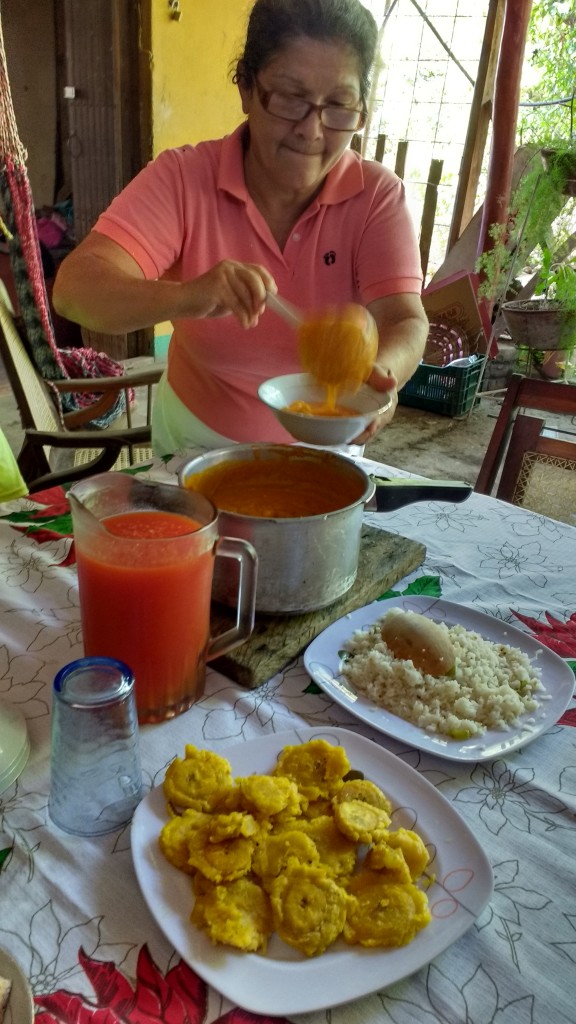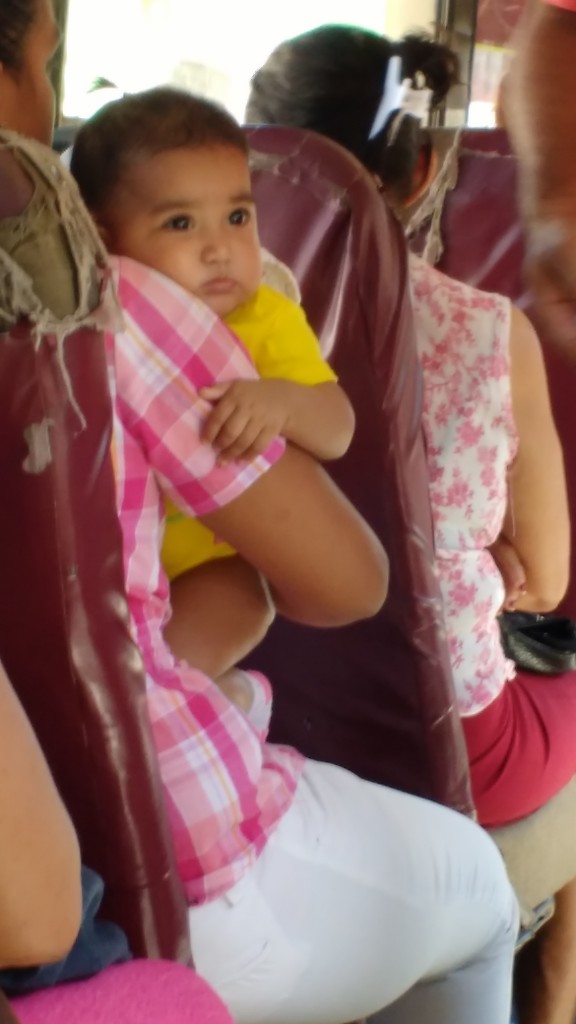 Comments
comments