We spent our last day in the country perfectly. No more museums. No shopping. No guide book.
Instead, we hopped on the ferry to Kadakoy and then took the Metro to our friend Elaine's house. She made us a gorgeous brunch and gave us laughs and insights galore. Spending time in conversation, remembering why we love her so, watching our friends absorb her magic, well,
it was the best possible way to ease into a return home.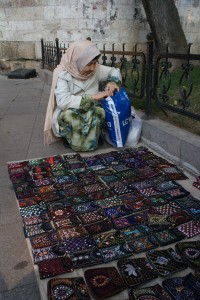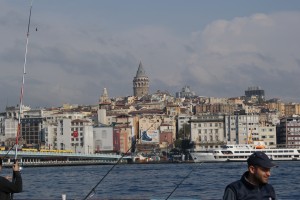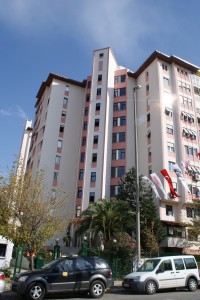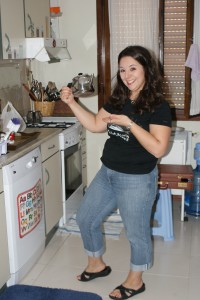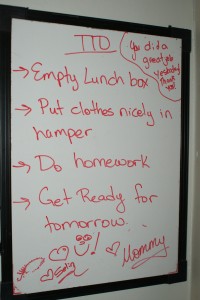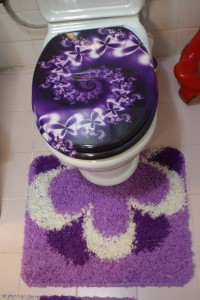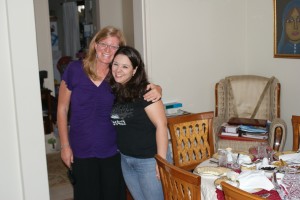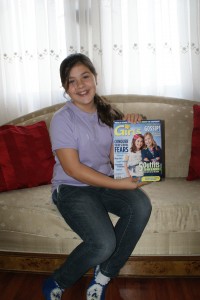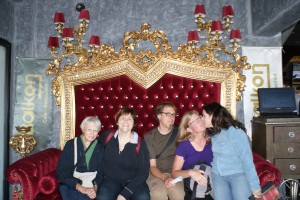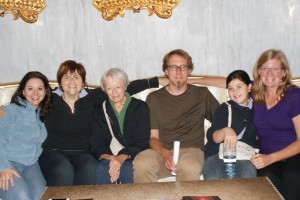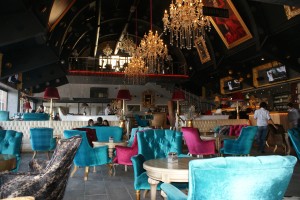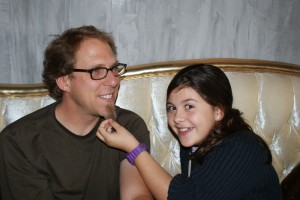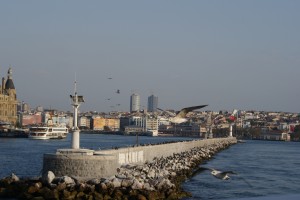 —————————-
Our shuttle comes at 3:45 a.m. to get us to the airport. Then we spend a few hours flying to Paris; after a quick layover there (can we say "macarons"?), we spend another eight hours getting over the ocean to a stop in Detroit. More layover and then on to Minneapolis. If we have it in us, Byron and I will then drive up to Duluth so as to be home when the kids get up Tuesday morning. By that point, we'll be so rank they'll dodge our hugs.
Fueling our engines the entire way will be memories of friends and food and culture, all highlighted in this video in which Elaine explains a Turkish breakfast in two languages:
Comments
comments