This morning, we flew from Kayseri back to Istanbul and felt ourselves shift into the final leg of our trip. By early afternoon, we'd checked into our hotel. After a few minutes of gathering our wits and brushing our hairs, we headed out to visit a particularly wonderful little place called the Chora Church/Kariye Kilise (Byron and I had been there before but wanted to drag these lady particular pals through it, too). Then we returned to the Spice Market to find sumac, soap, and sweatshirts. That chaotic craziness was followed by dinner and an evening walk across The Golden Horn.
The day in review, in pictures: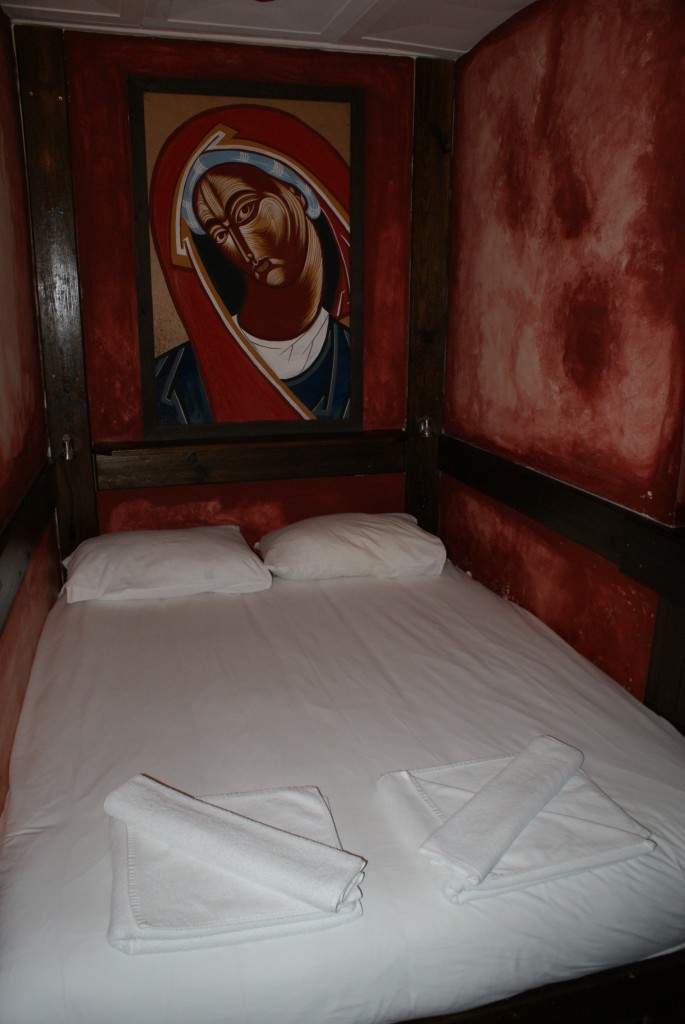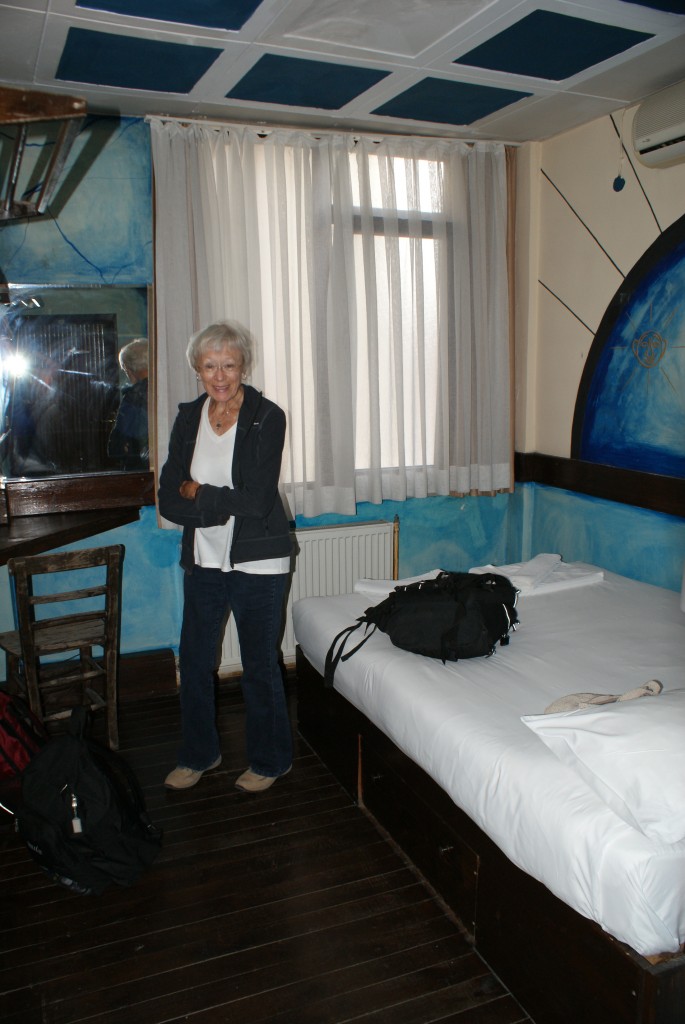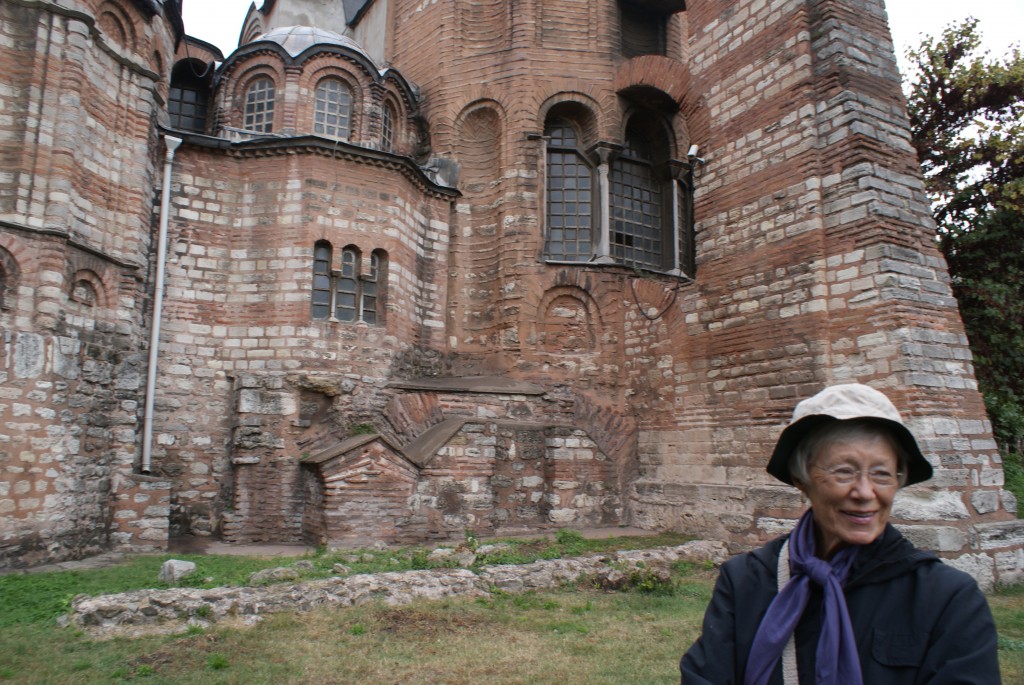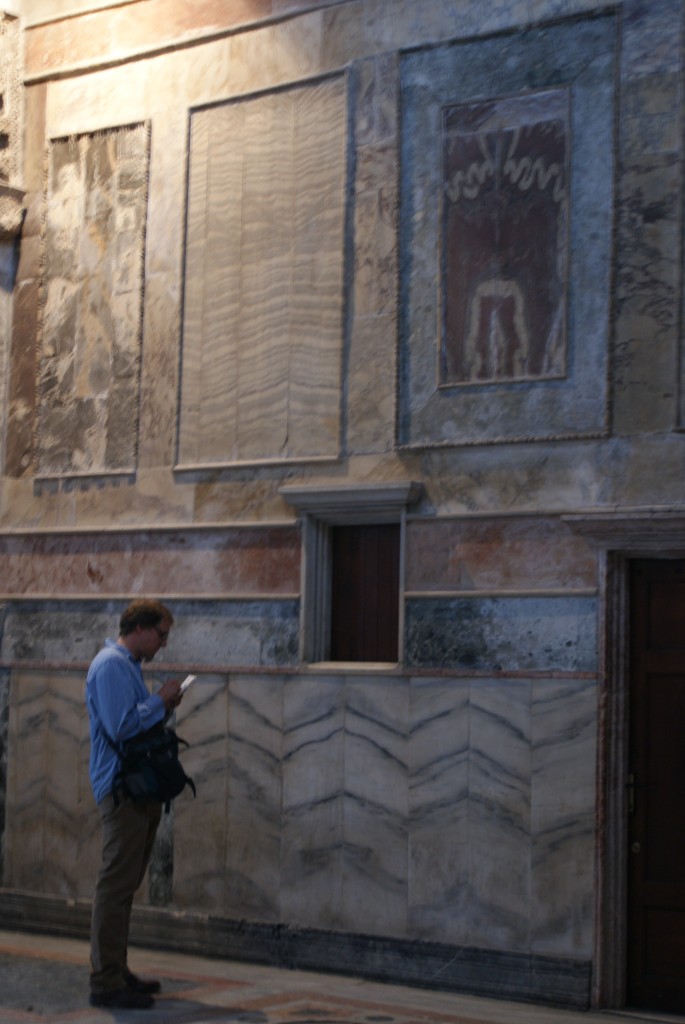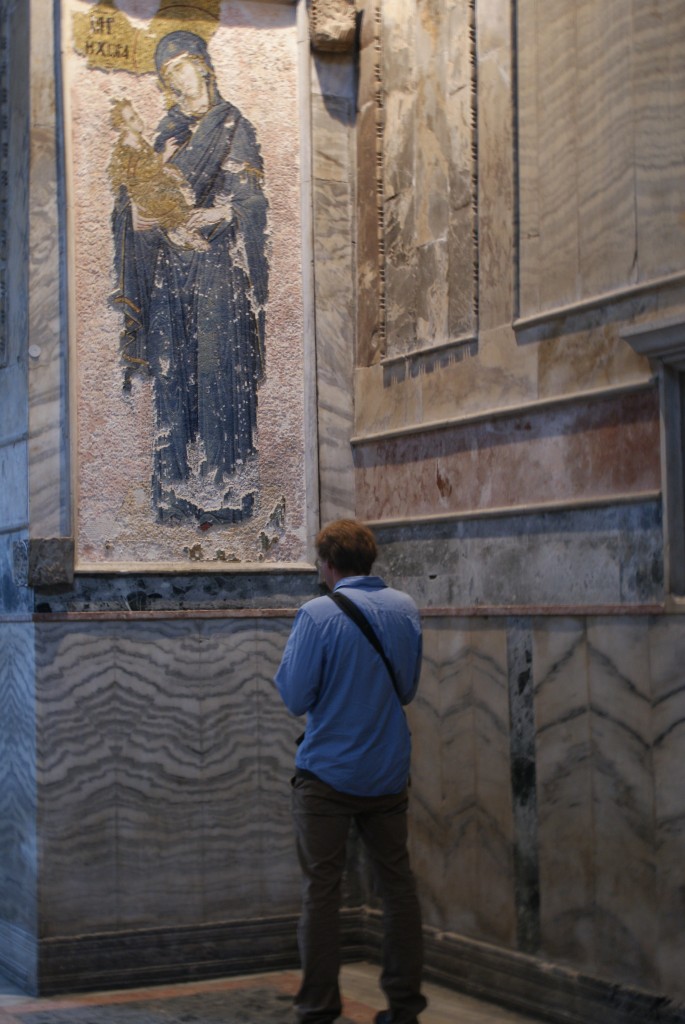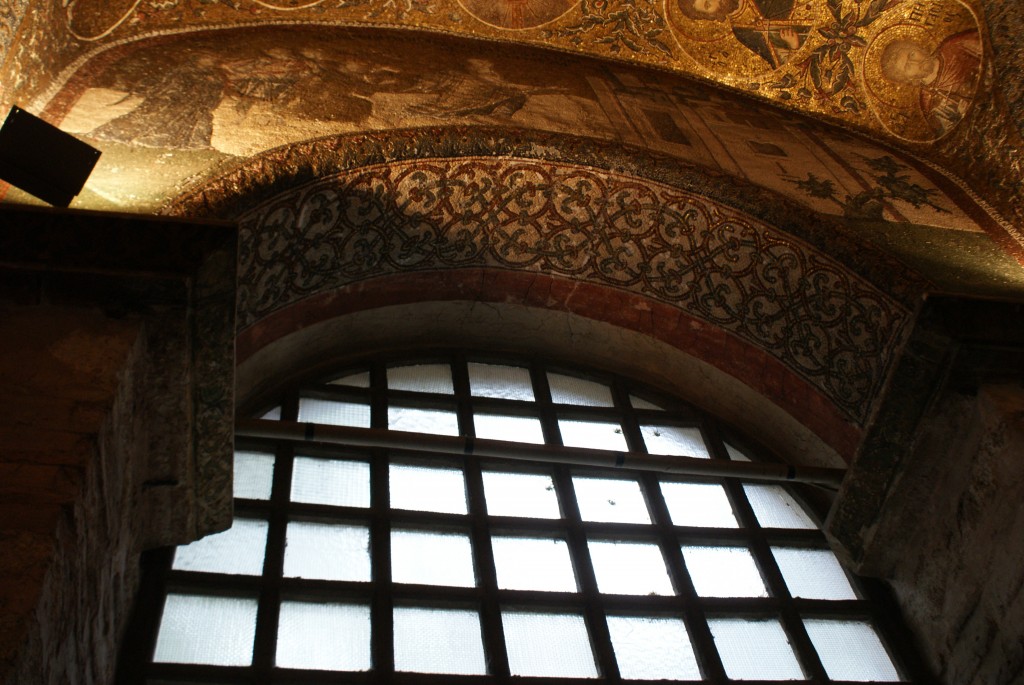 In case you're tired of static images, perhaps I can intrigue you anew by tossing out a couple quick (and jerky!) videos shot inside the Chora; the battery in the camera was dying, so they're definitely quick and off-the-cuff: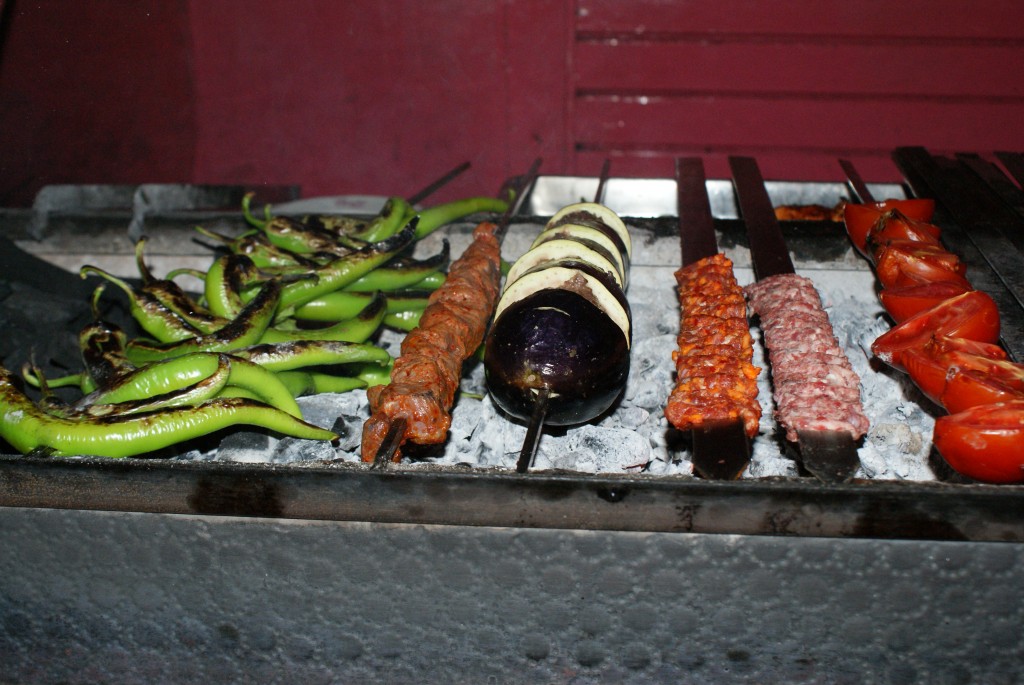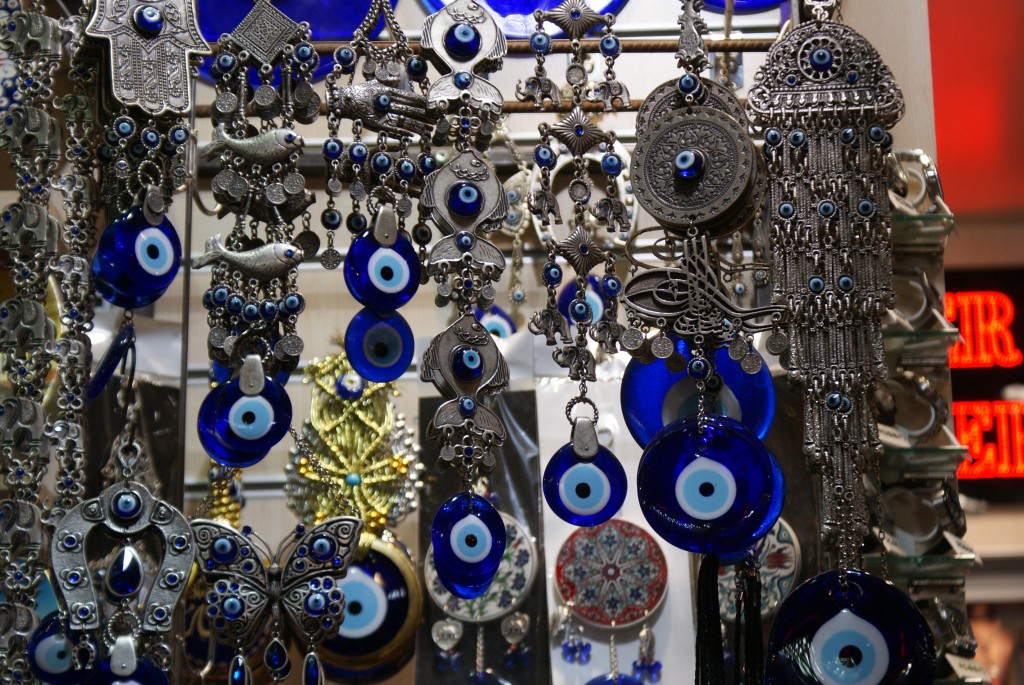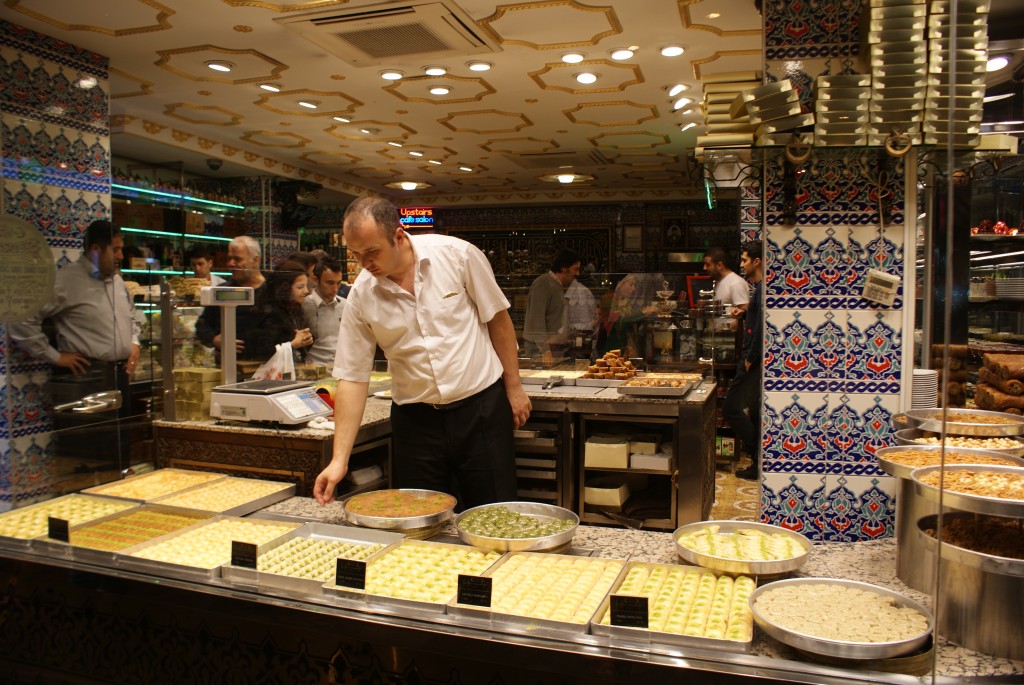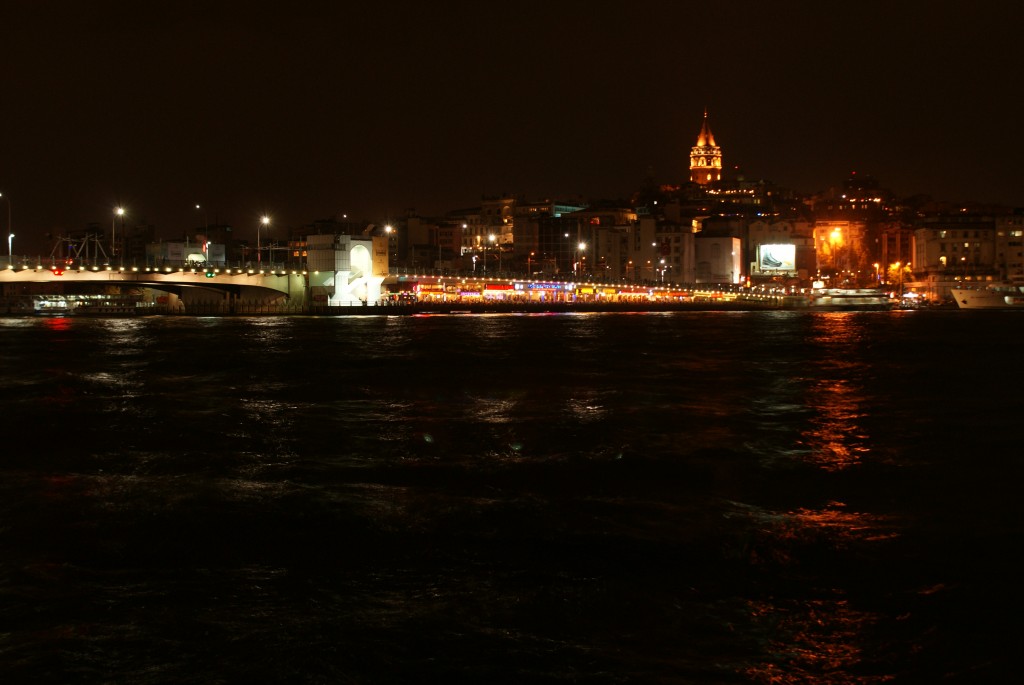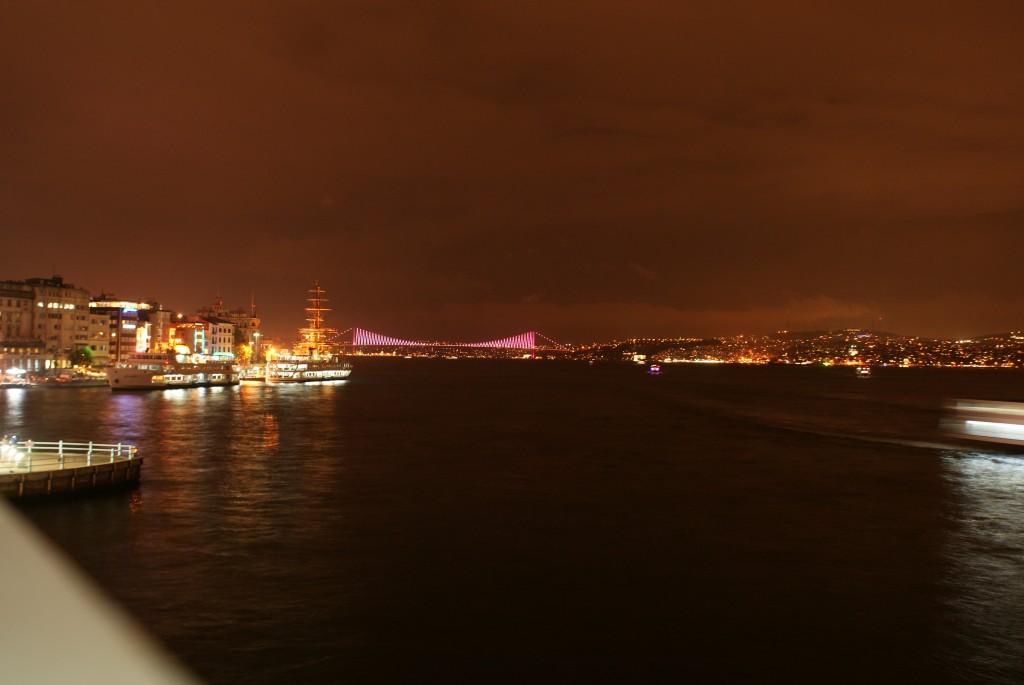 Tomorrow morning, we take the ferry from the European side of the city to the Asian side. Then we hop the Metro to our friend Elaine's neighborhood. She's having us over for brunch and some hang out time with the kids. Mostly, I'm excited to have a few more hours with someone dear and to see an area of Istanbul that's not Tourist Central. I'm also excited because Elaine has a three-year-old who's learning to blow his own nose.
It doesn't get better than that.
Comments
comments