A friend is someone who knows the song in your heart and can sing it back to you when you have forgotten the words.
– Bernard Meltzer
One of my best friends is turning 9 today.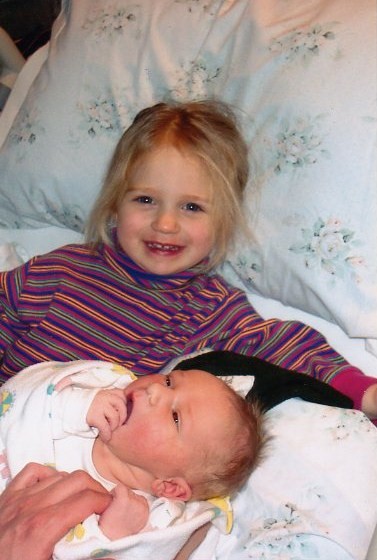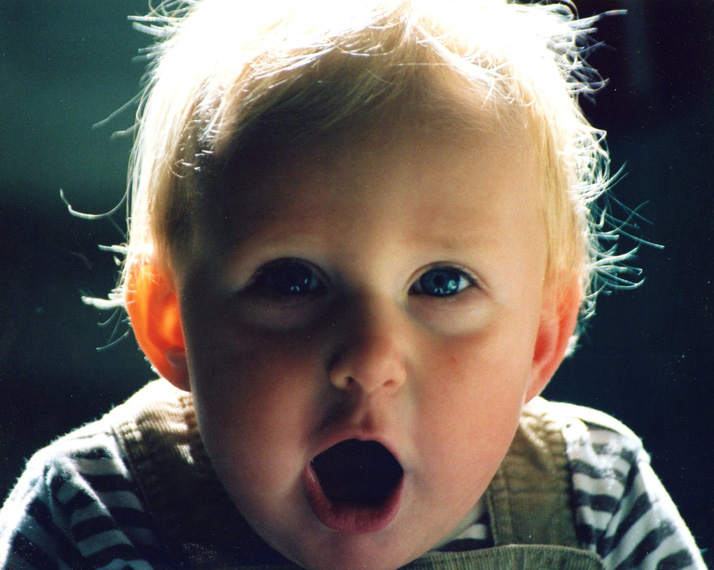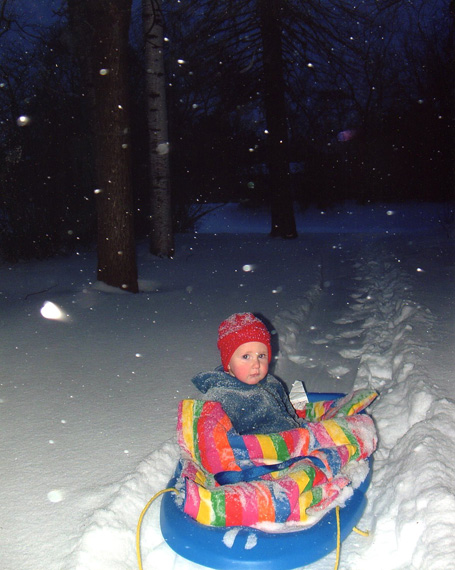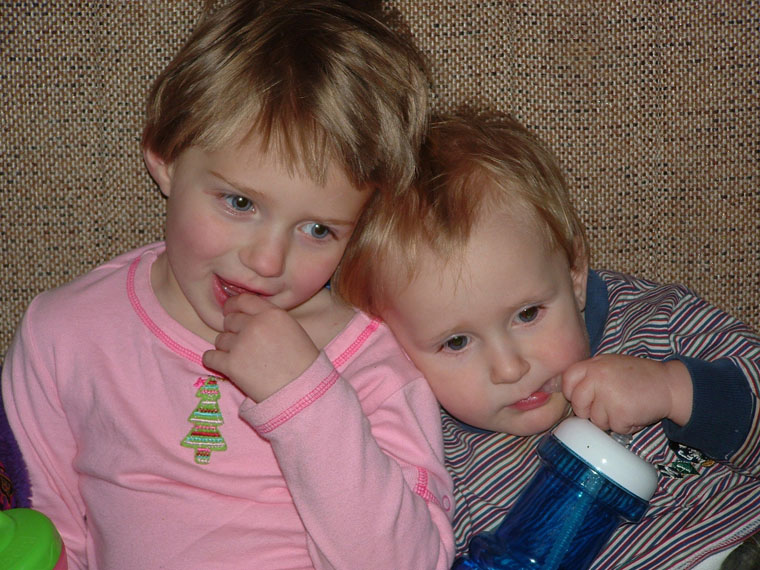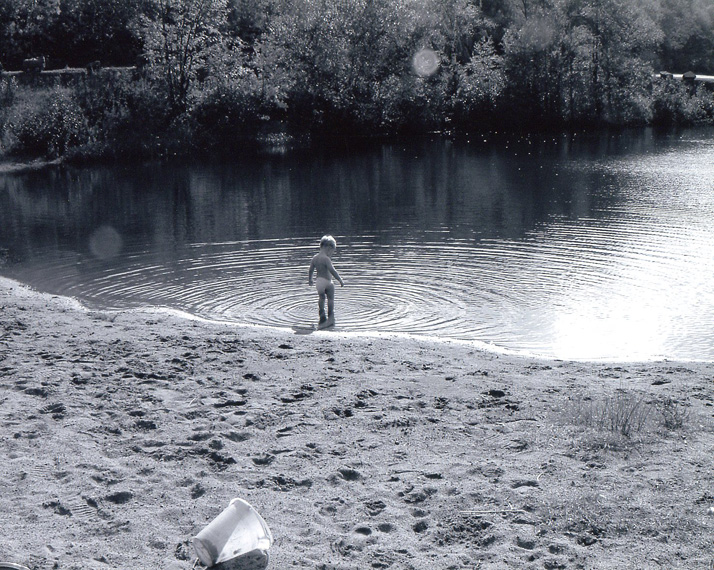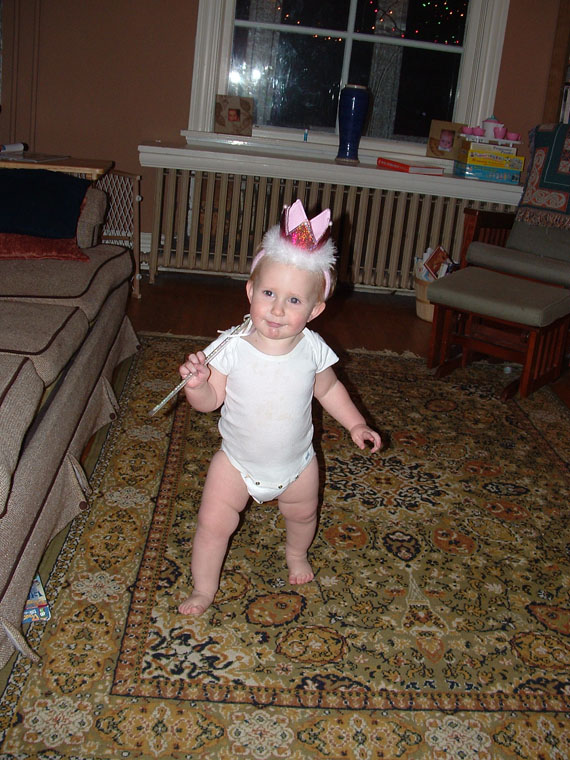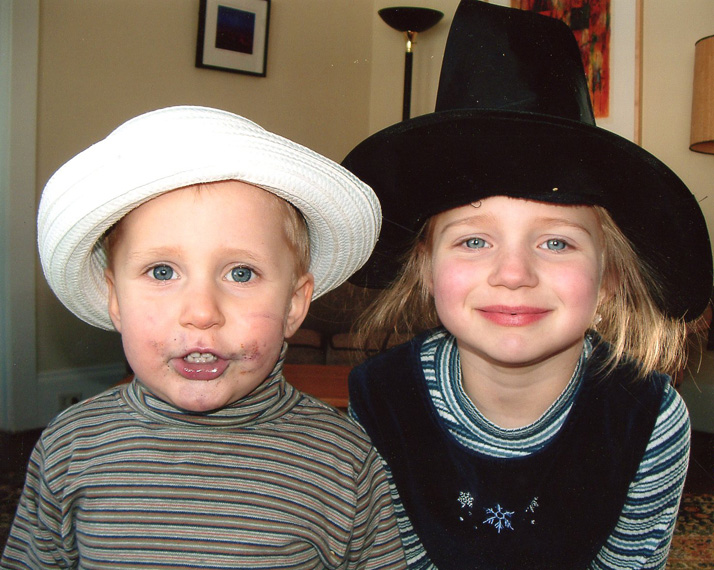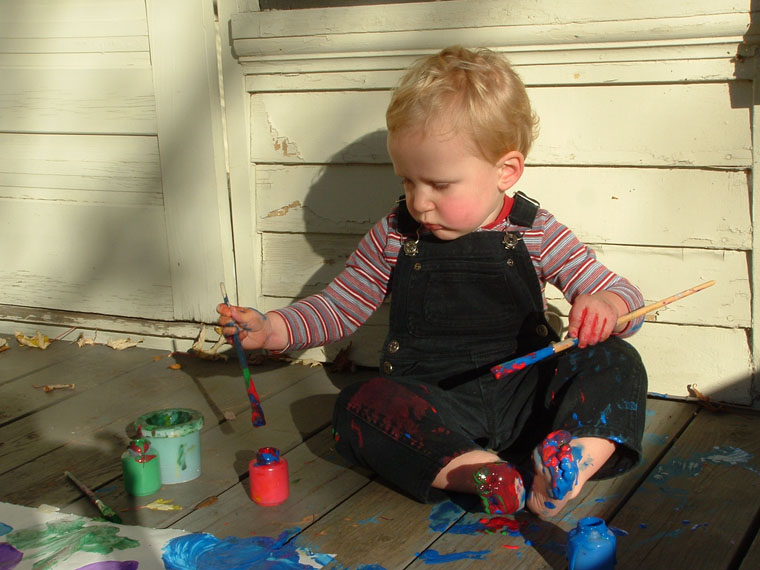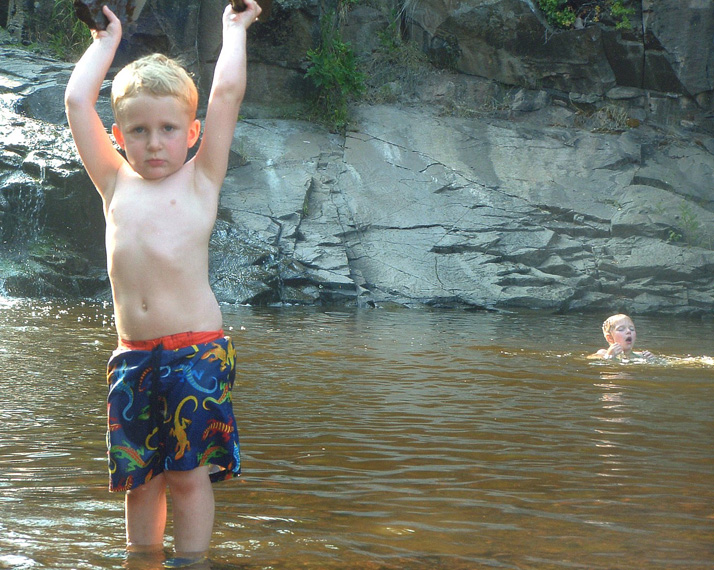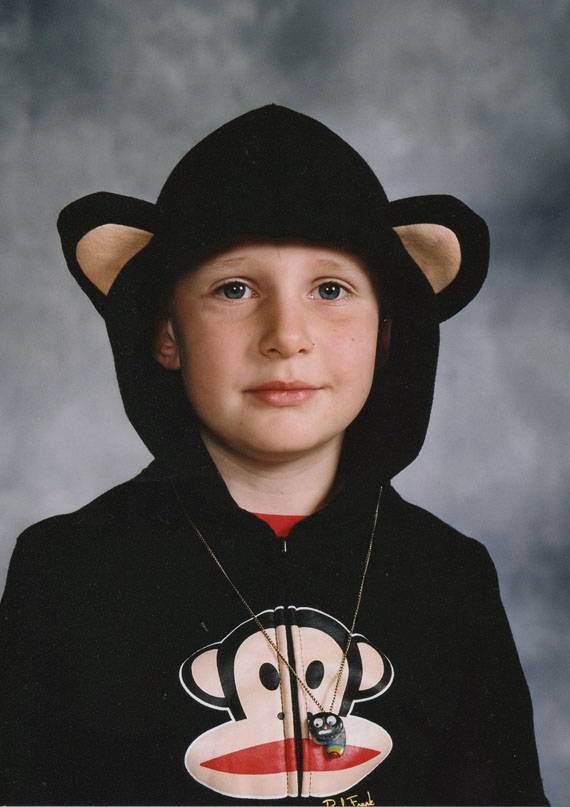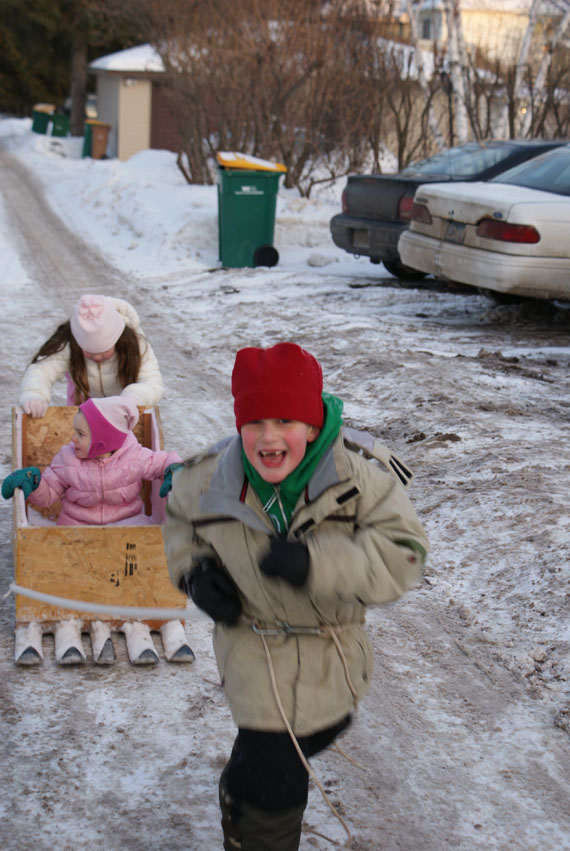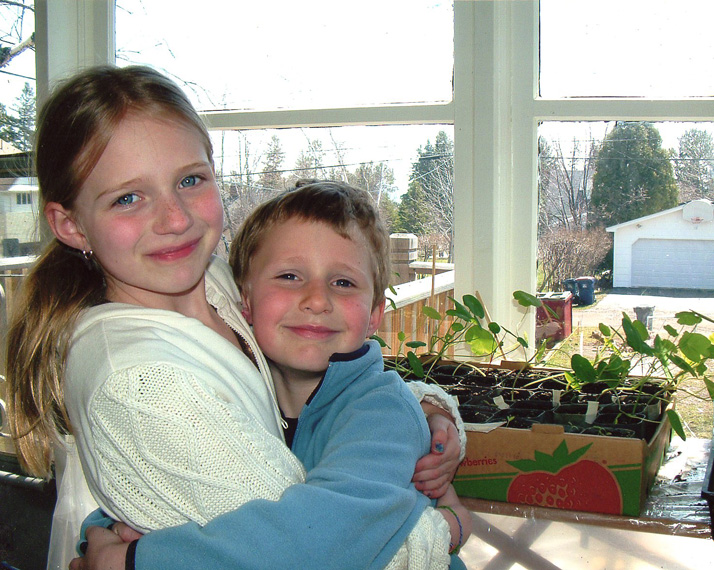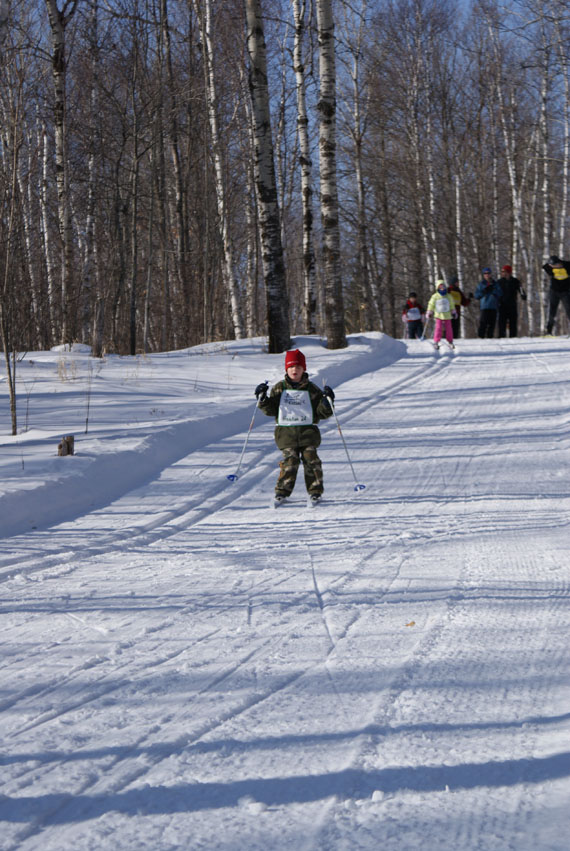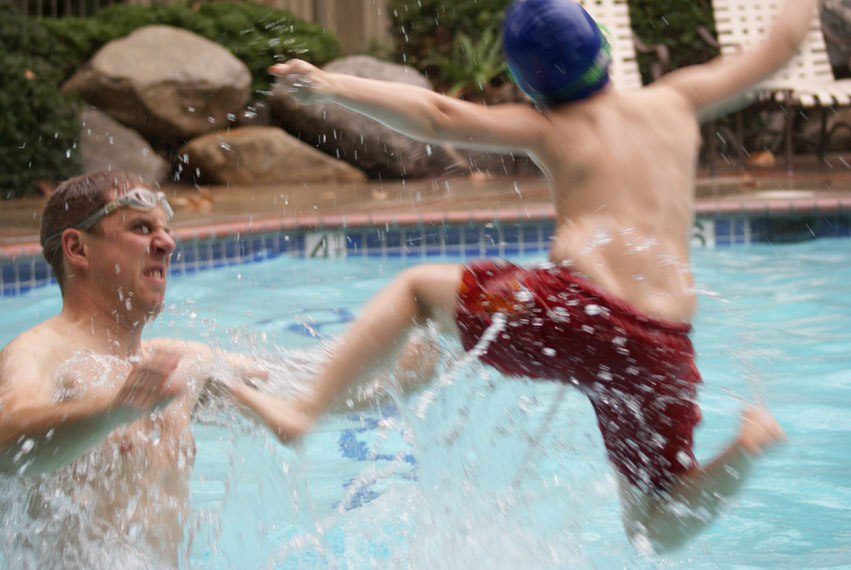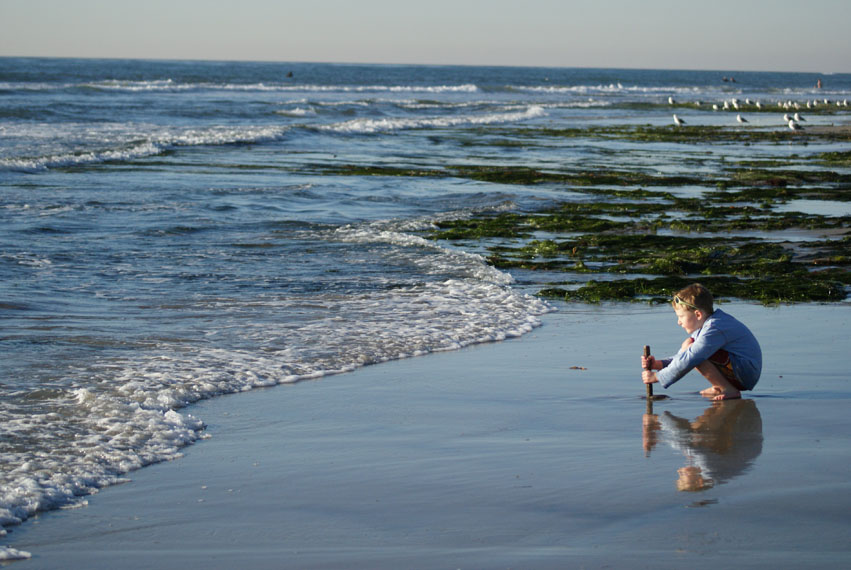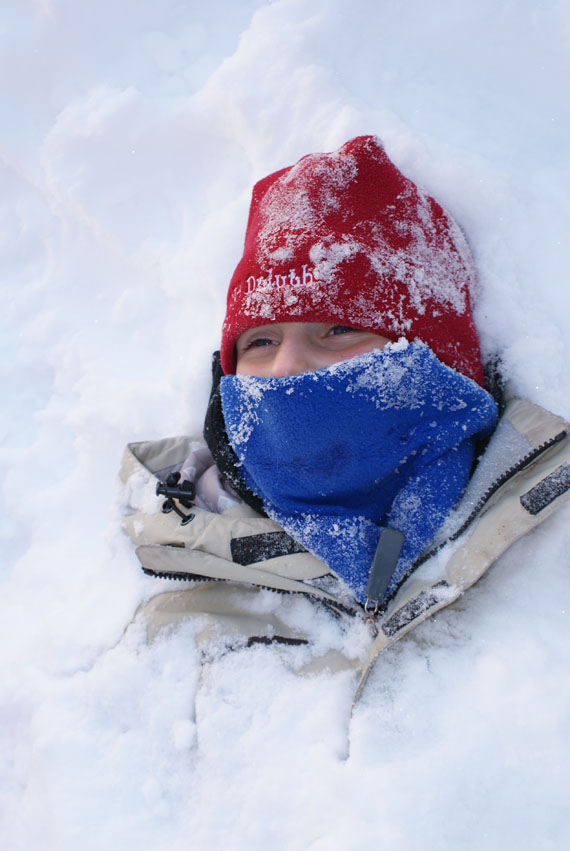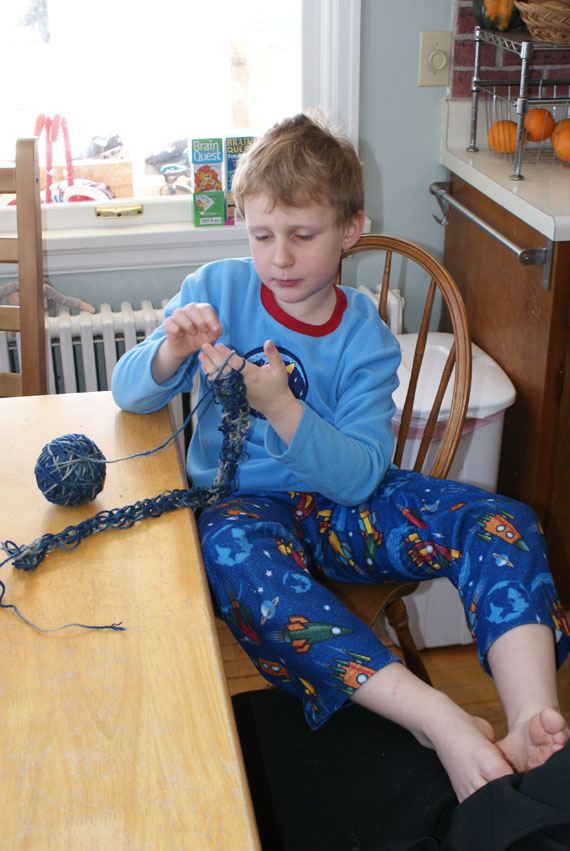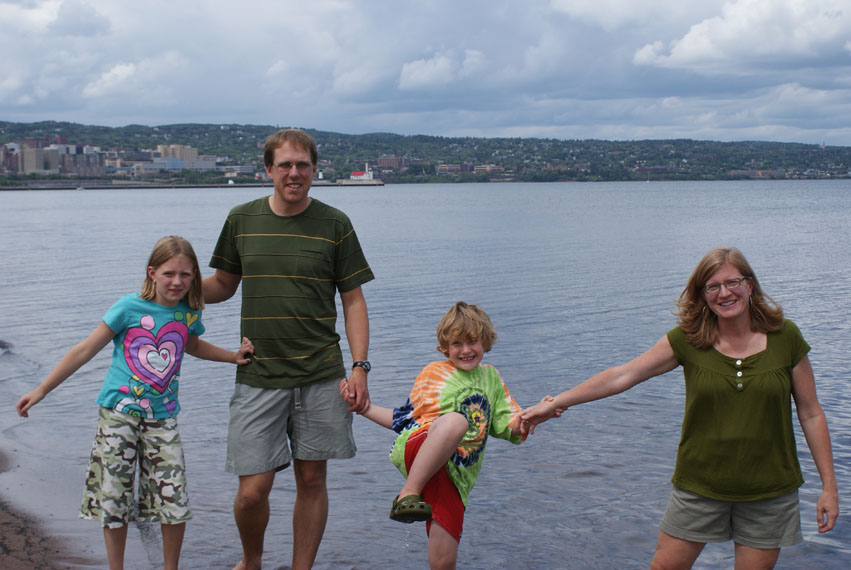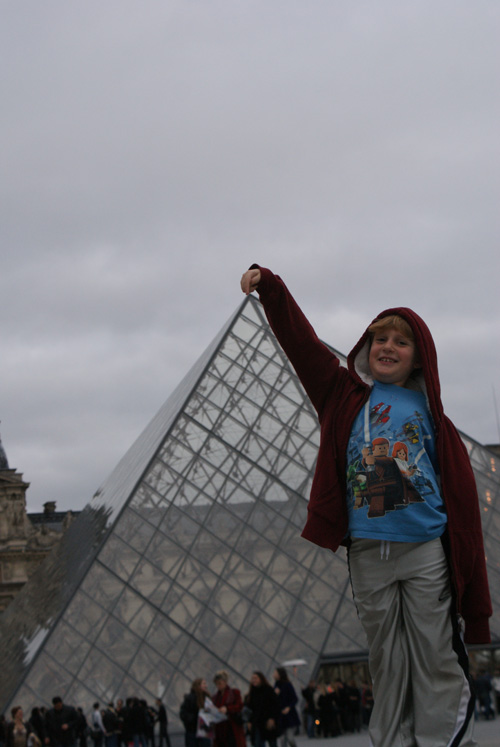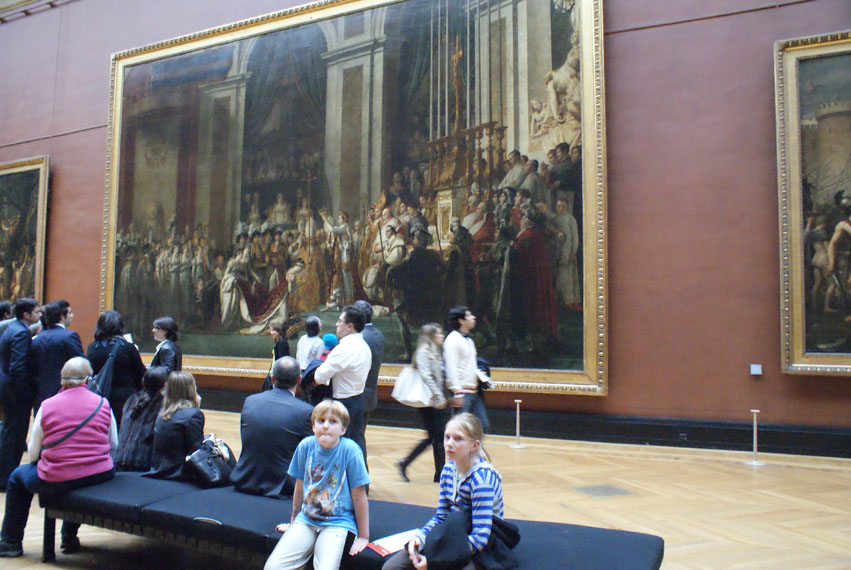 He is a character–funny, perceptive, bullheaded, complicated. He is a reader; tests reported that he started third grade reading at an eighth grade level. He is creative, seeing a rubber band, a pretzel rod, a pile of Legos, and a washer as a sculpture waiting to happen. He is peaceful, a favorite with children of all ages who feel safe in his company. He is intuitive, known to leave a group gathering and note, absently, "That dad said he didn't mind all the noise, but I think the noise actually really stressed him out." He is a brother who thinks his sister hung the moon and filled the sky with stars. He is more experienced and versatile than he knows. He will be a surprise to himself as the decades unfold.
For me, he is my boon companion. Perhaps it's because I nursed him so long; perhaps it's because there's magical programming in our genetics; perhaps it's that we're innately connected by the universe. But many times it's as though we're extensions of each other, as is evidenced by the fact that we start and end each day in each other's arms. I like to hug him. I like to talk to him. I have loved watching him grow from Wee Niblet to Dinko Junior to Paco. Currently, he has a feeling deep inside that his Big Boy name might be Thor.
One can hope.
What I know, more than anything, is that giving birth to Paco has made me less alone in the world. I can look at Byron and our girl and most of my friends and family and admire them, see them clearly, appreciate them, respect them.
What an exceptional joy, however, to have been given someone in my life who seems inside my skin with me; whose heart beats sympathetically with mine; whose brain, in all its irrationality, makes perfect sense; whose sensitive nature makes him uniquely attuned to nuance and simultaneously ripe for hurt. I know this kid because I was this kid.
He is an extraordinary gift.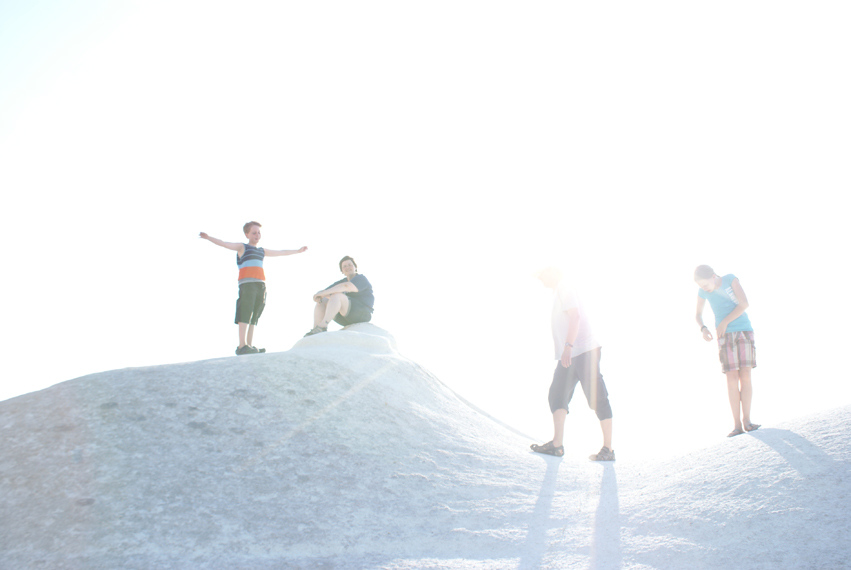 Comments
comments