Looks like Byron's playing dress-up.
Is he a coal miner?
Hobo?
George Michael circa 1983?
Or is there another explanation for the state of his face?
There sure is. Someone did this to him.
His name is Denis, and he was assisted by a compact second named Henri.
Denis and Henri led Byron–led all of us, plus a crew of others–up and then down the sides of the Cerro Negro volcano.
What's bizarre is that we paid them money to do this to us.
By the time it was over, the lenses in our glasses were scratched, Paco had fought back the tears threatening to fall from his woebegone blue eyes, all our orifices were plugged with grit (note to self: form Grrrl band called Plugged with Grit), and I had experienced a moment suspended upside down in the air during which I felt certain I'd be spending the rest of my life in a wheelchair.
There aren't many experiences in life that cause me to pronounce "I'll never do that again," but sledding down the side of a volcano is now one of them.
Once was more than enough.
It started when a nice guy in a van picked us up at our hotel. Then we were taken to the main office where we were corraled with a group of other tourists who thought being able to say "I sledded down a volcano" would impress the girls they were trying to pick up in bars.
That's certainly why I did it.
As we all loaded into a bigger van for the one-hour ride to Cerro Negro, I should have been practicing saying in Spanish, "Is there an optician in the house? My glasses are broken."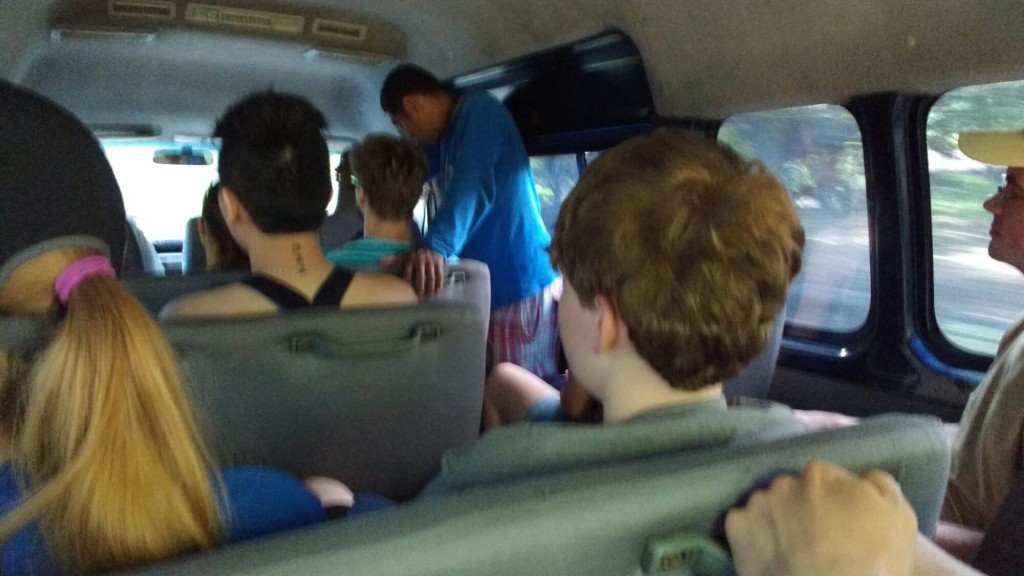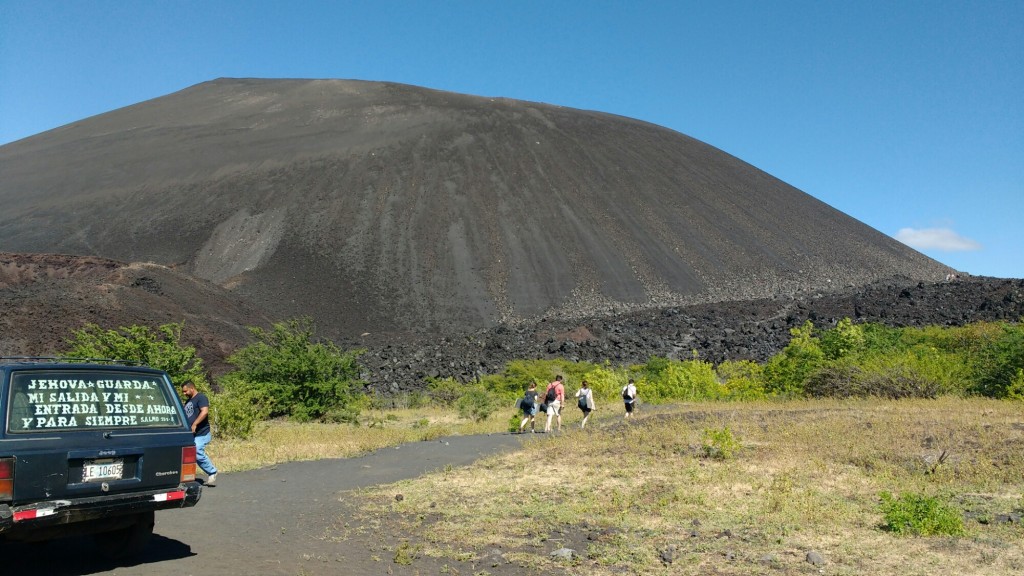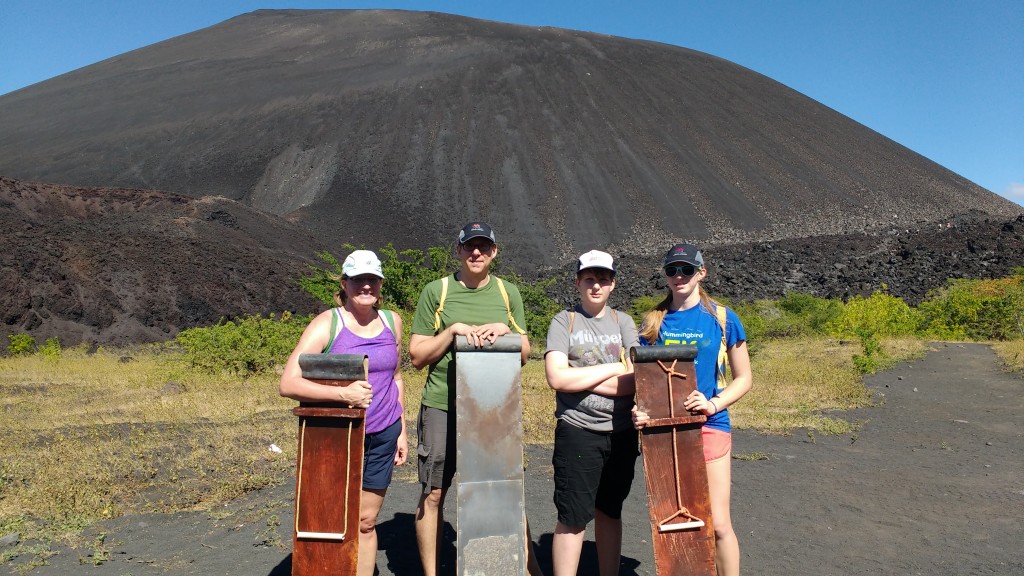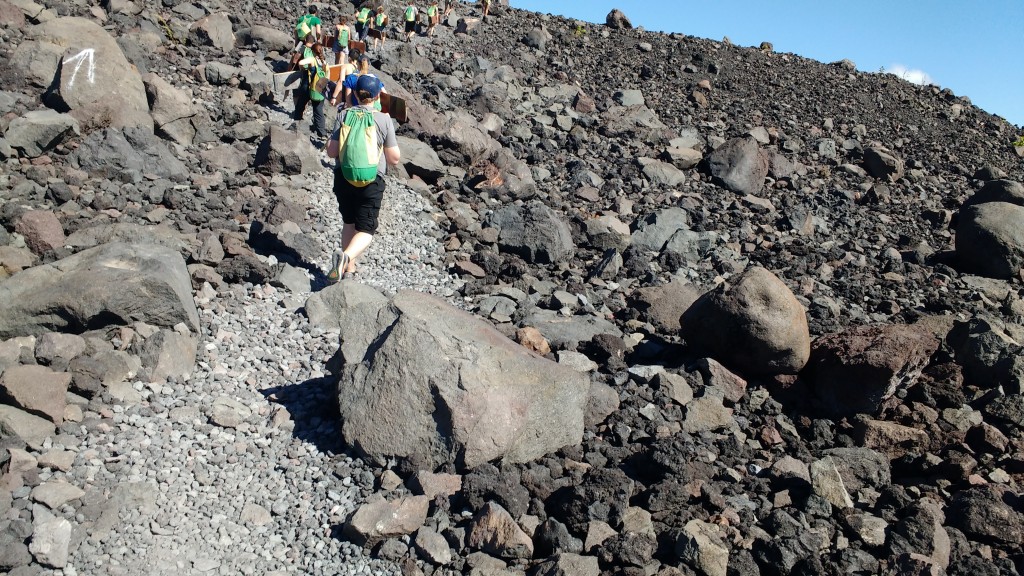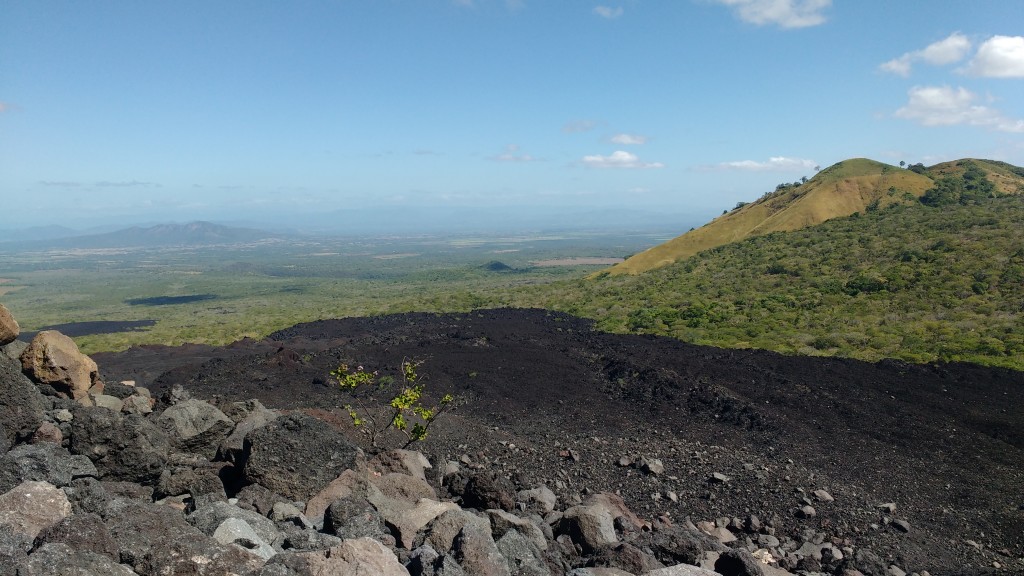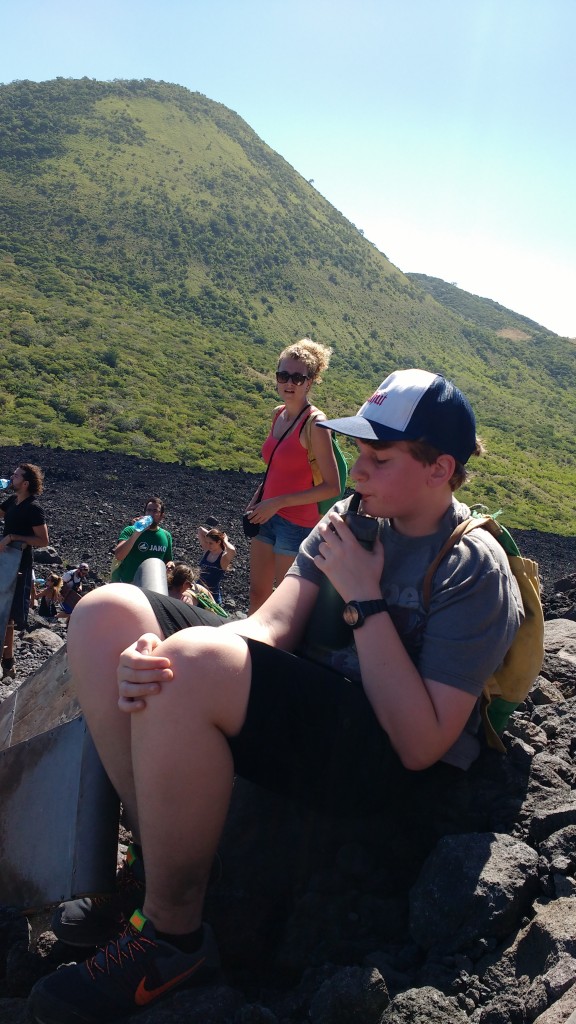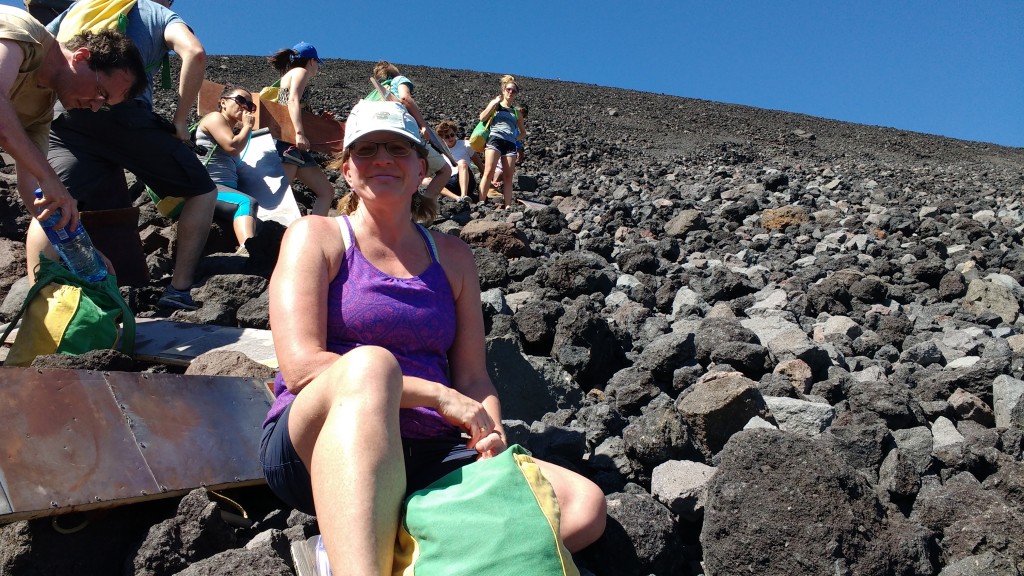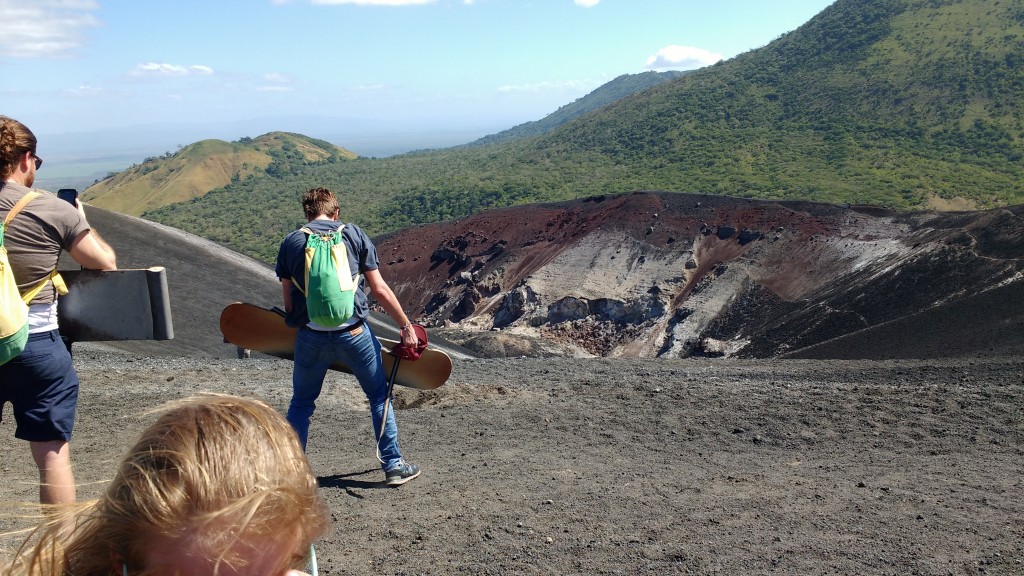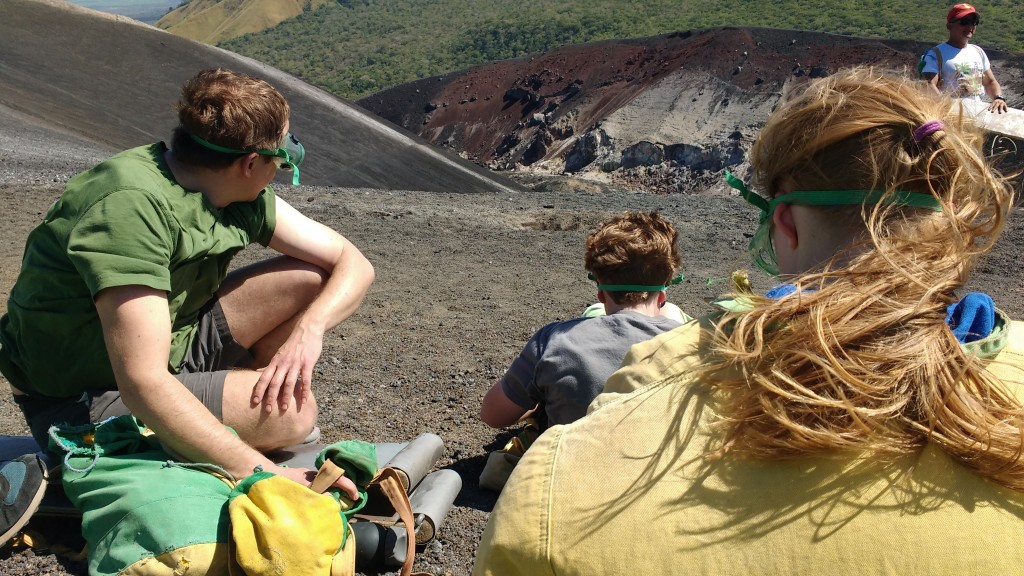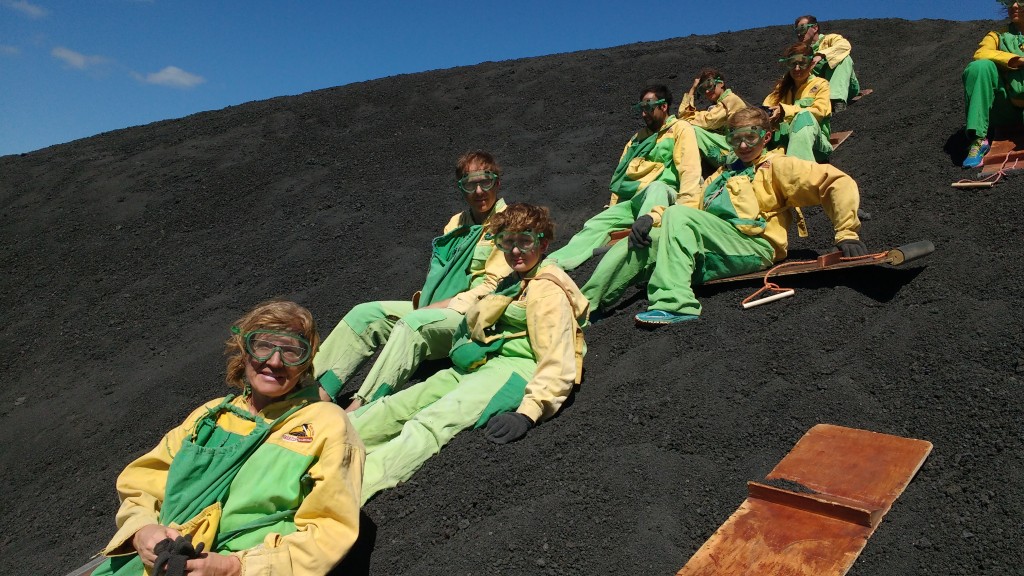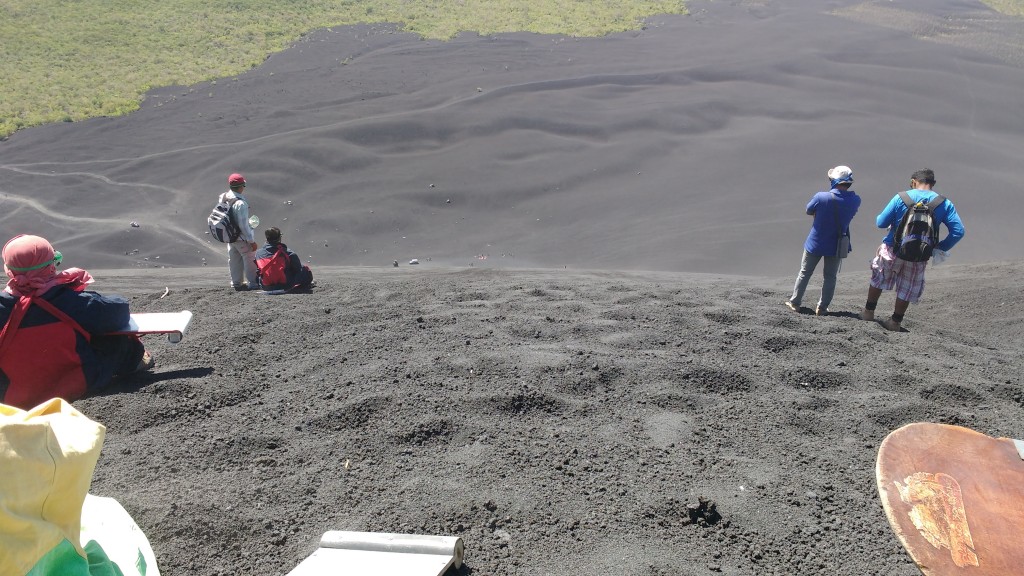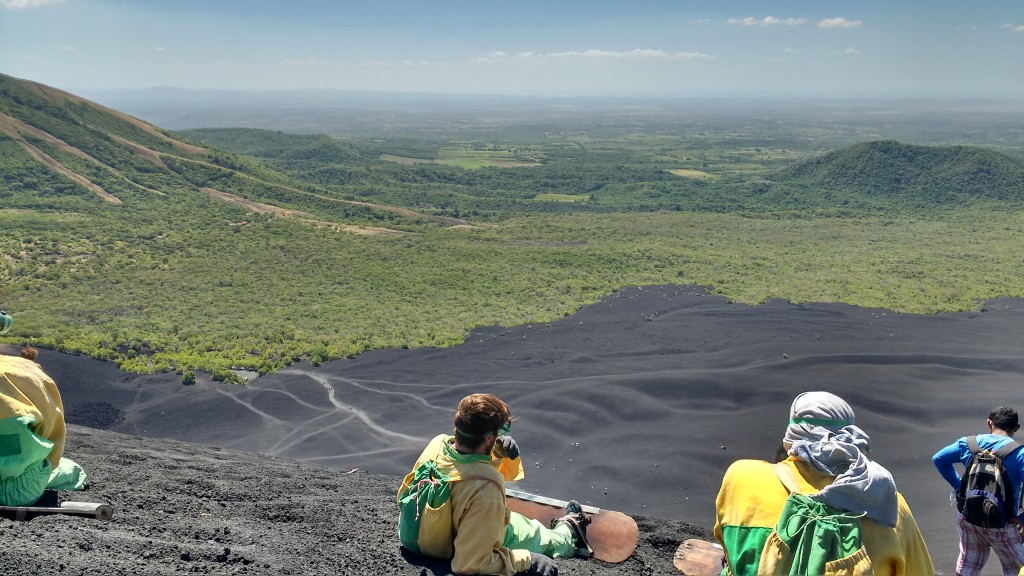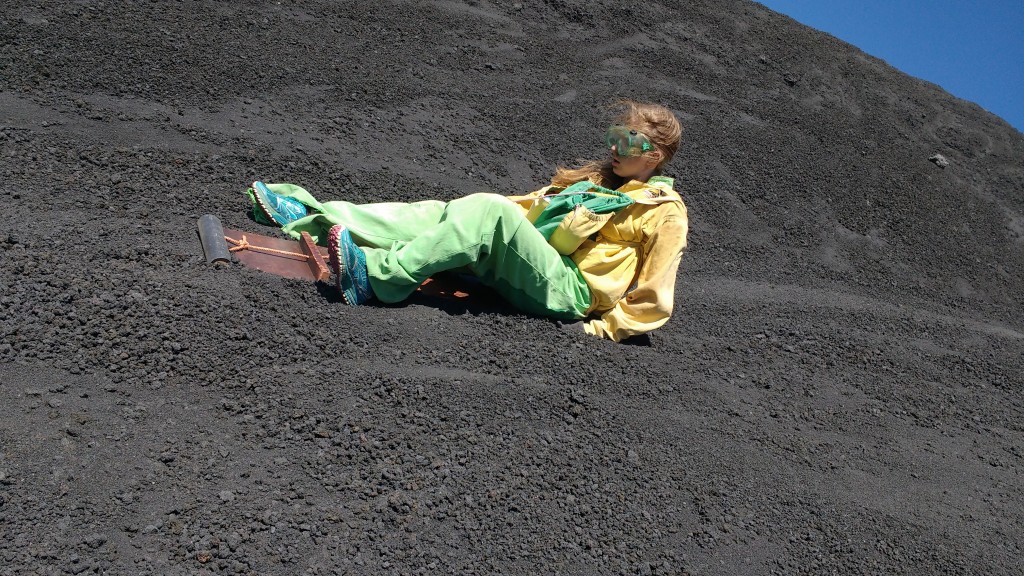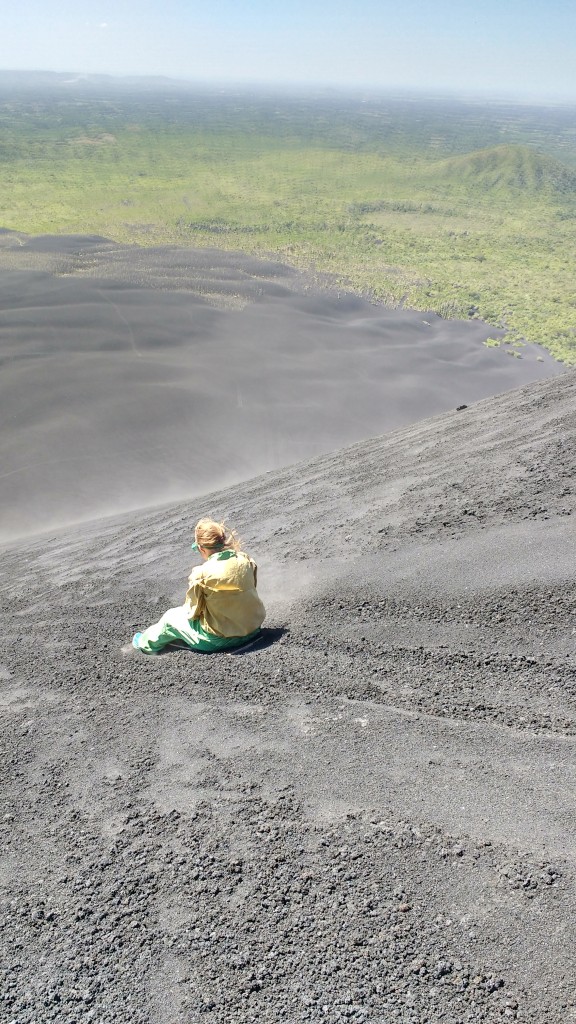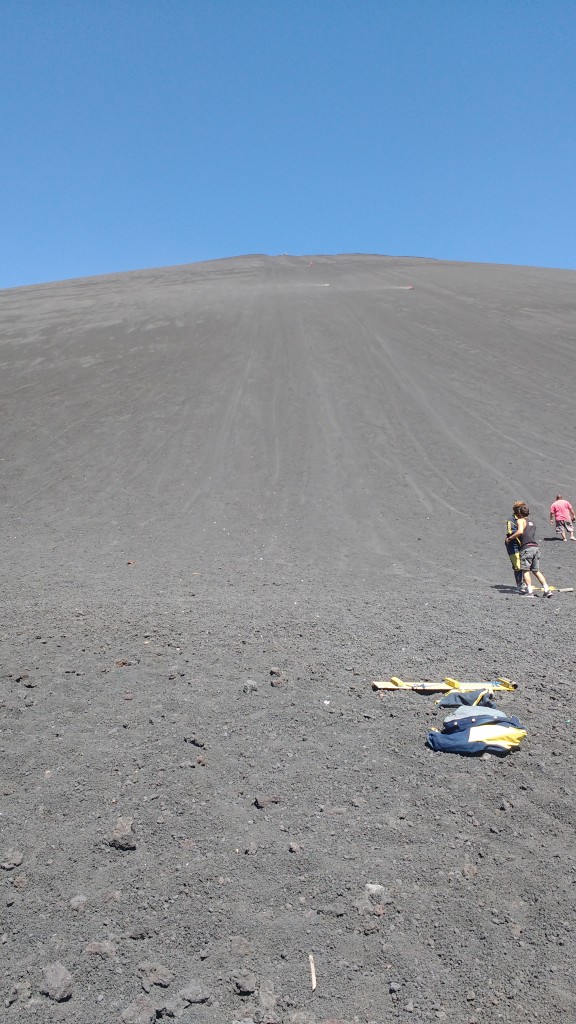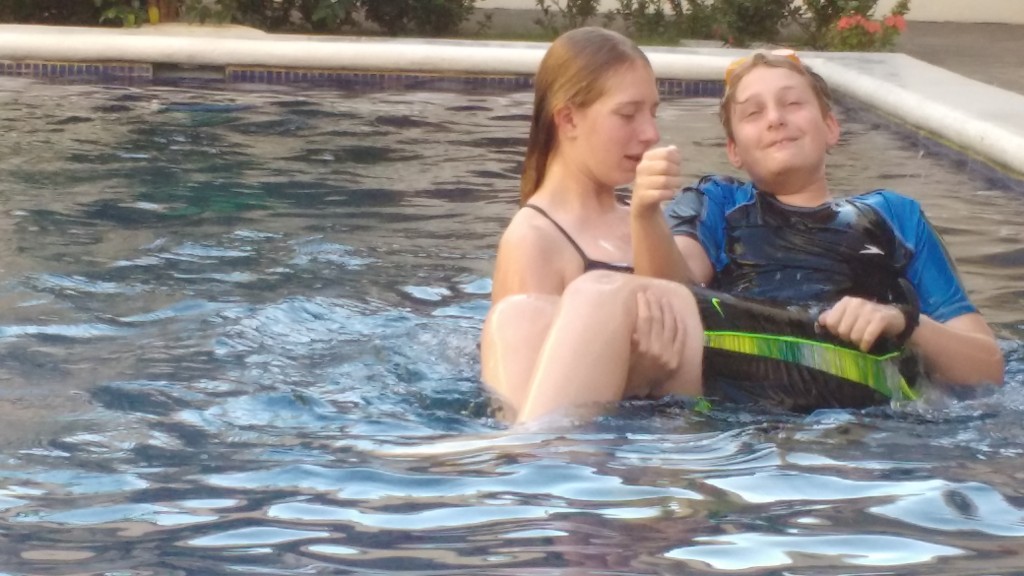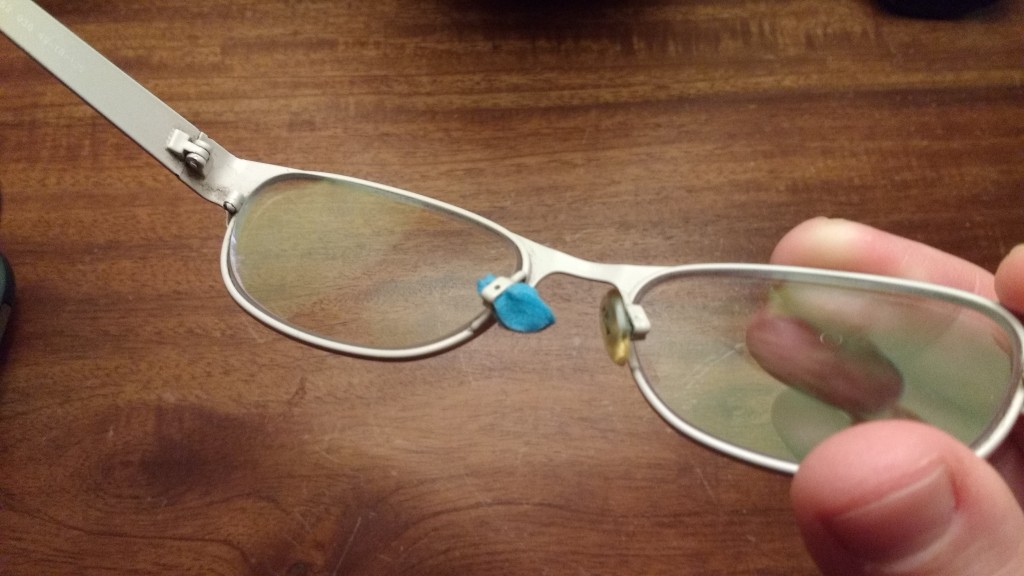 Comments
comments